My family runs an annual "Strike Out Cancer" Fundraiser. I decided to redesign the signage this year for the 10th anniversary.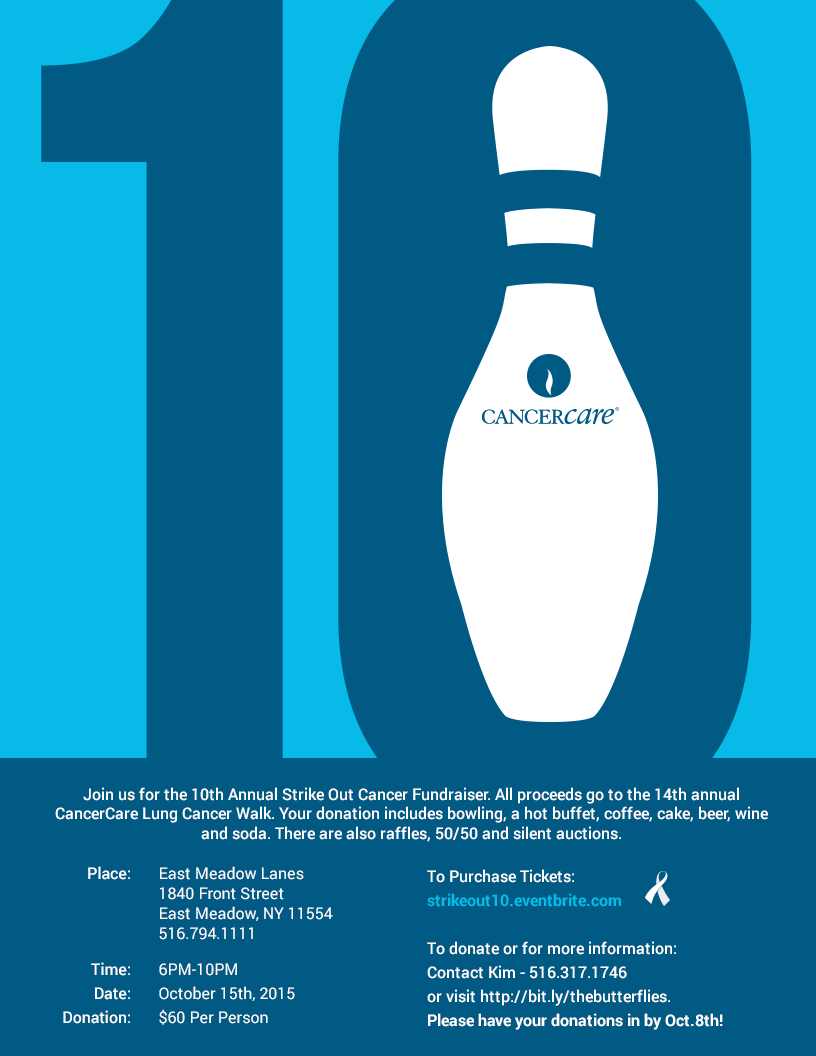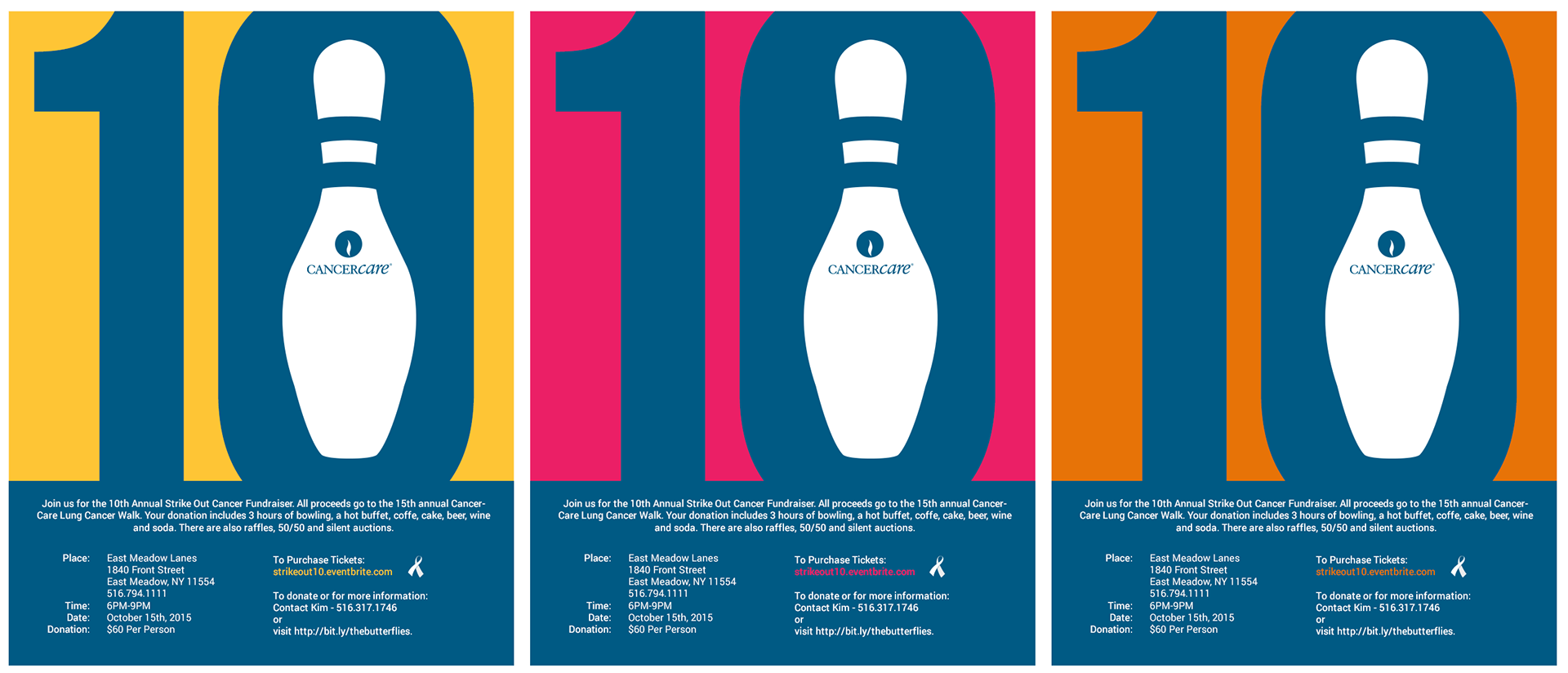 A friend and amazing actor Andy Harris asked me to design a poster for his film "Words". Here are a few versions, as well as the final below. They've been accepted into 6 film festivals now - more information about Andy and the film is available here http://www.yallmedia.com/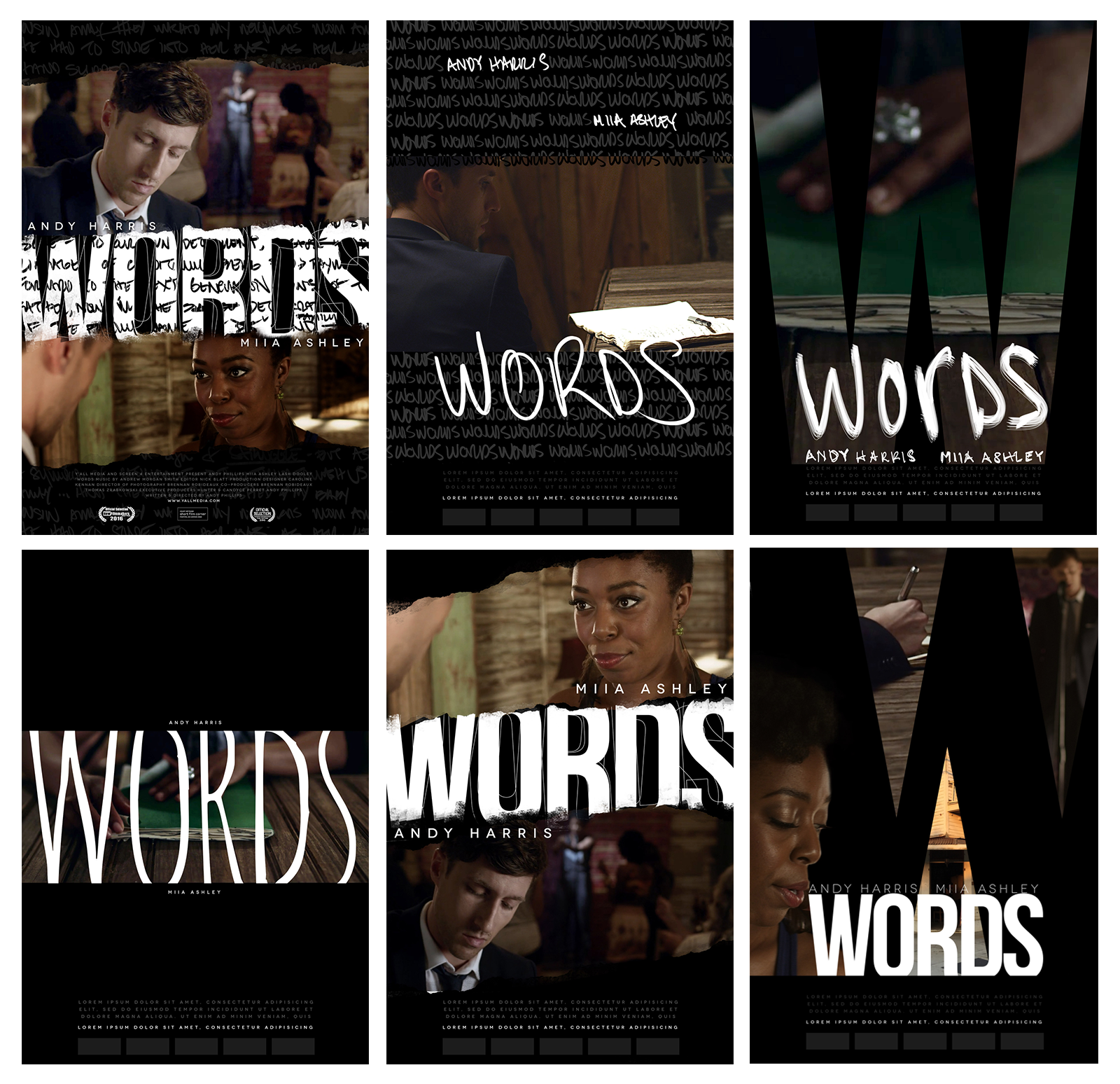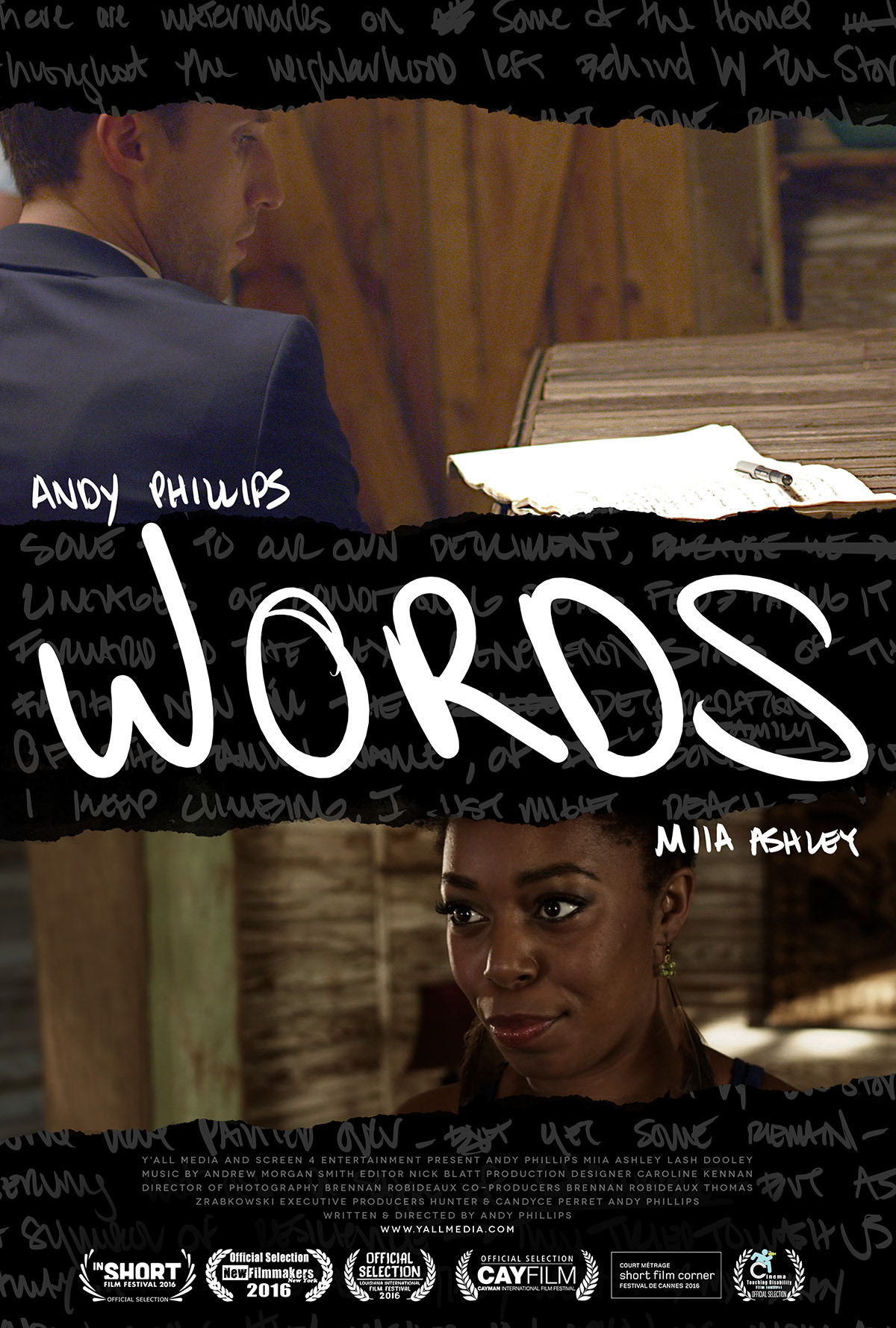 Helping out the Angelwish foundation in collaboration with Starbucks for the 2015 holiday season.

http://www.angelwish.com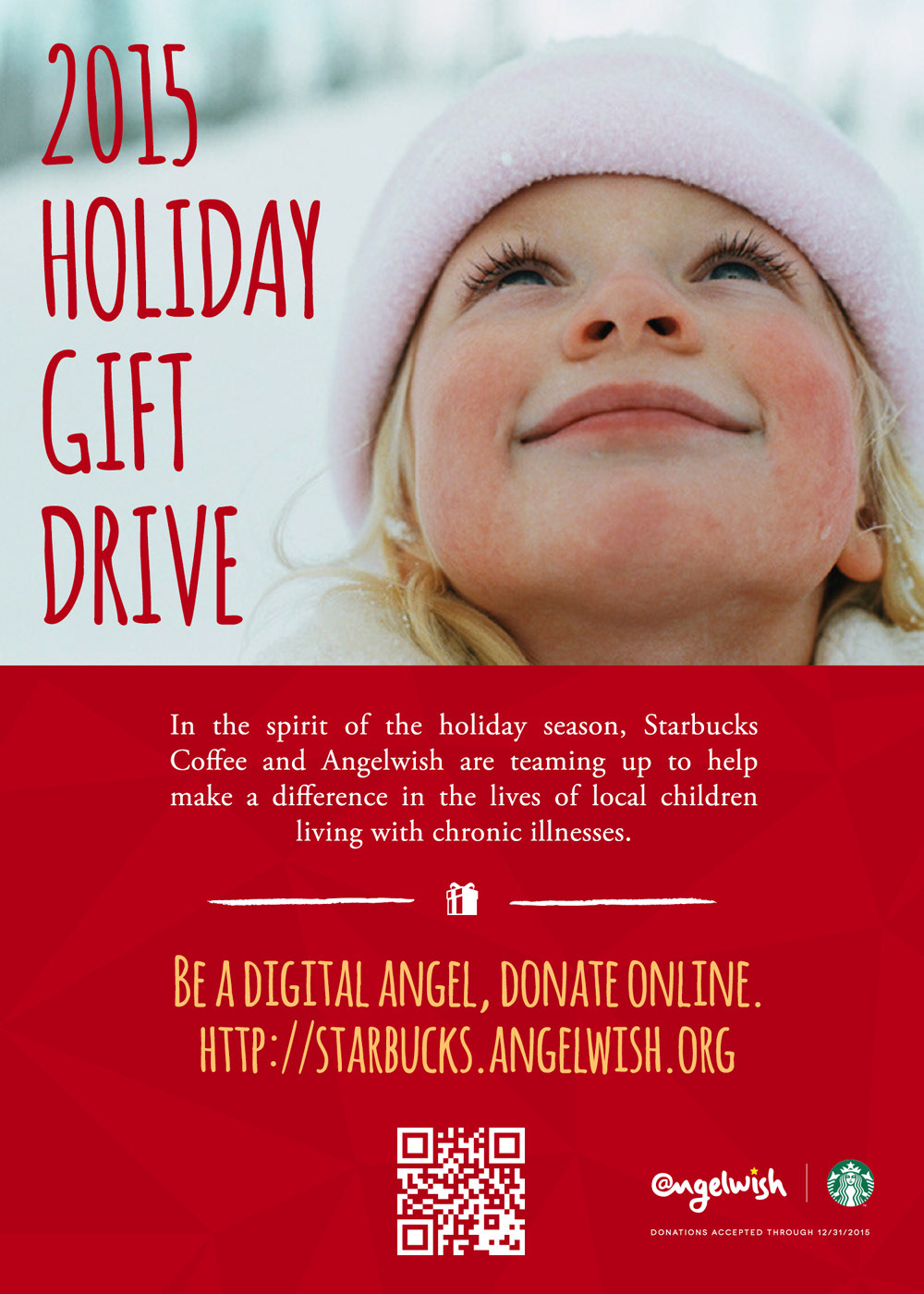 Business Card Concepts for Religion Tequila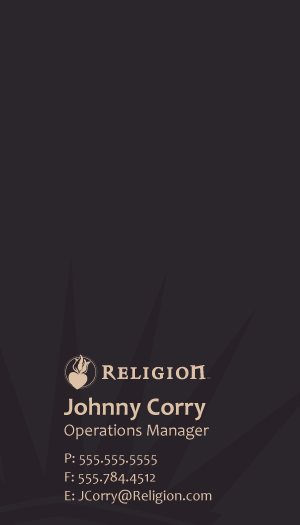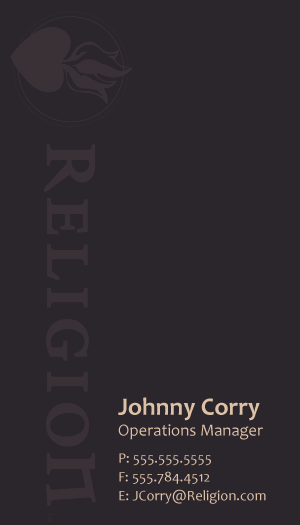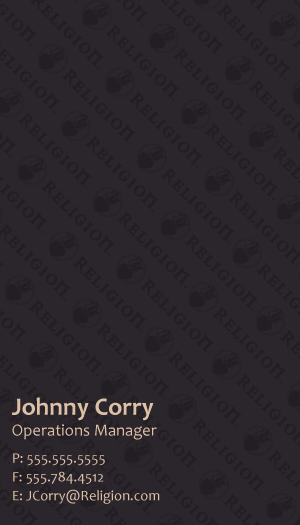 Site Concept for Intelligent Crowd, a background check for crowd funding.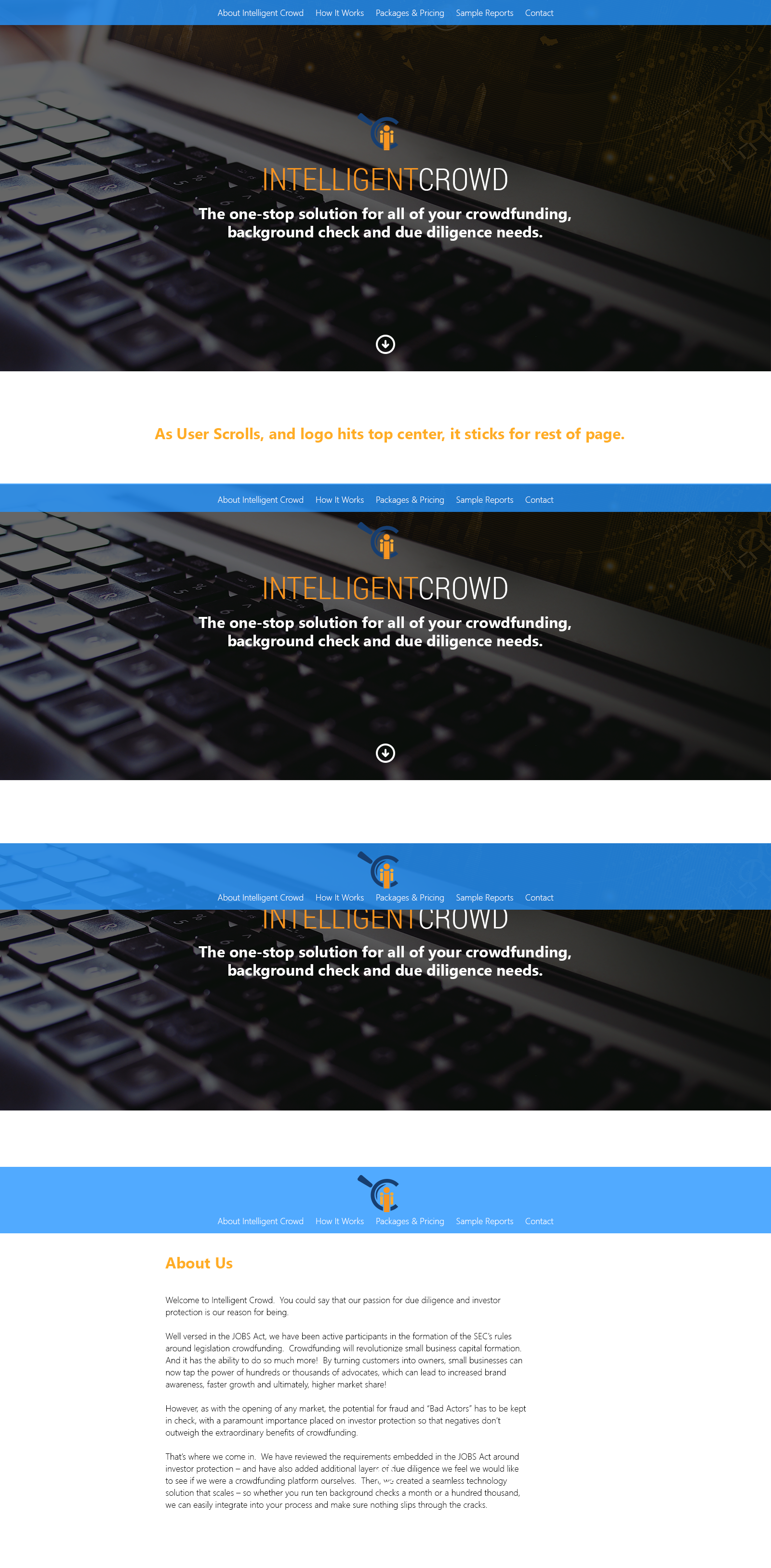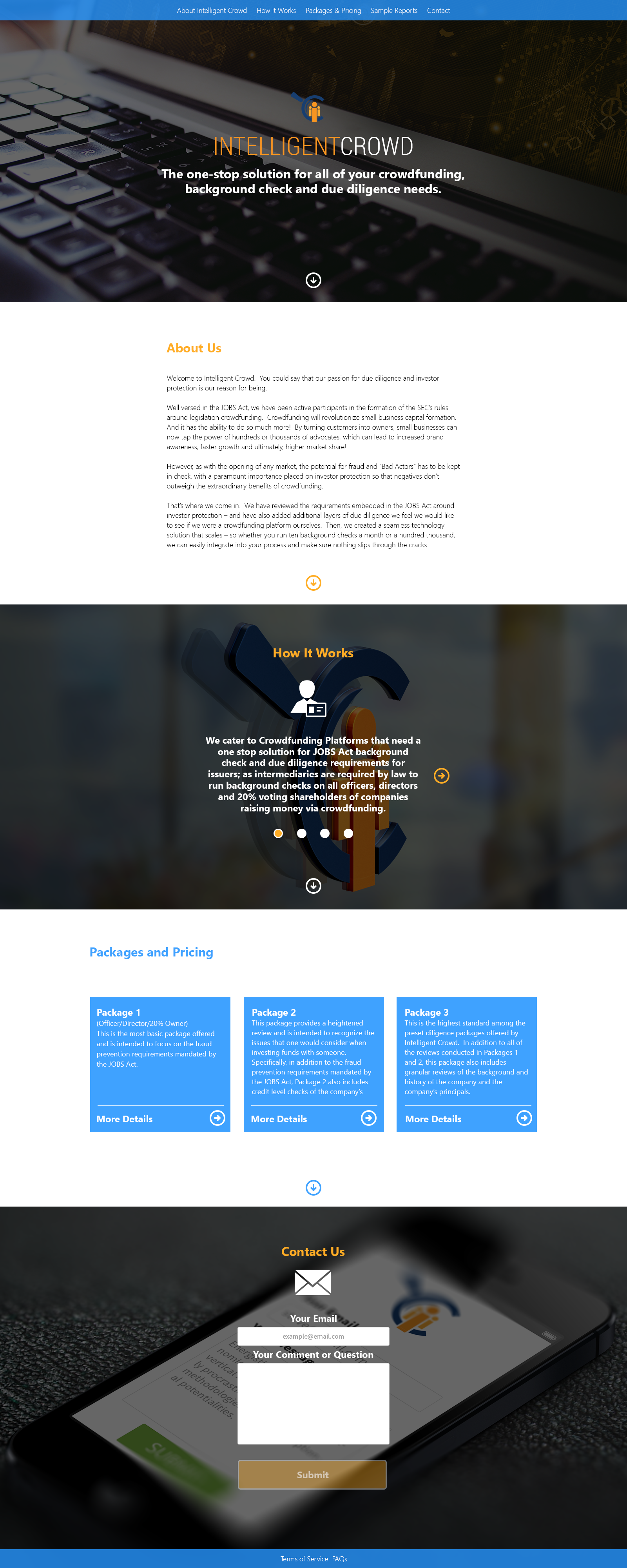 Some fun with various error pages.