Perks at Work - Slightly Edited
I apologize in advance, but this section needs cleanup. I've been working on PAW for over a year, and it feels like the product pivots every 6 months. I will go back and clean this project up...but its always evolving.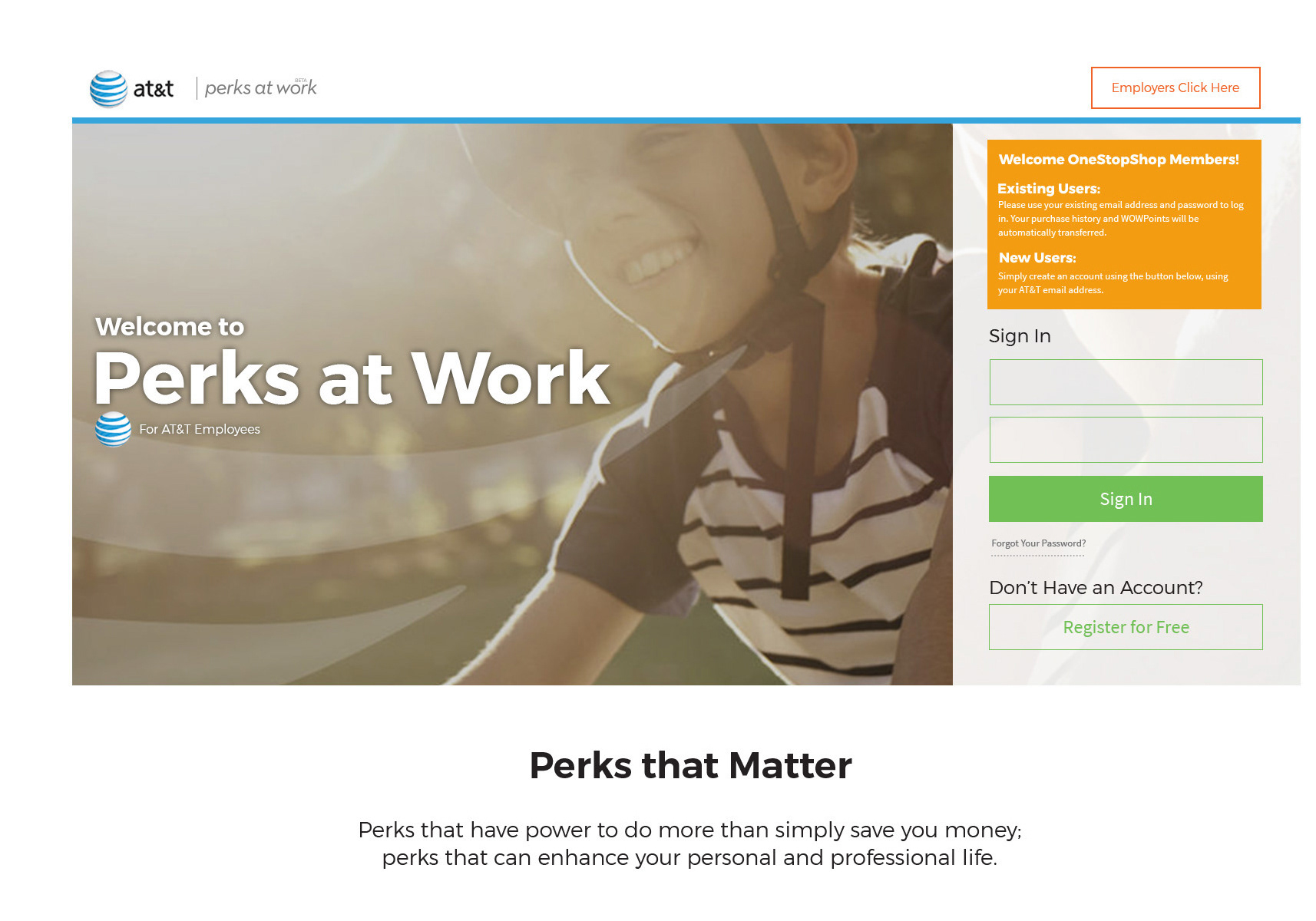 Initial Dashboard, which needed to handle various levels of client engagement, starting with the default use case on top, and heading to a fully customized solution at the end.


Alternate View for Fully Customized Solution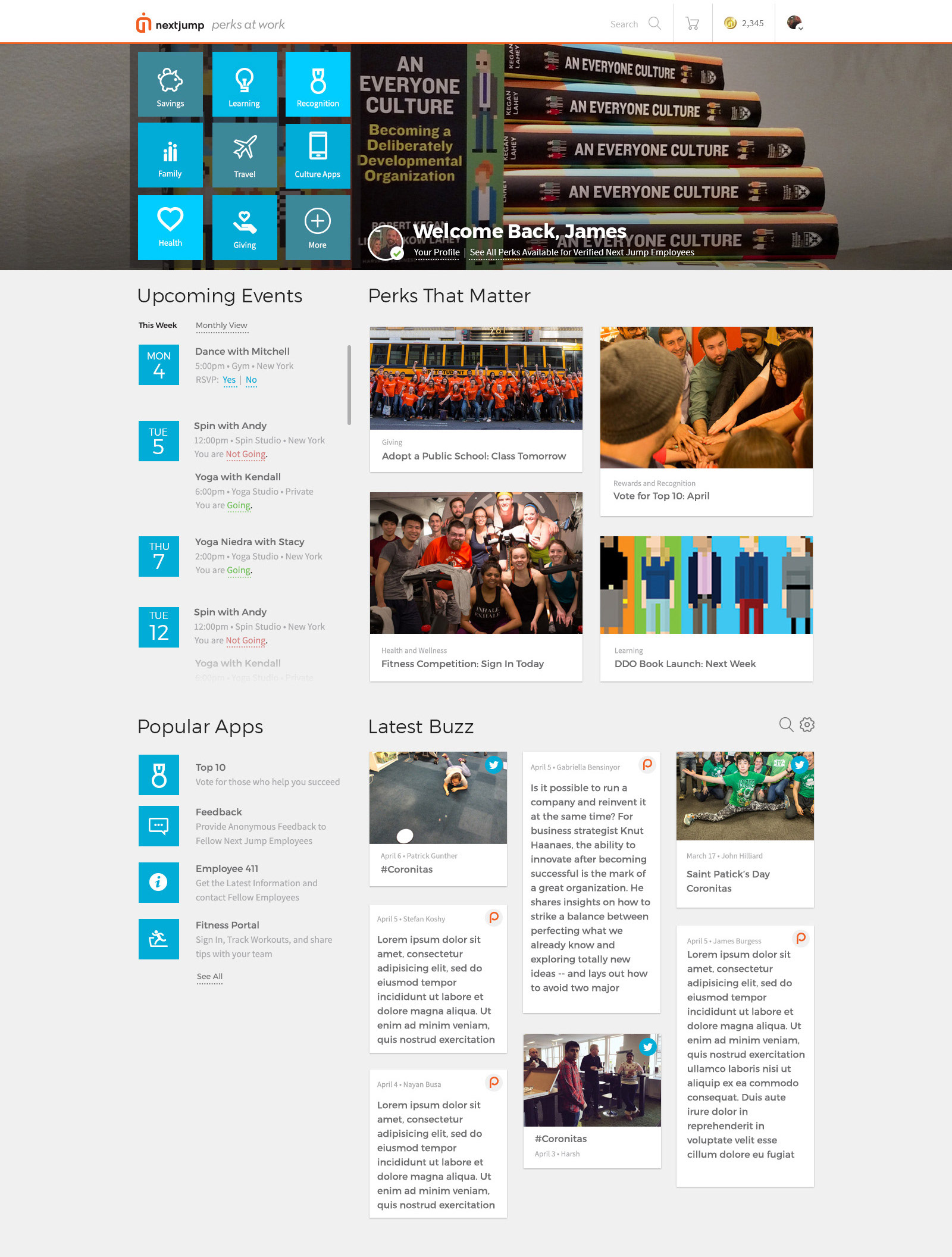 User Account Settings/Information


Event Creation Screens for Administrators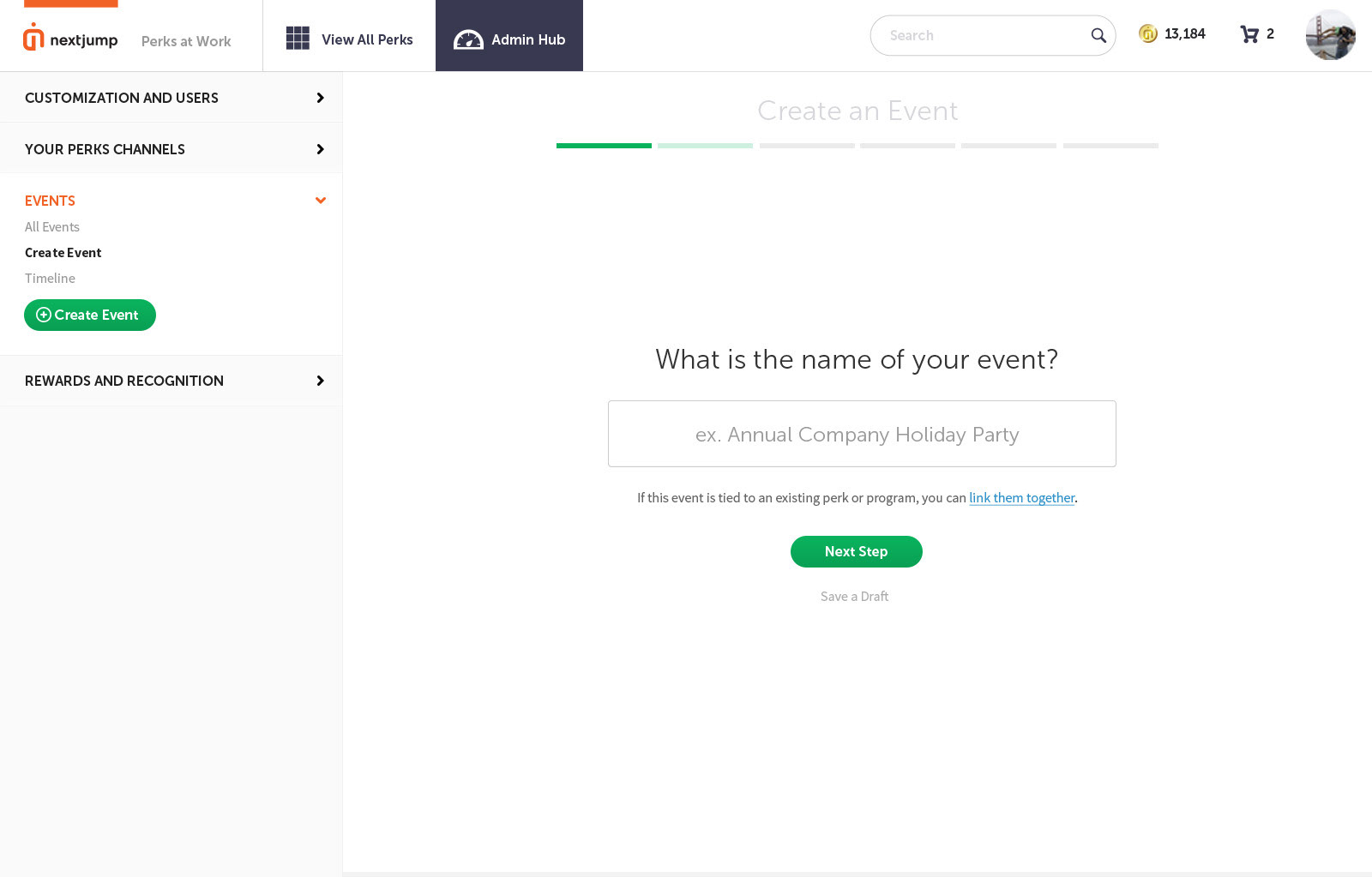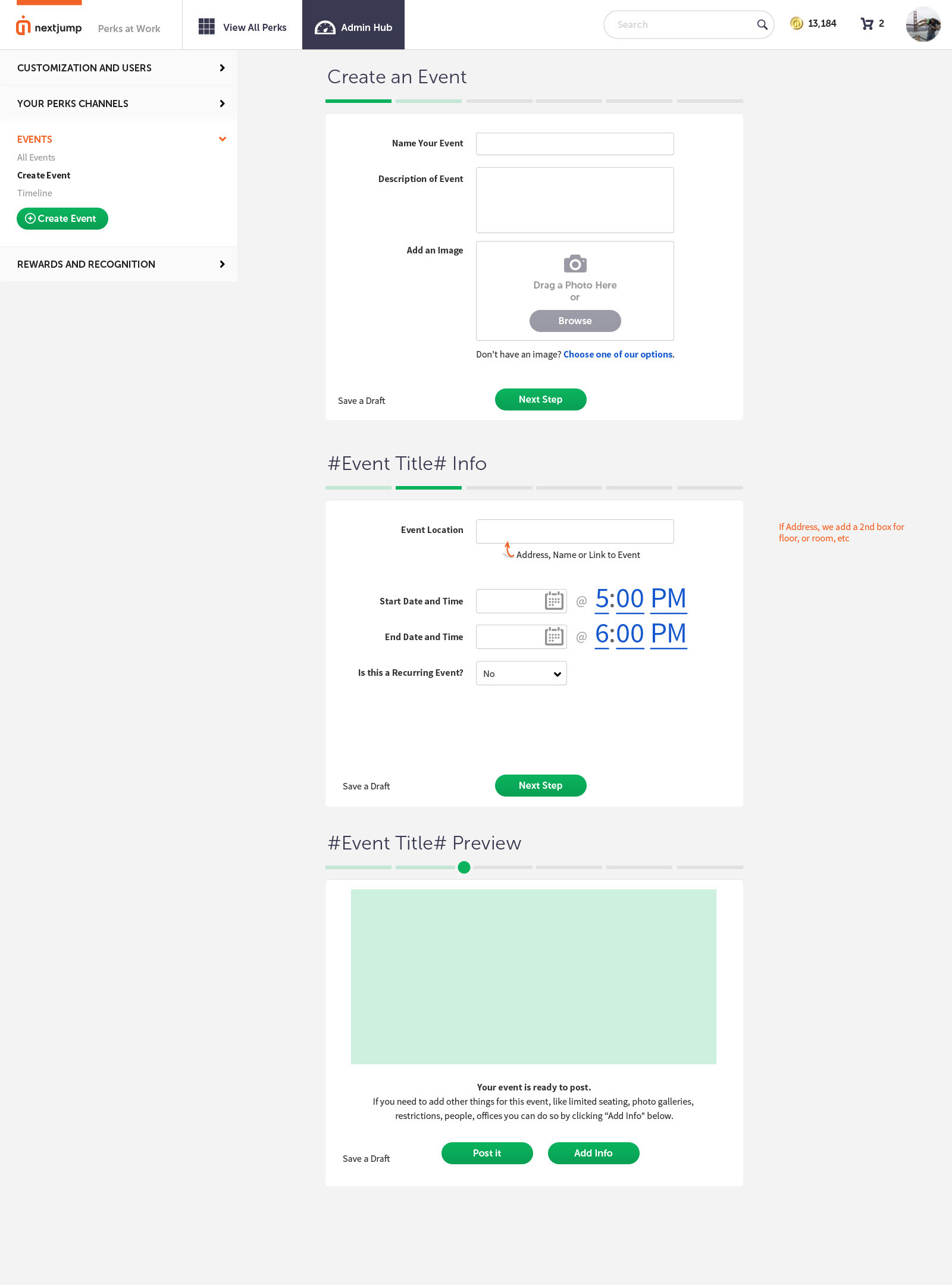 Organization Management for Administrators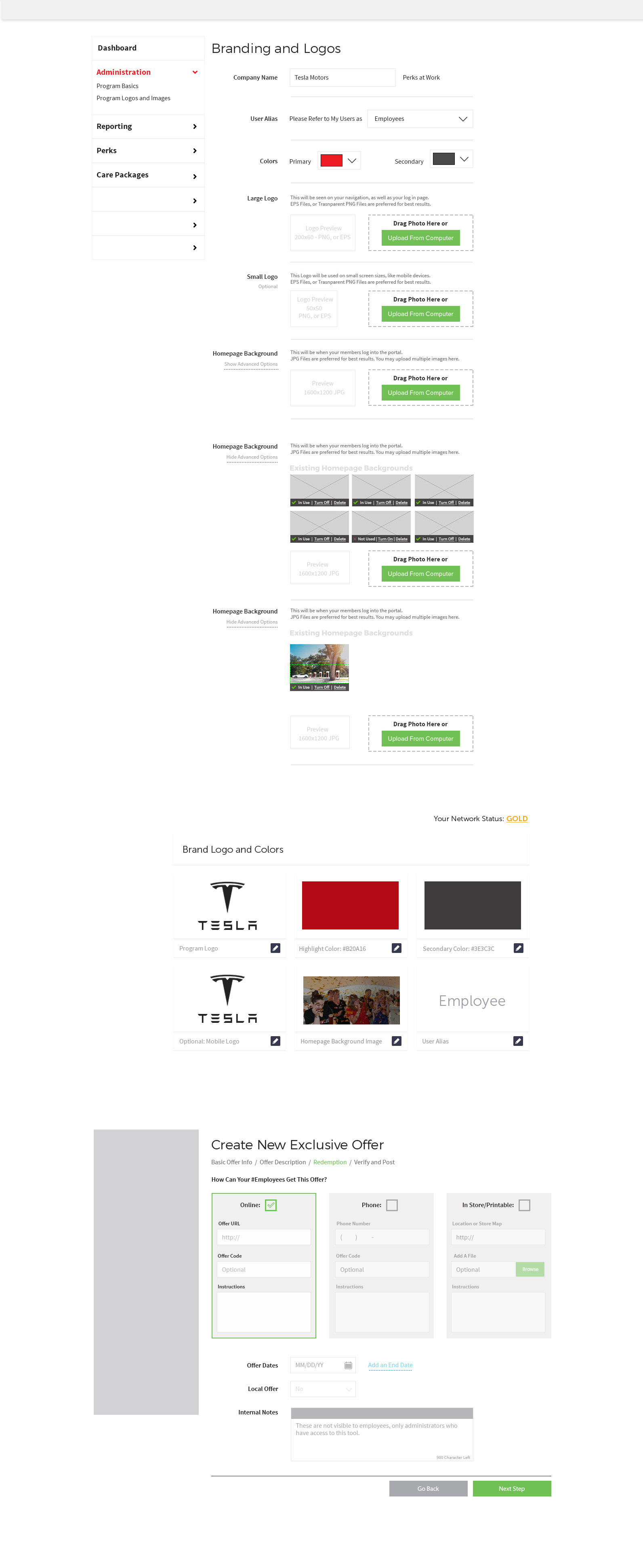 Analytics for Administrators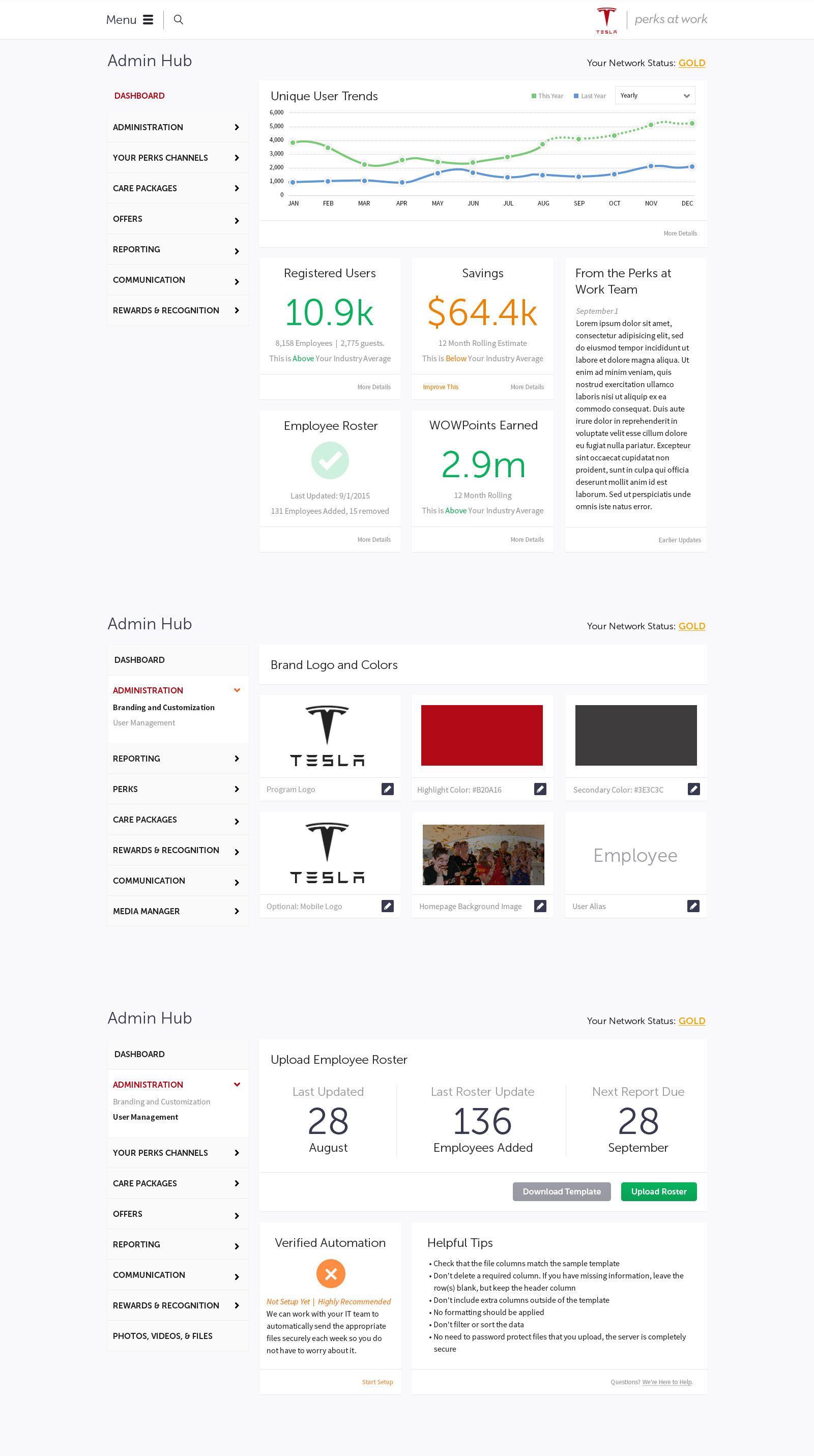 Email Redesign for Sign Up/Conversion from CorporatePerks (old platform) to Perks at Work (new platform)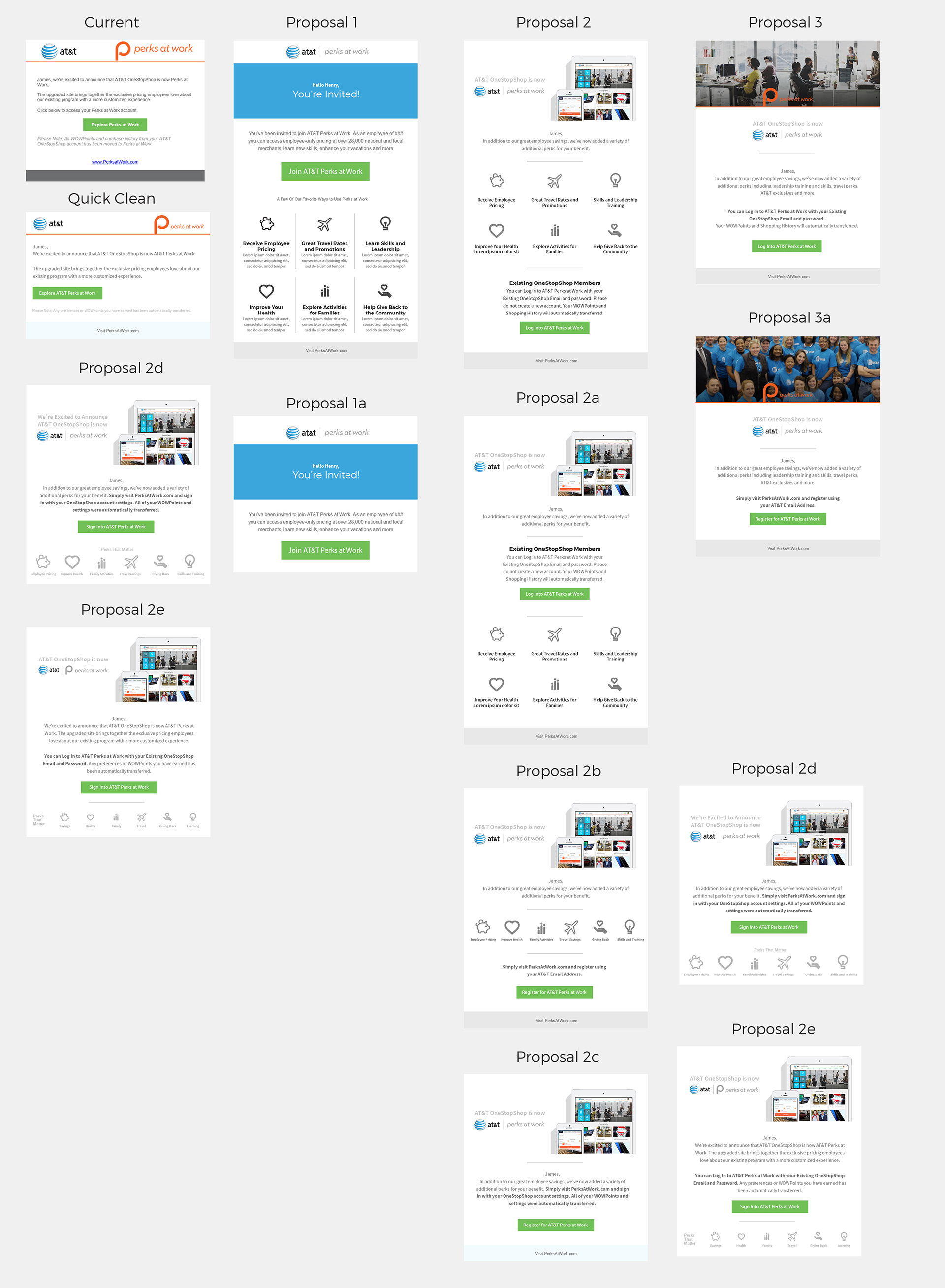 Some Dynamic Data Driven Widgets for Shopping Section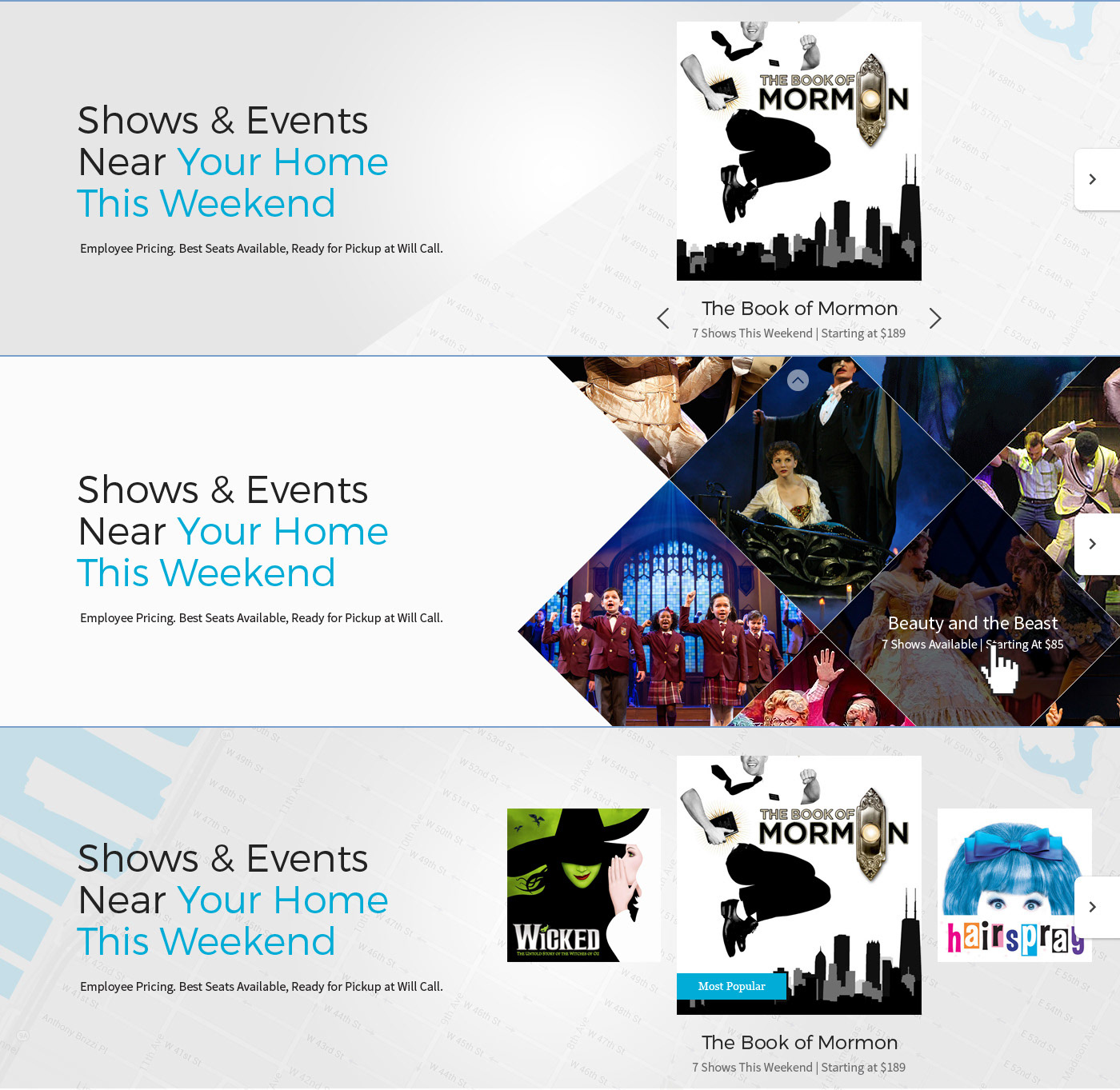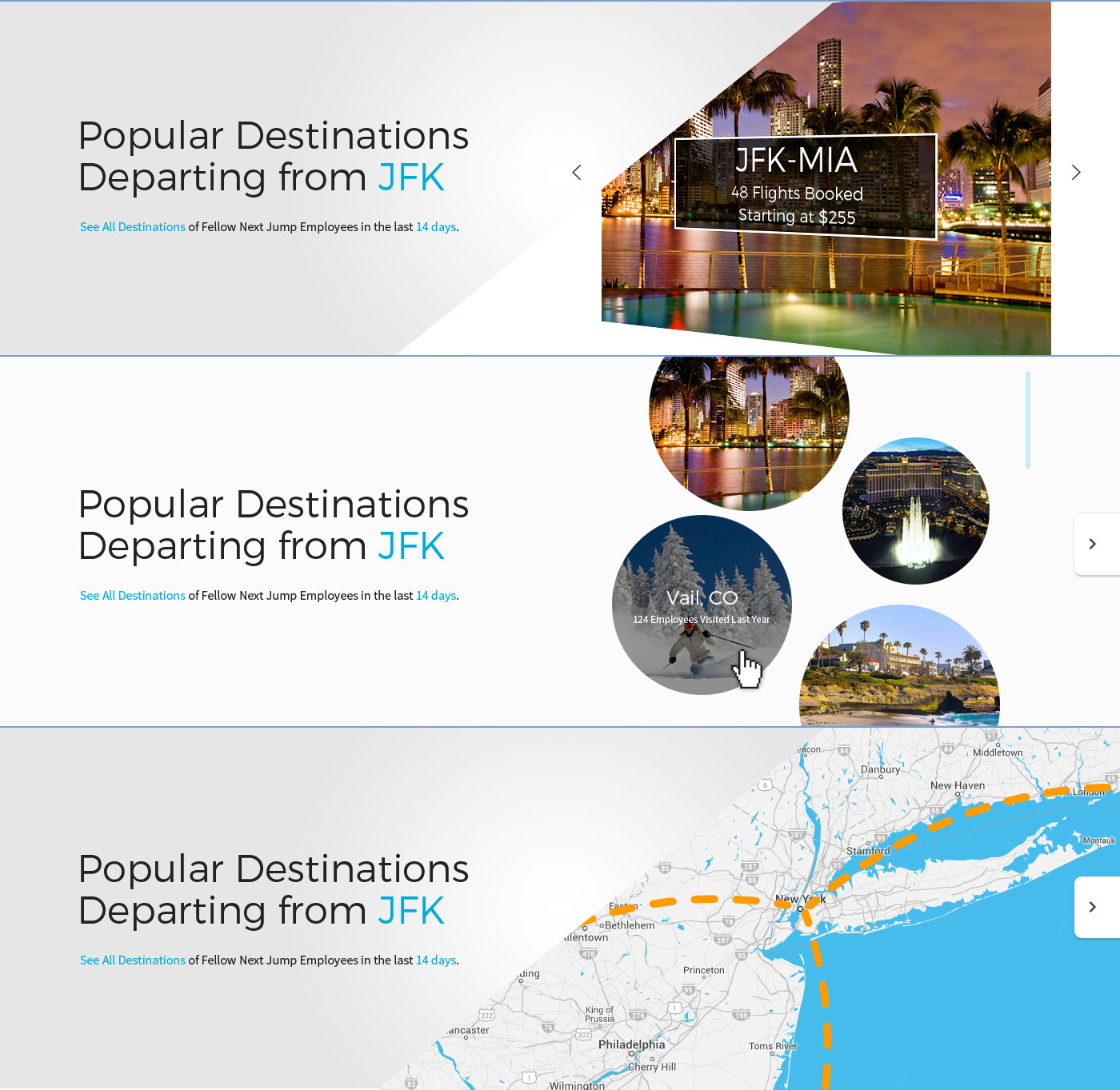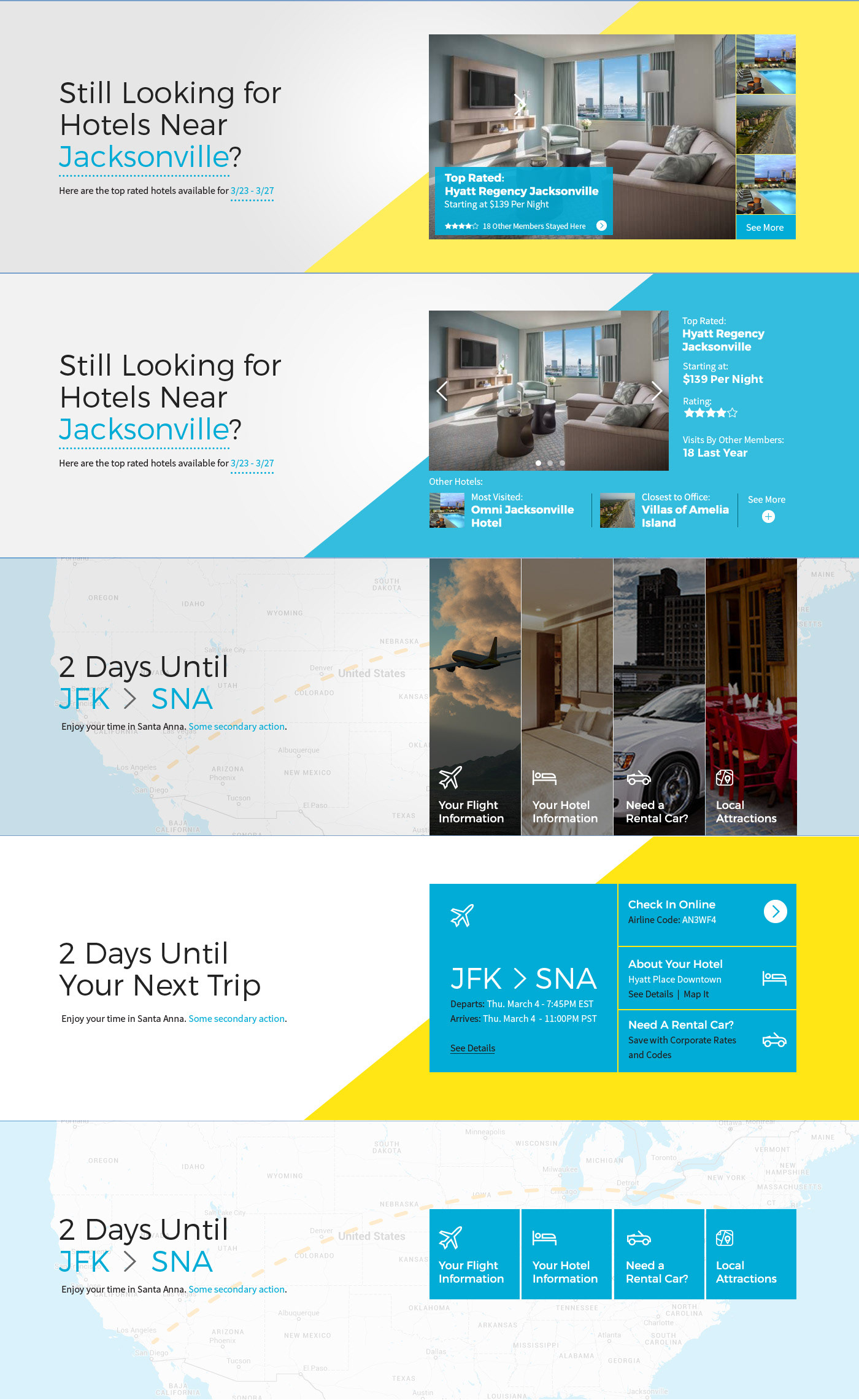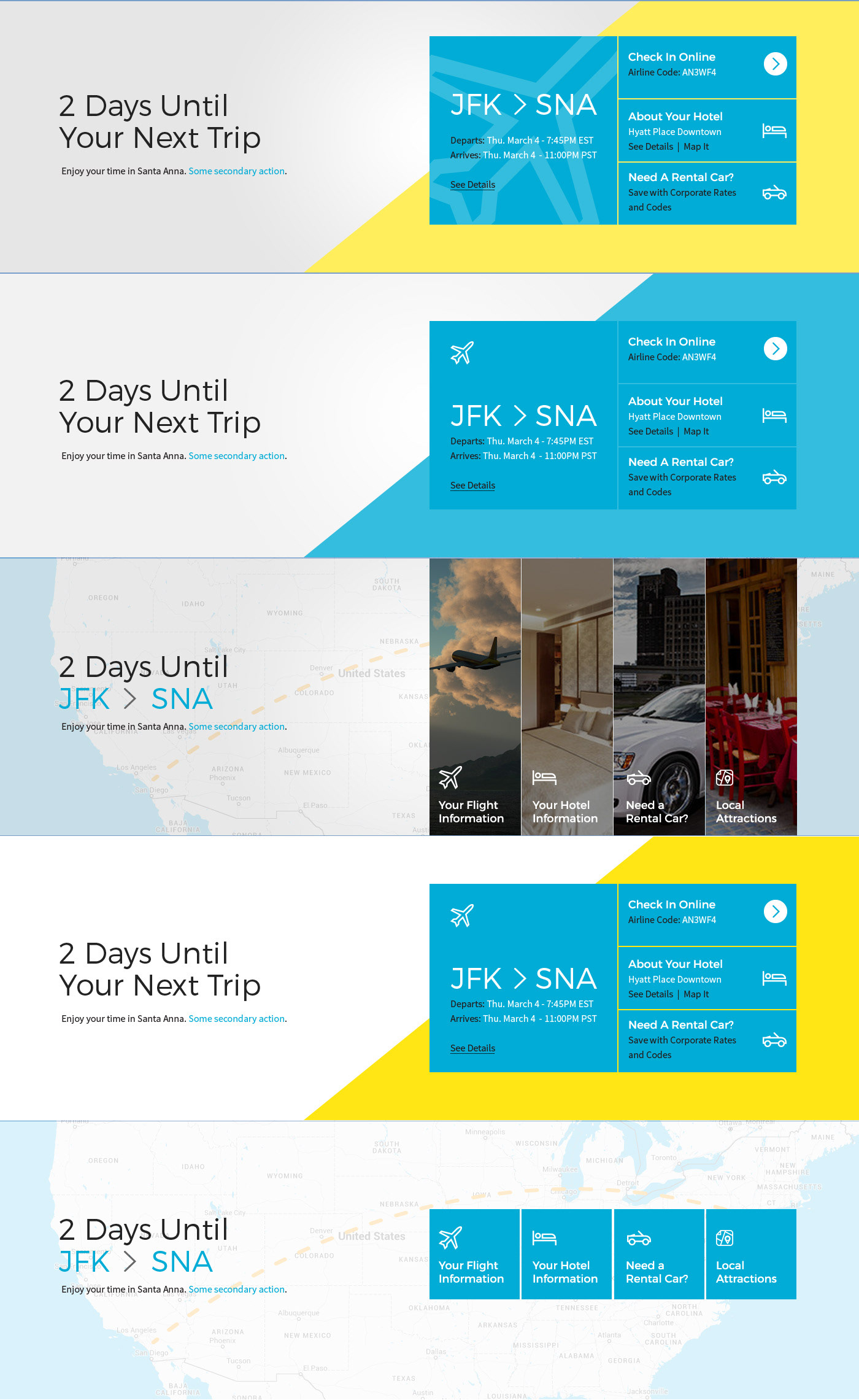 Program Update Pages and Email Contact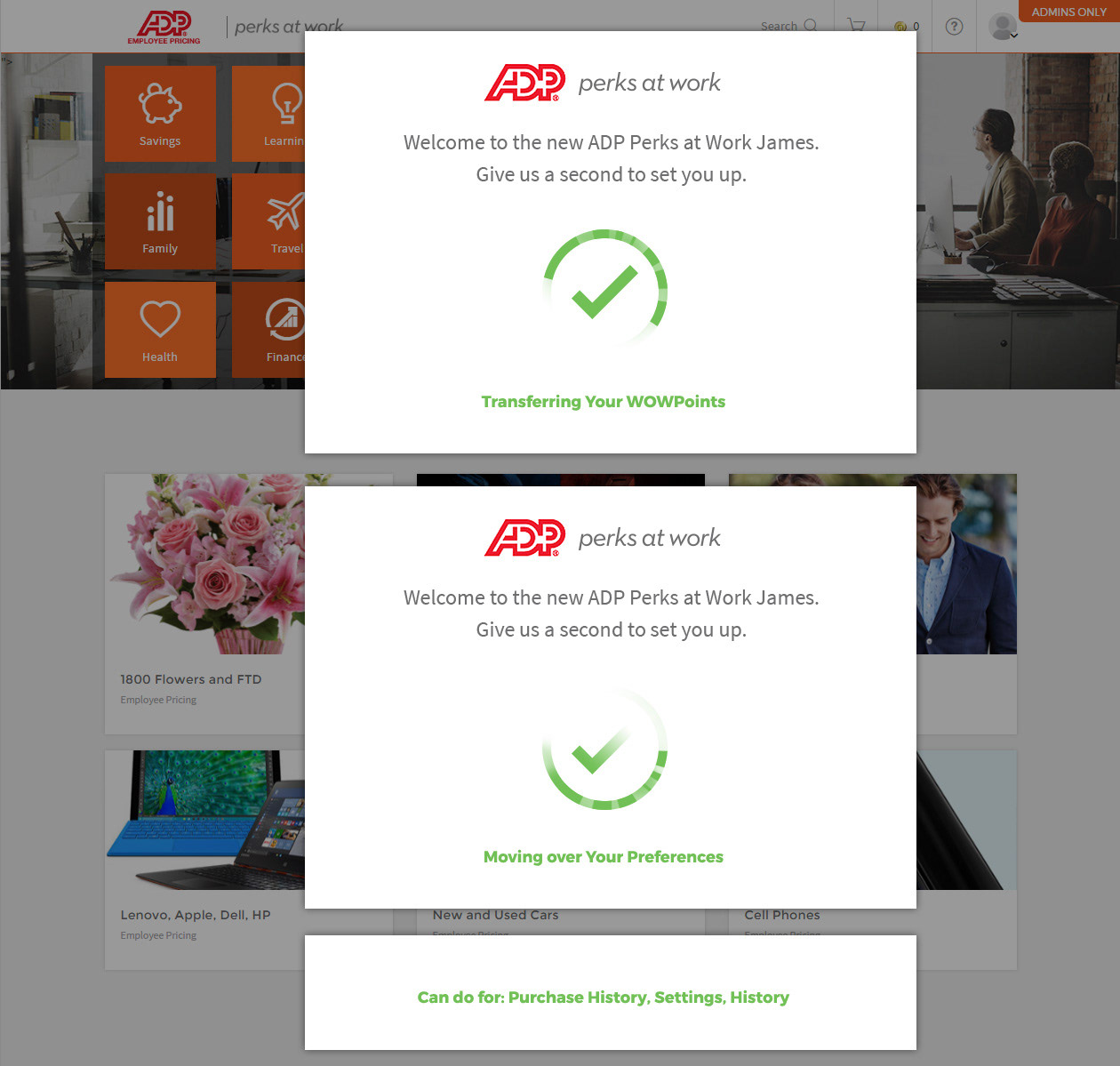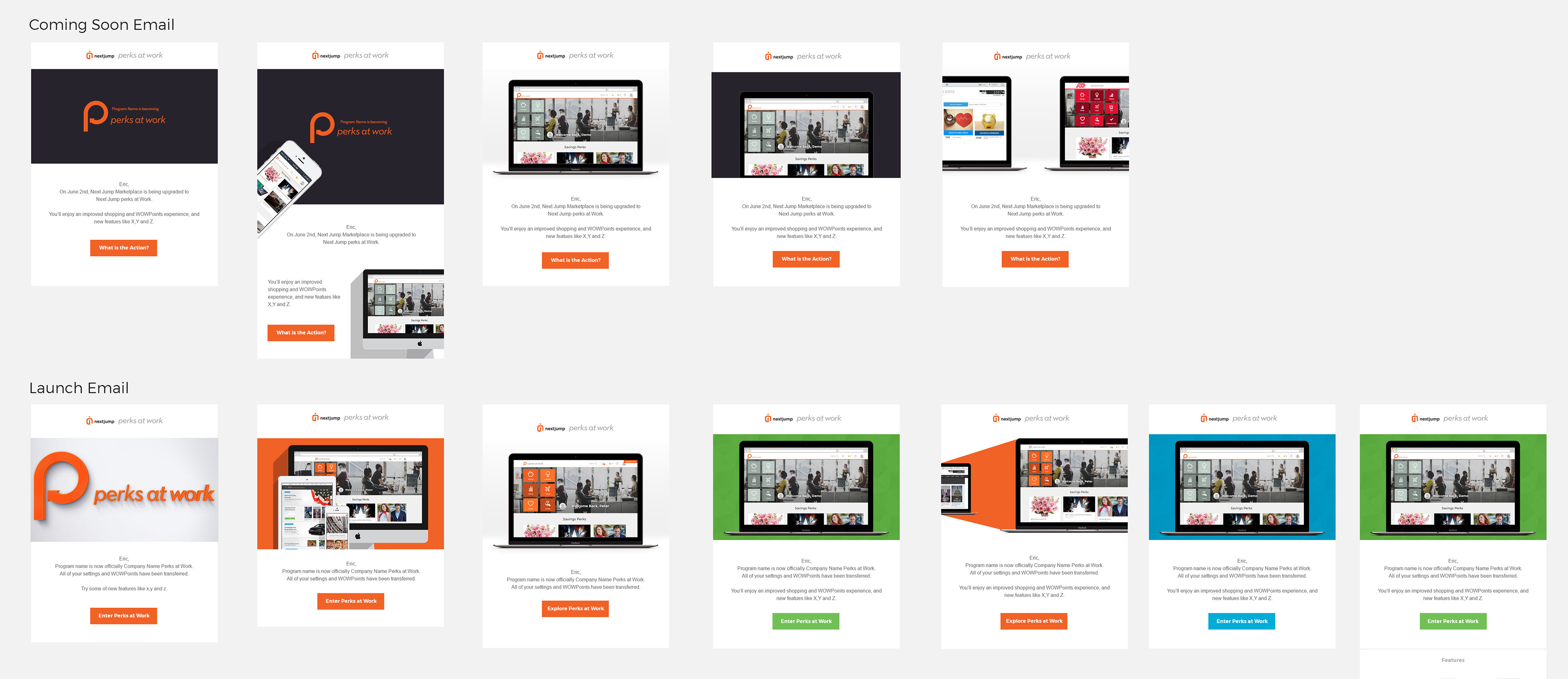 Some Concepts for Pre-Launch Pages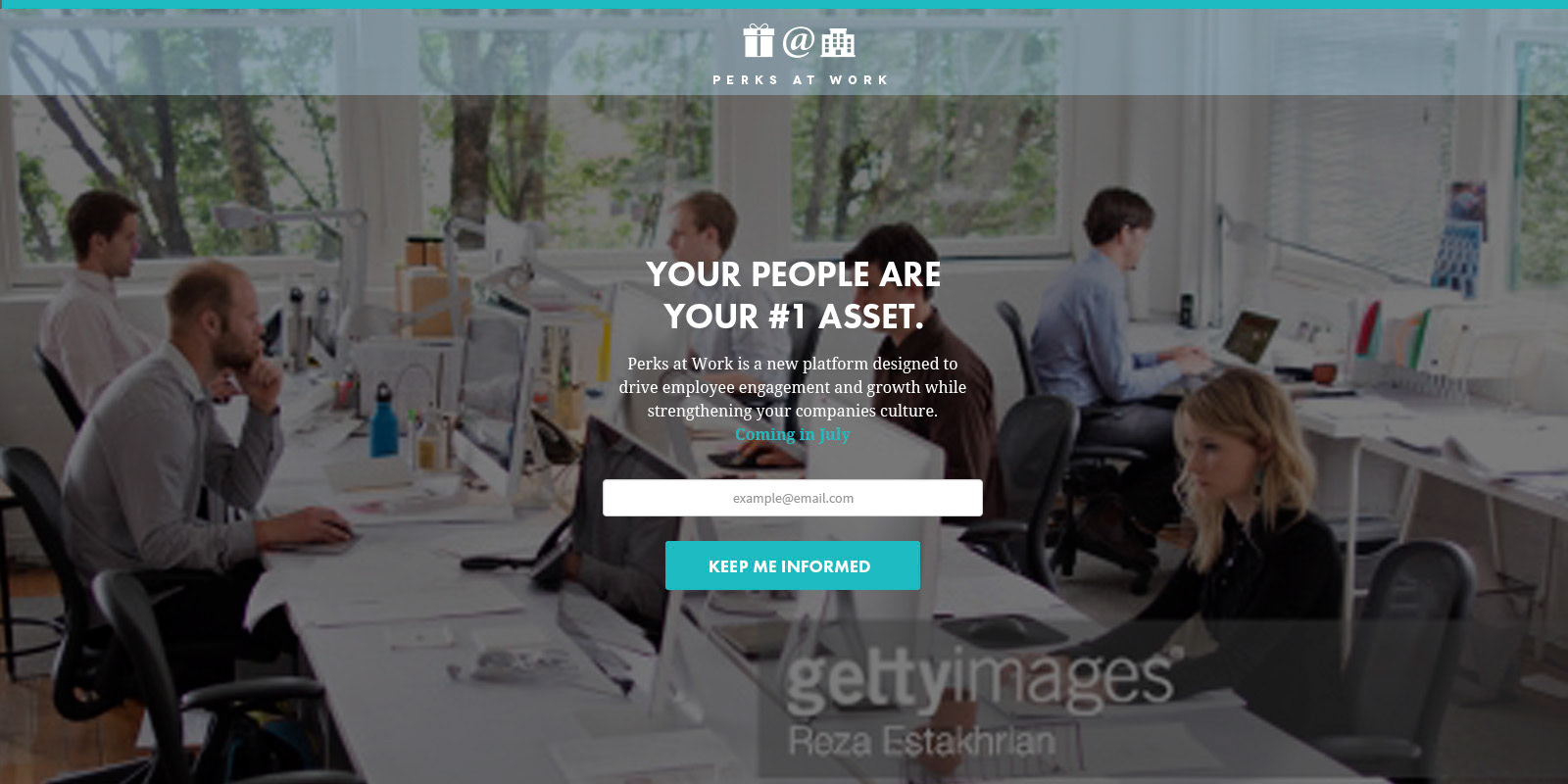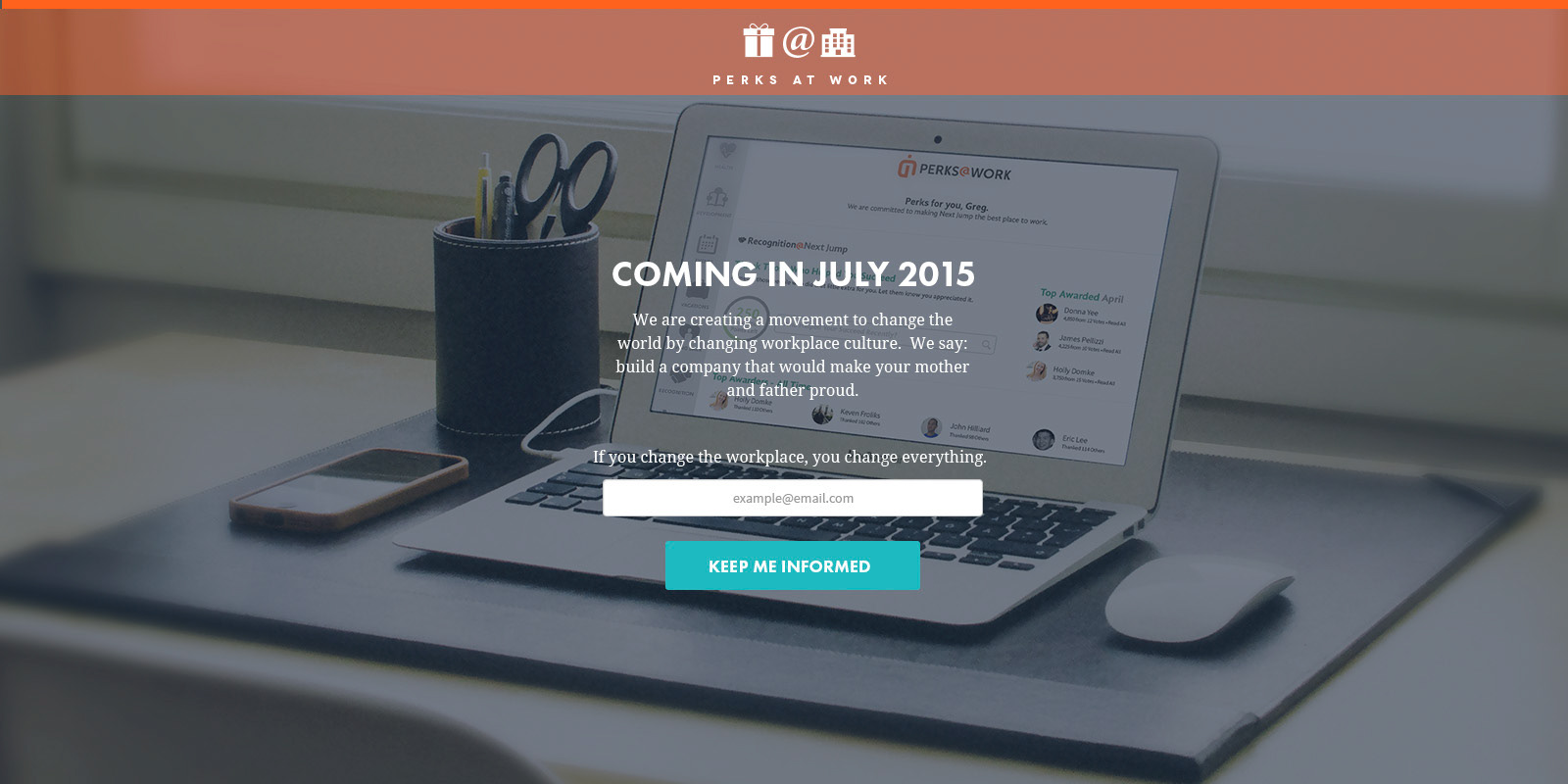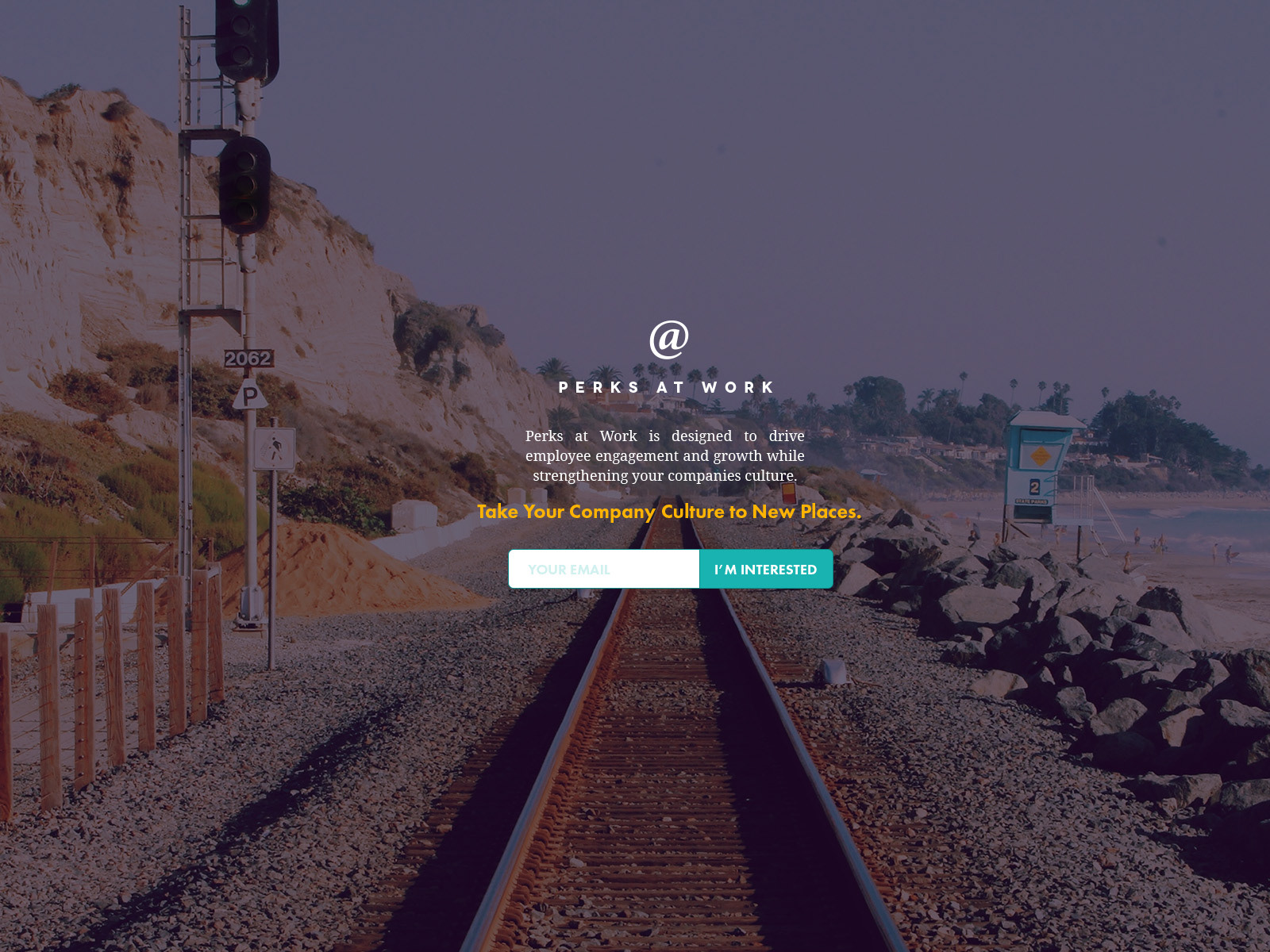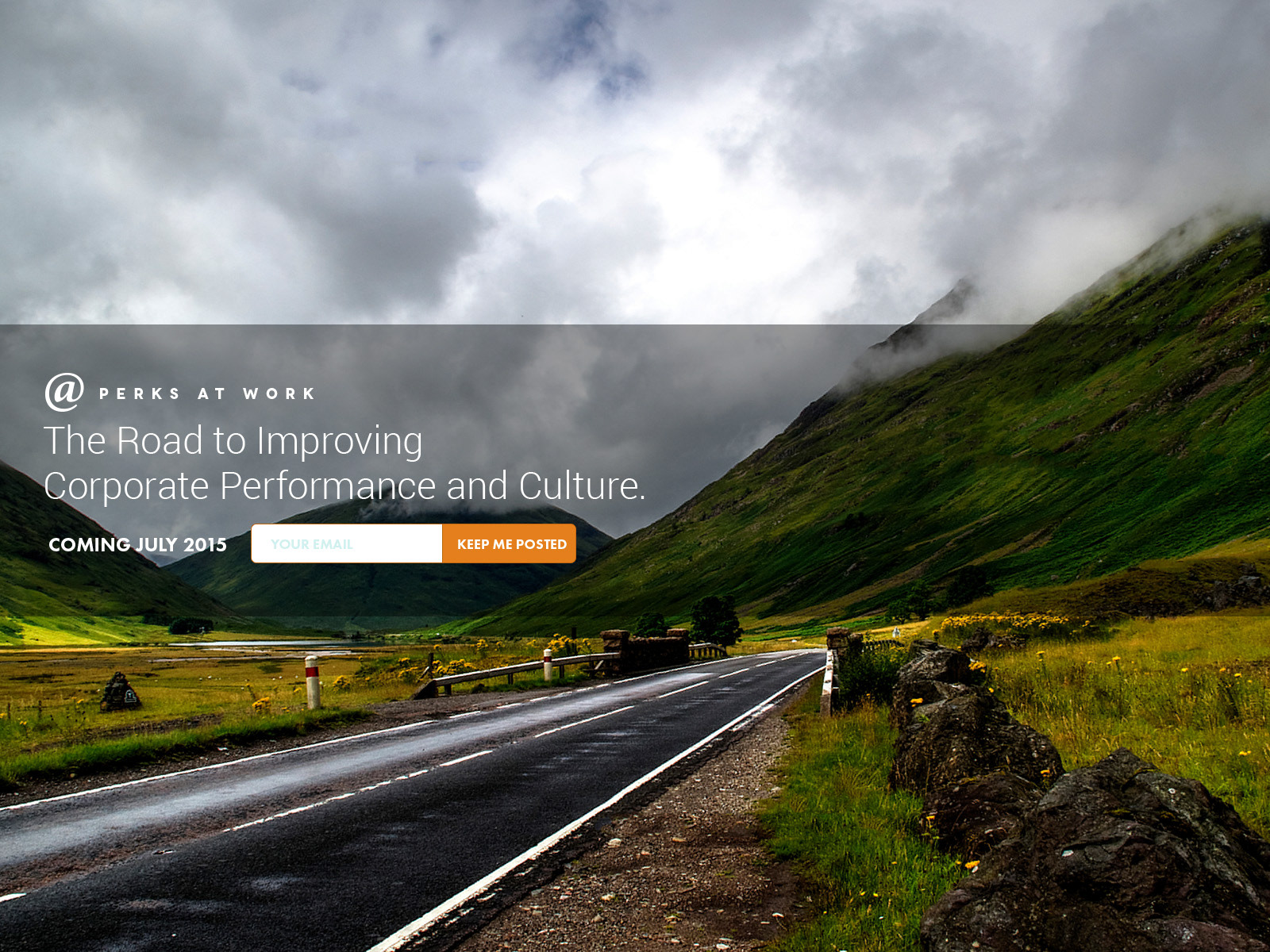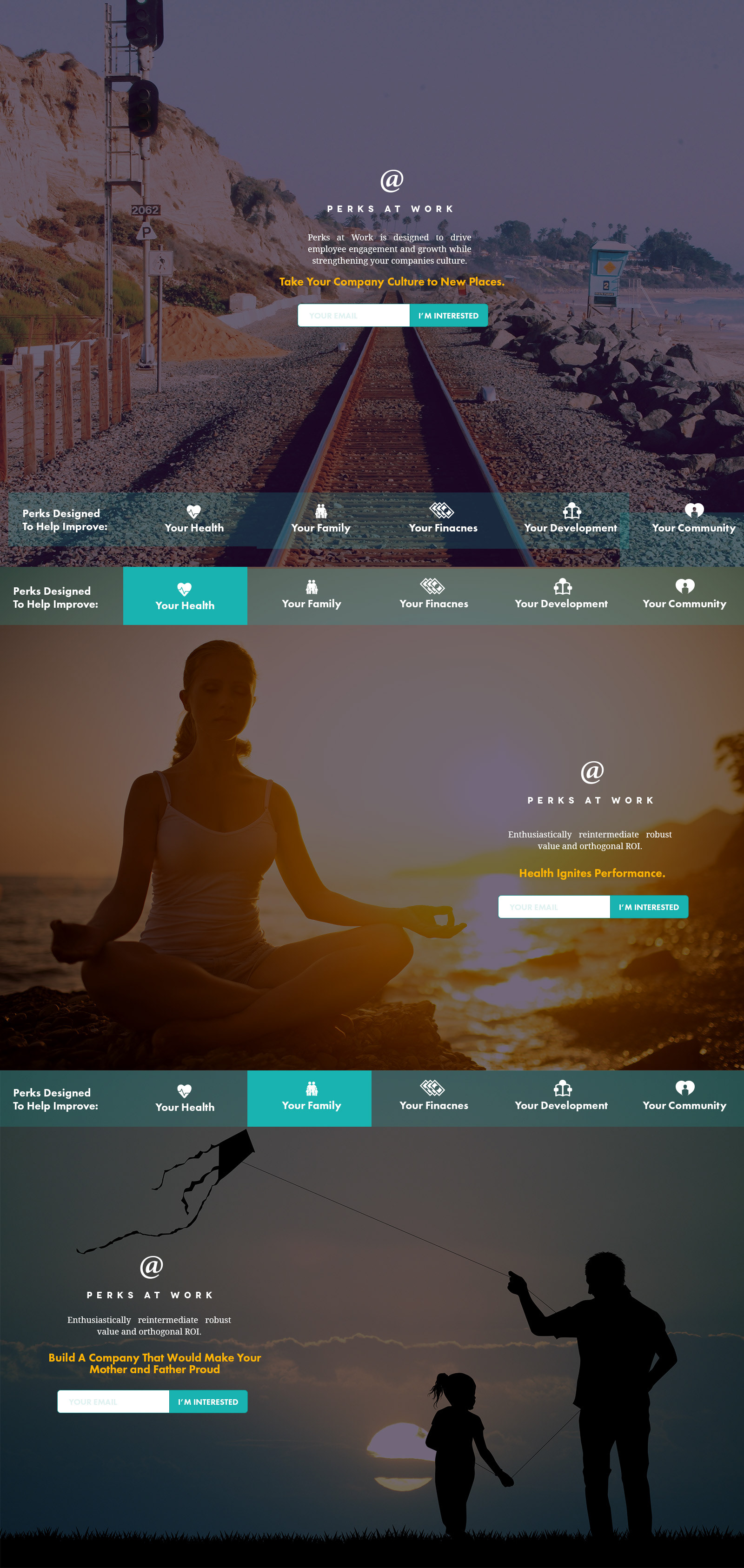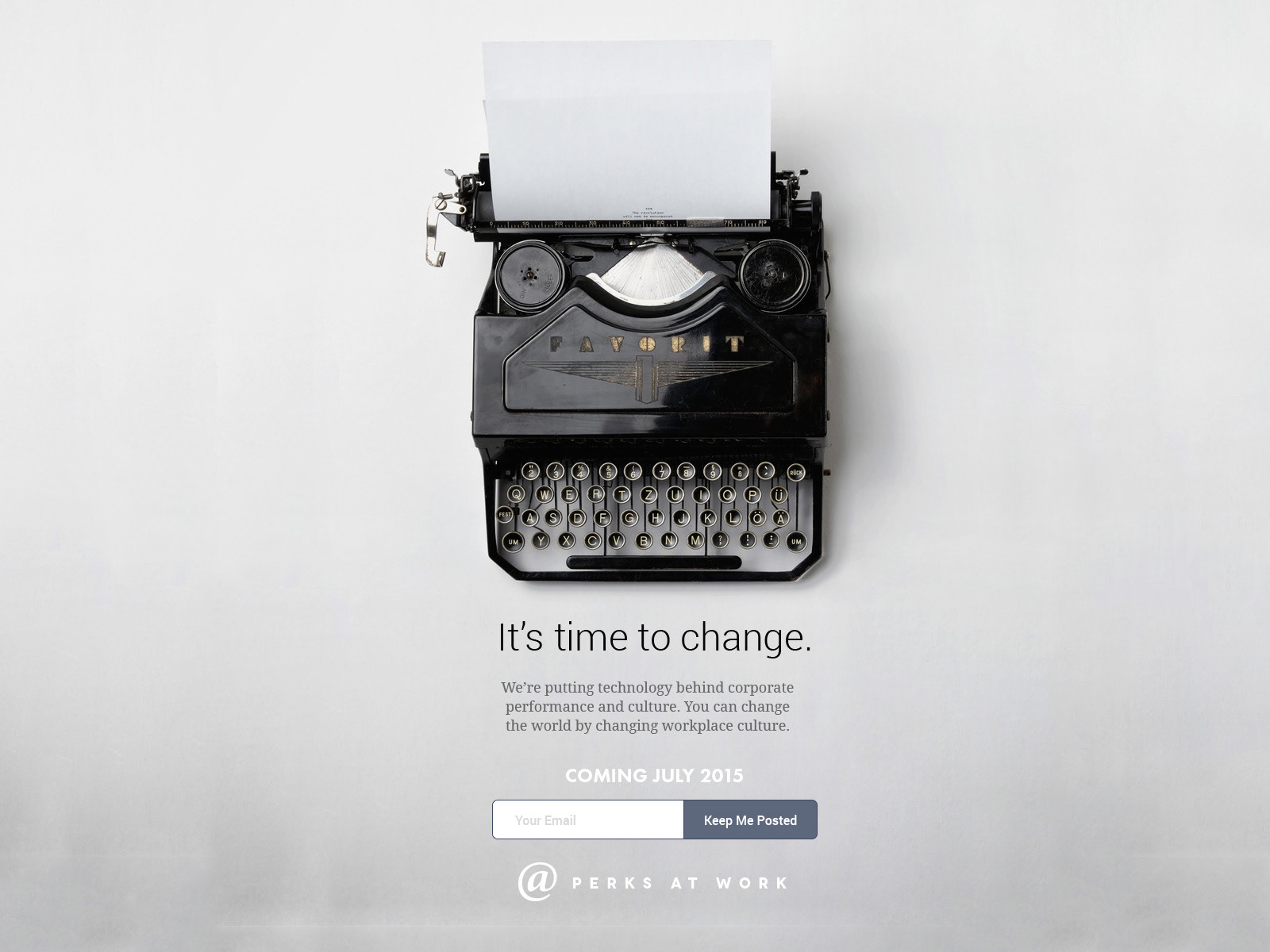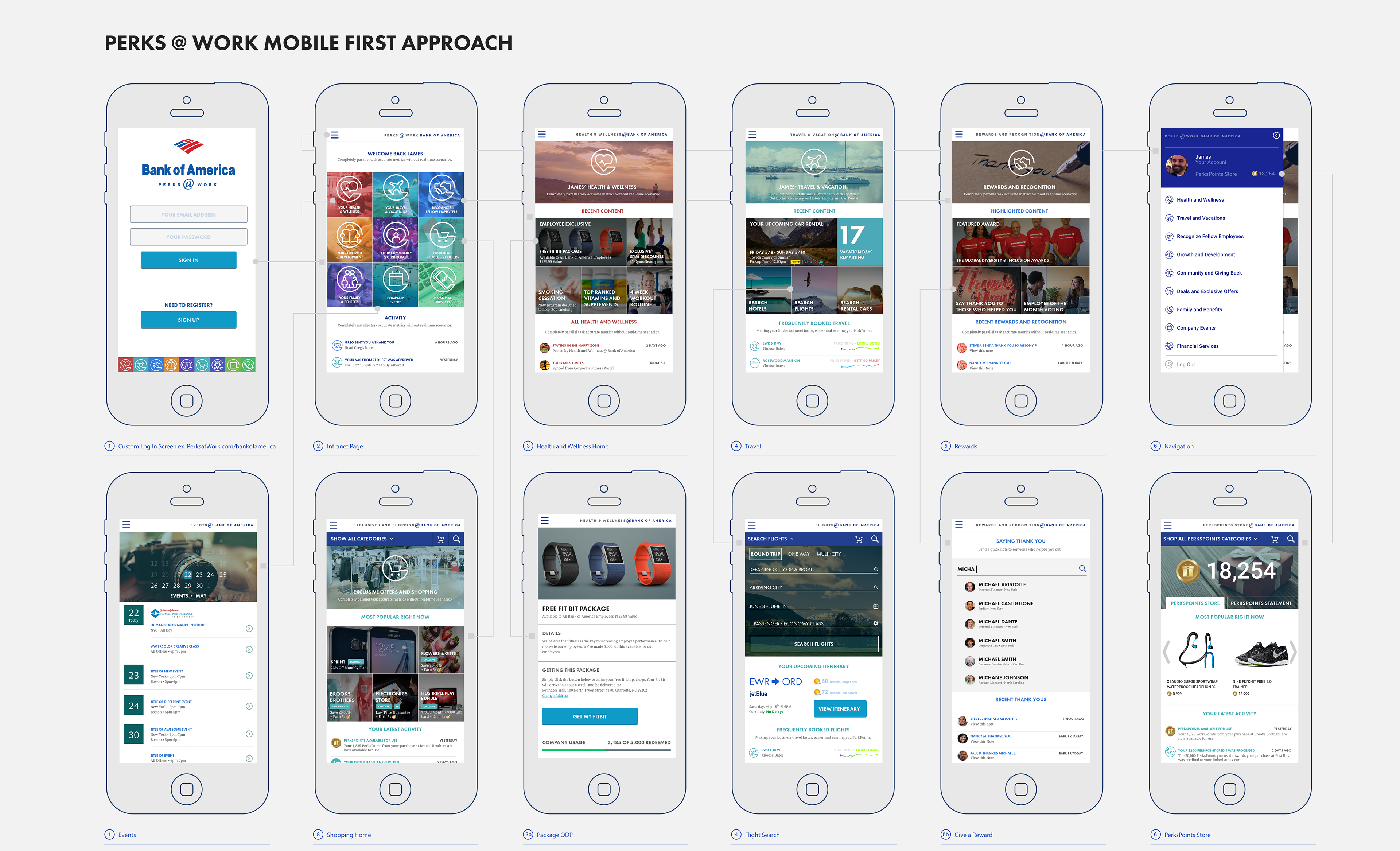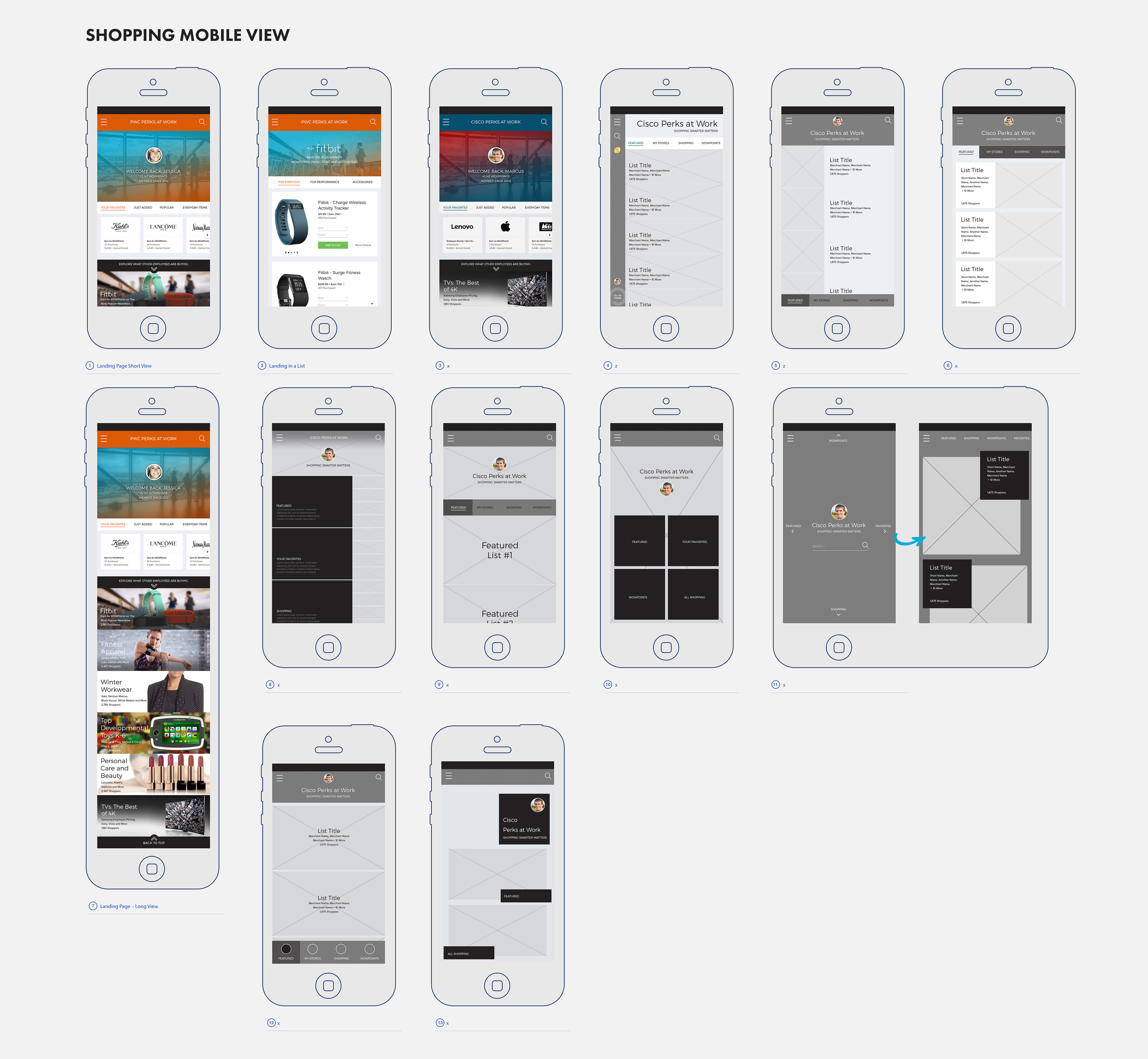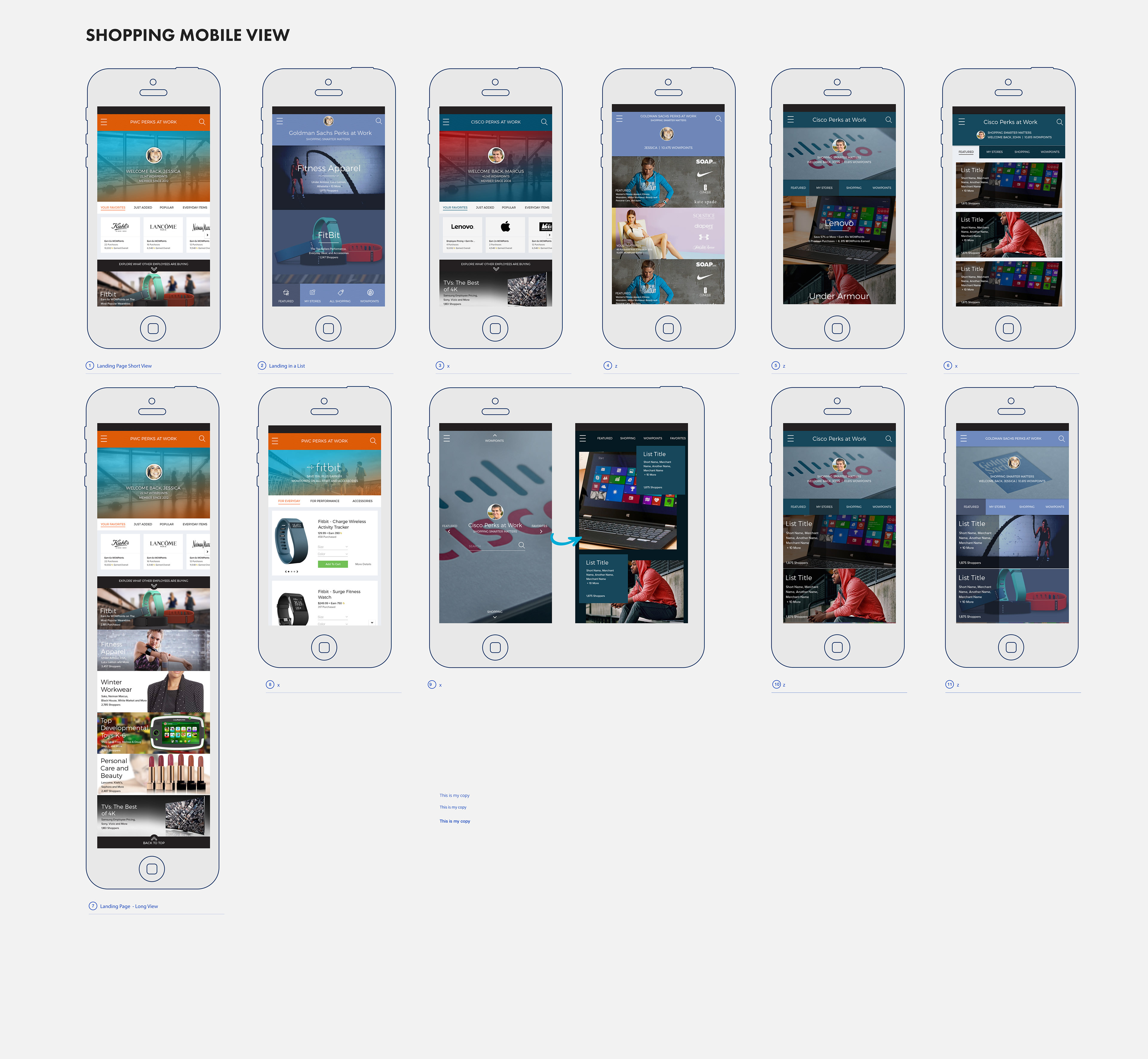 Navigation Studies for PAW. There is a lot of back and forth here as it presents a fundamental change to our businesses. Each LOB Owner had different opinions [and that reflects in the actual implementation unfortunately]. I'm still pushing on changes here.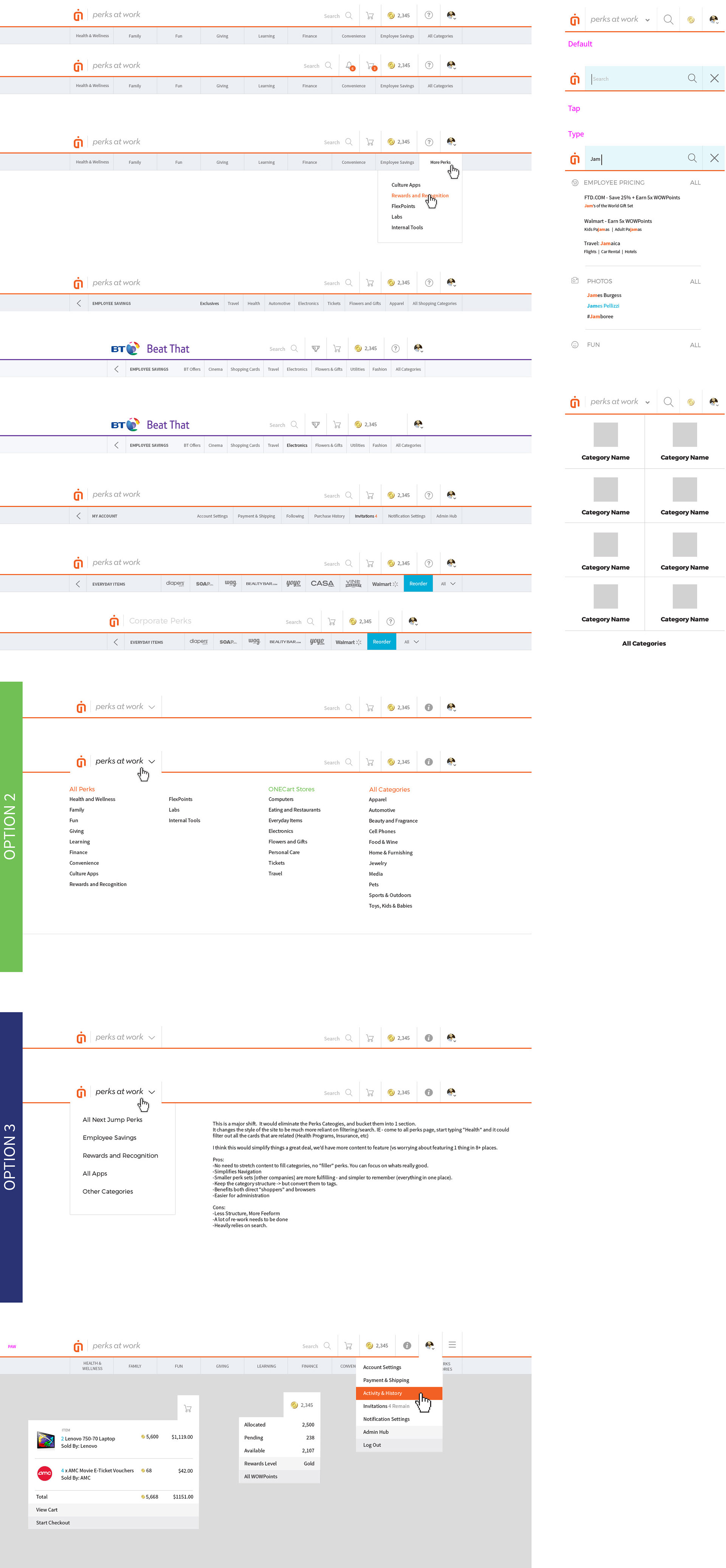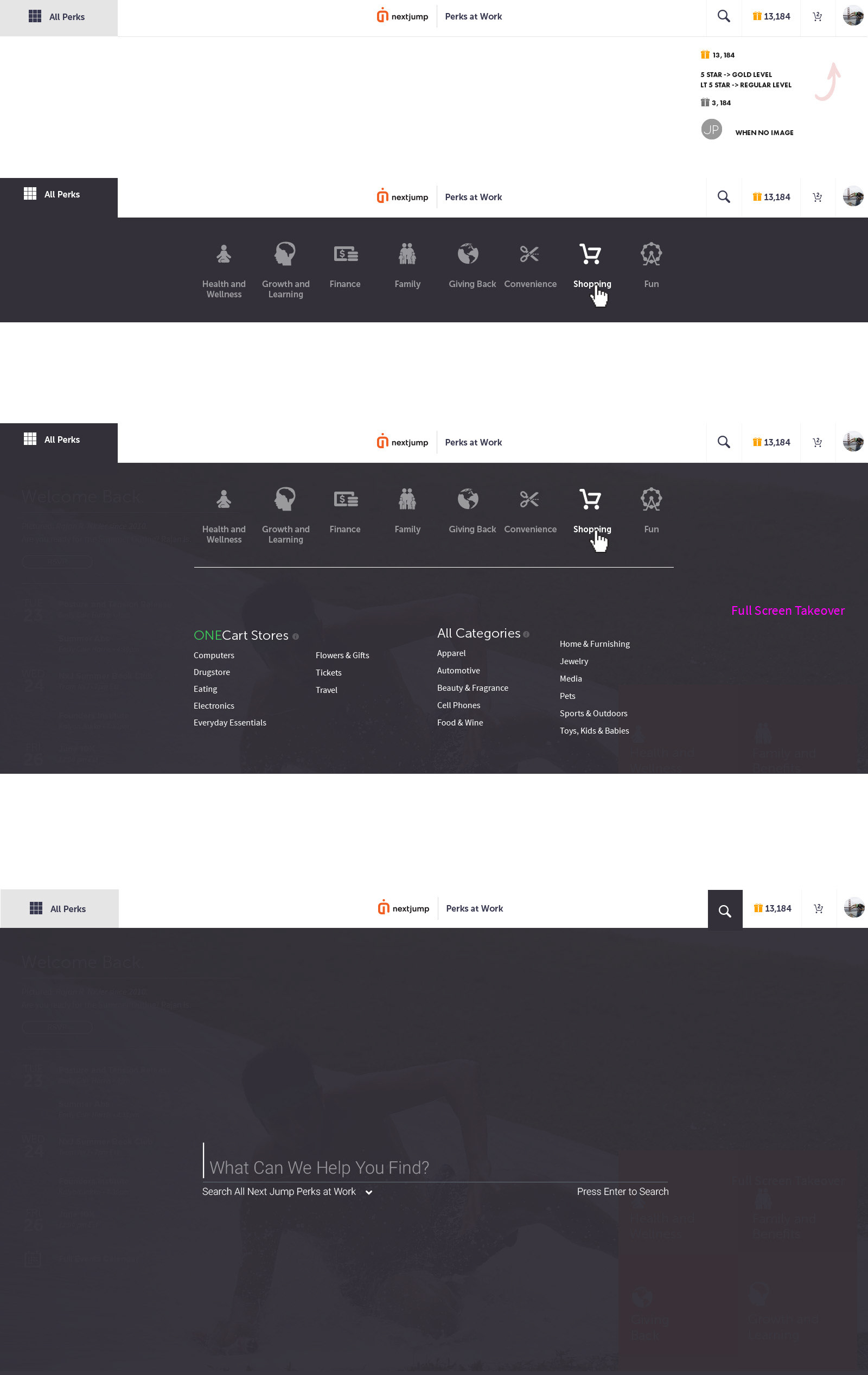 Offer/Perk Detail Page Studies and Concepts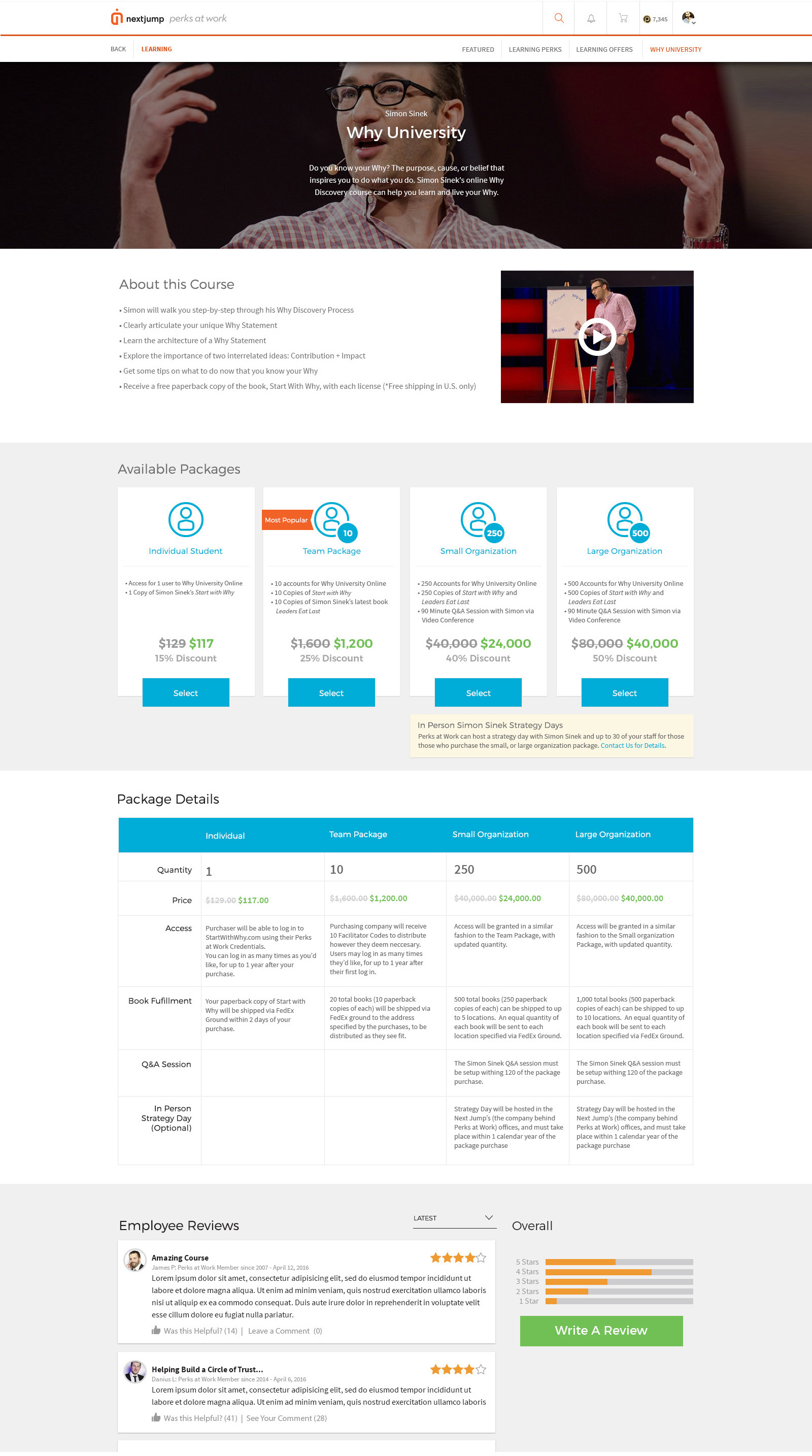 Travel Section (Internal)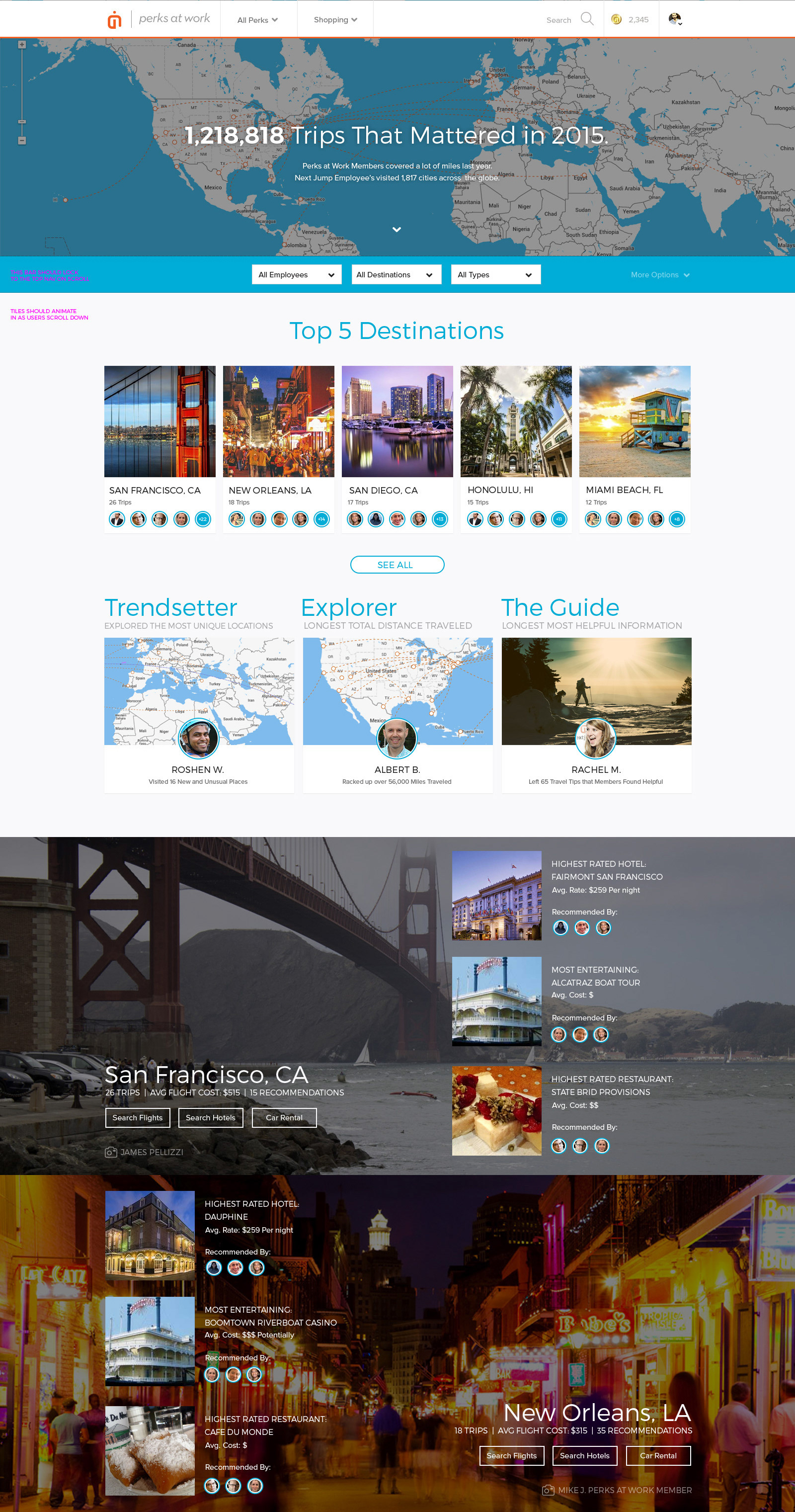 Offer Detail Page and Review Submission
Perk Creation for Administrators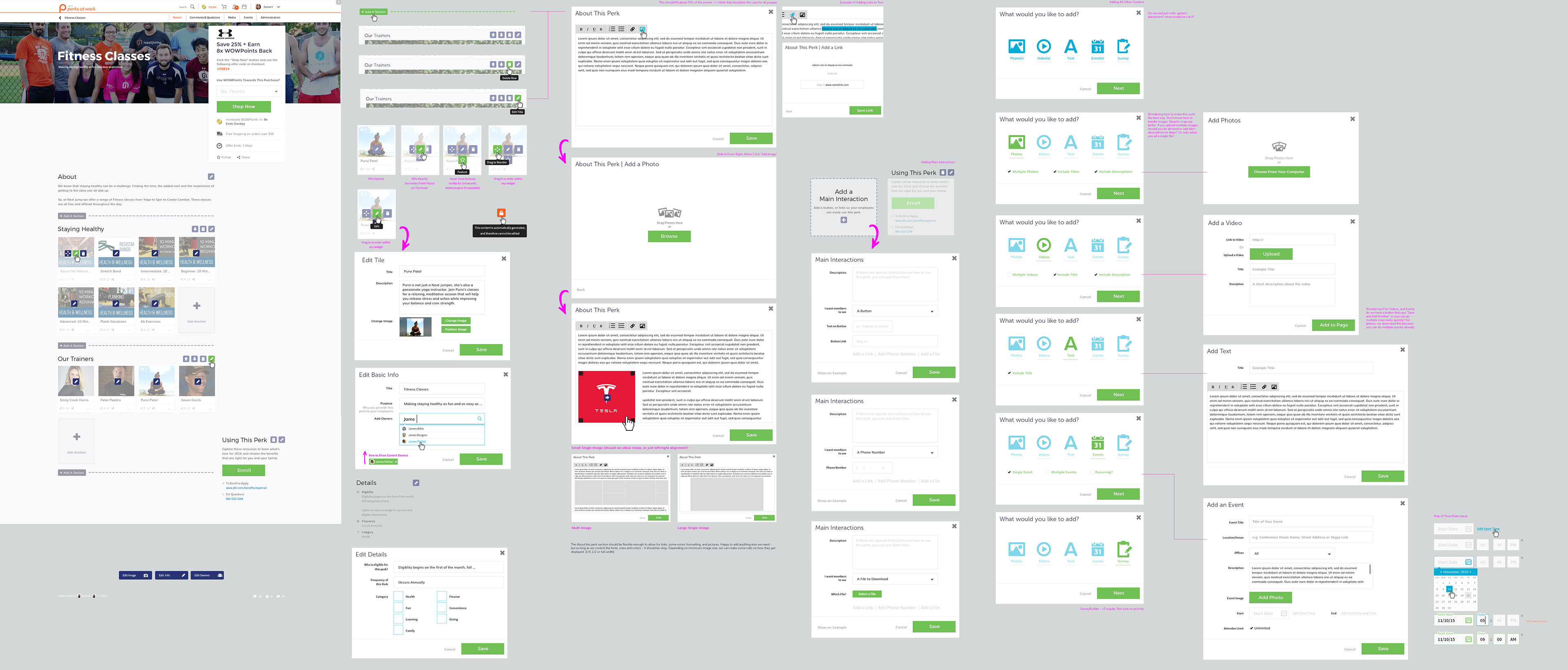 Product Collection Concepts