Perks at Work - Slightly Edited
I apologize in advance, but this section needs cleanup. I've been working on PAW for over a year, and it feels like the product pivots every 6 months. I will go back and clean this project up...but its always evolving.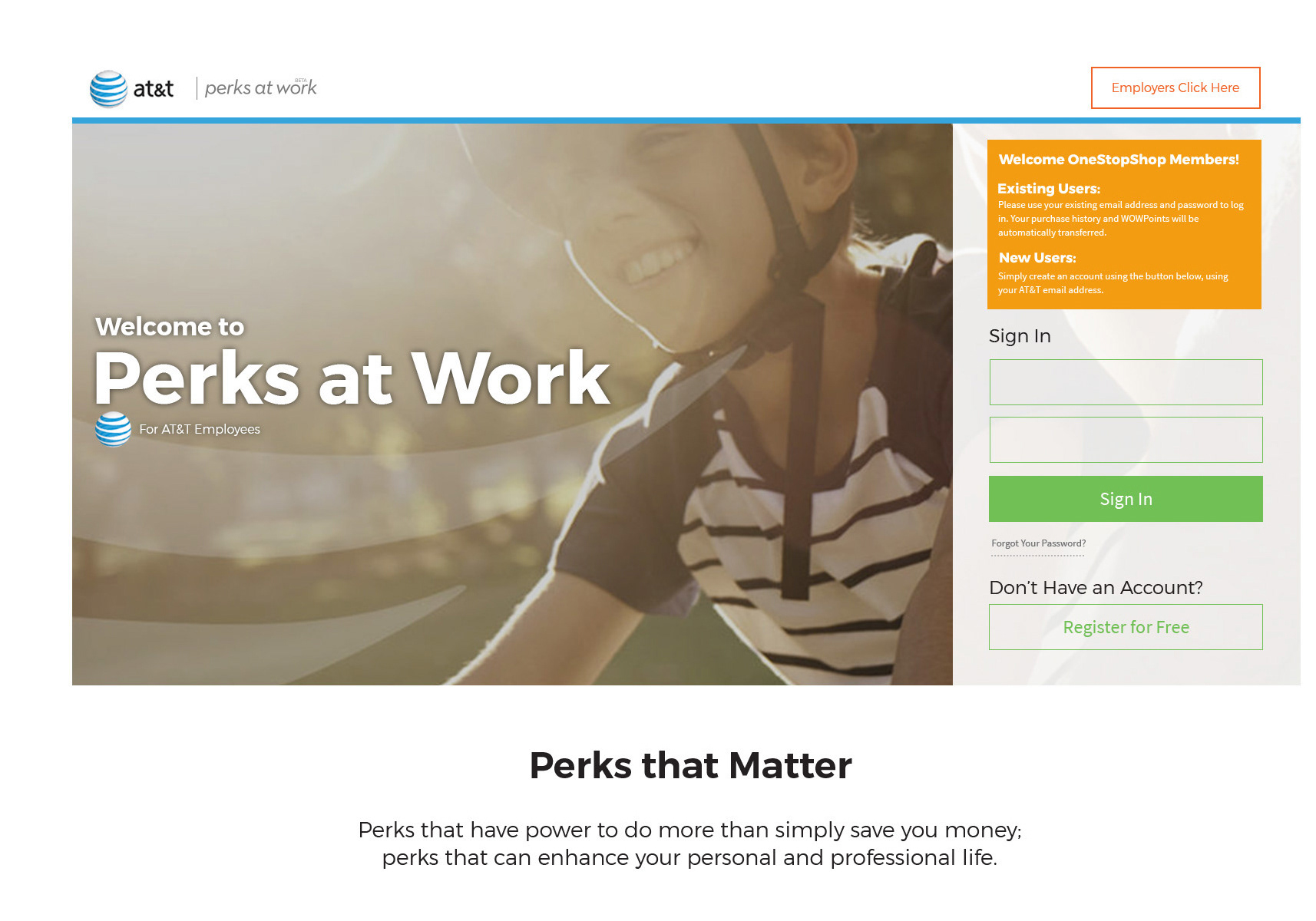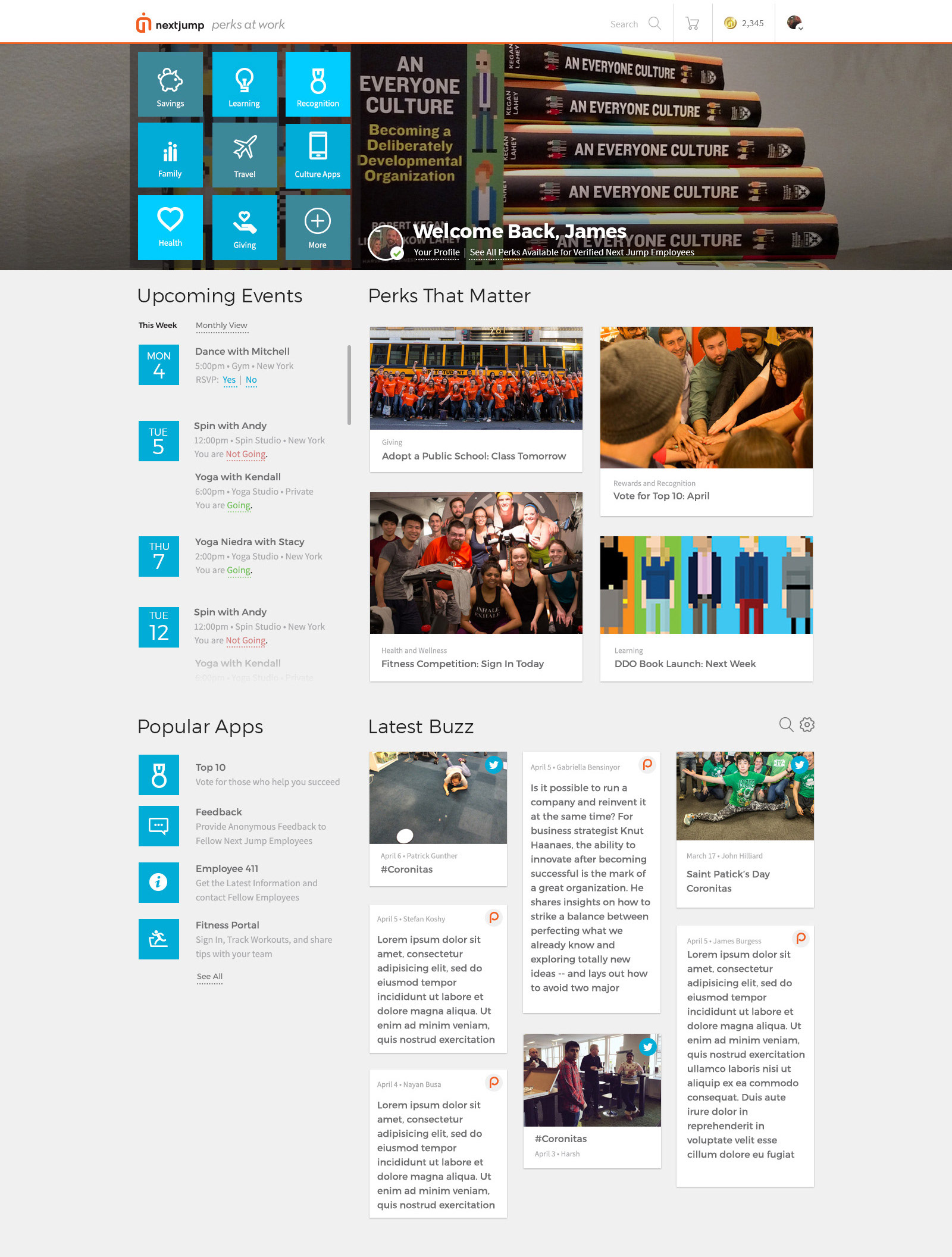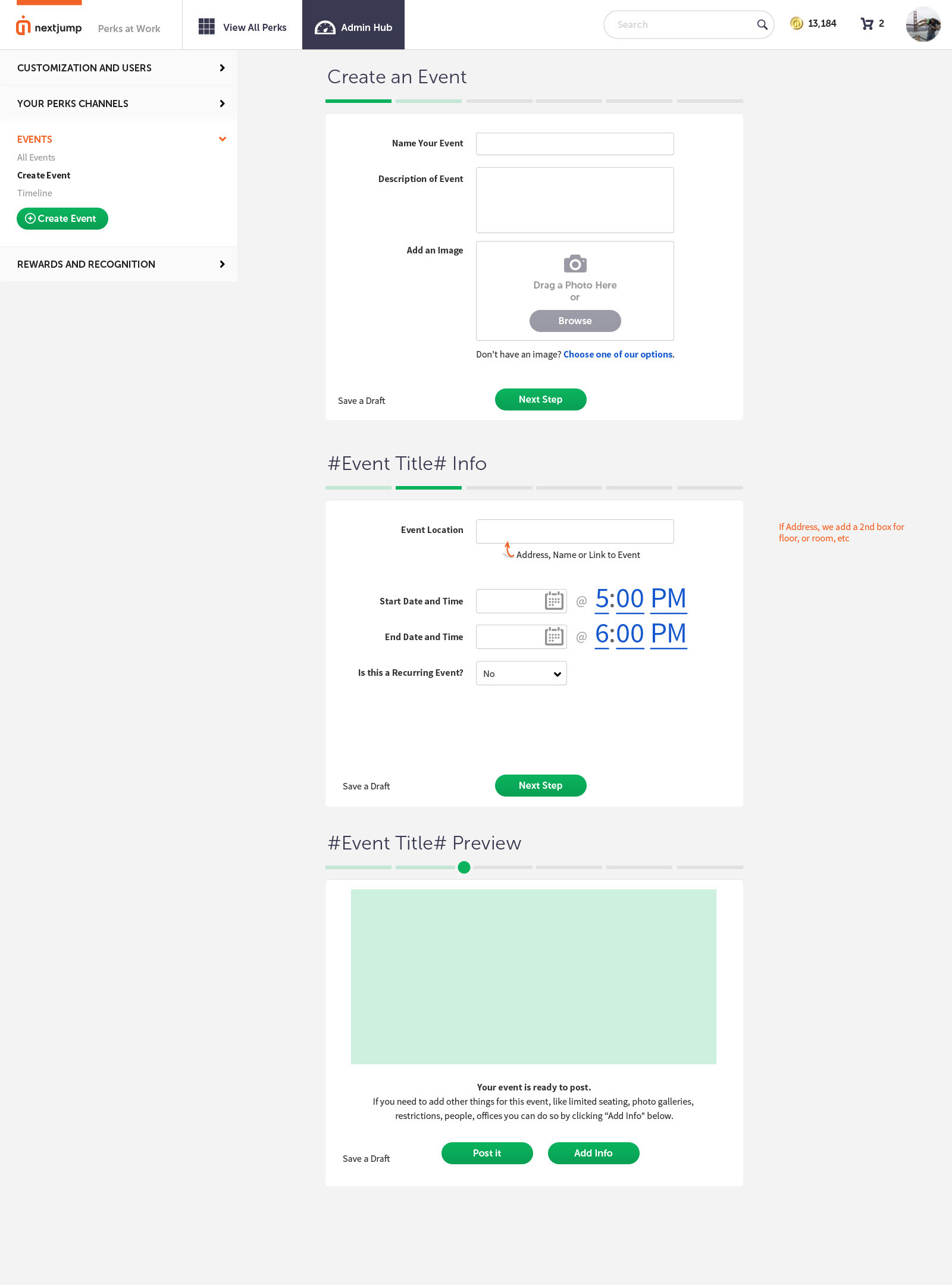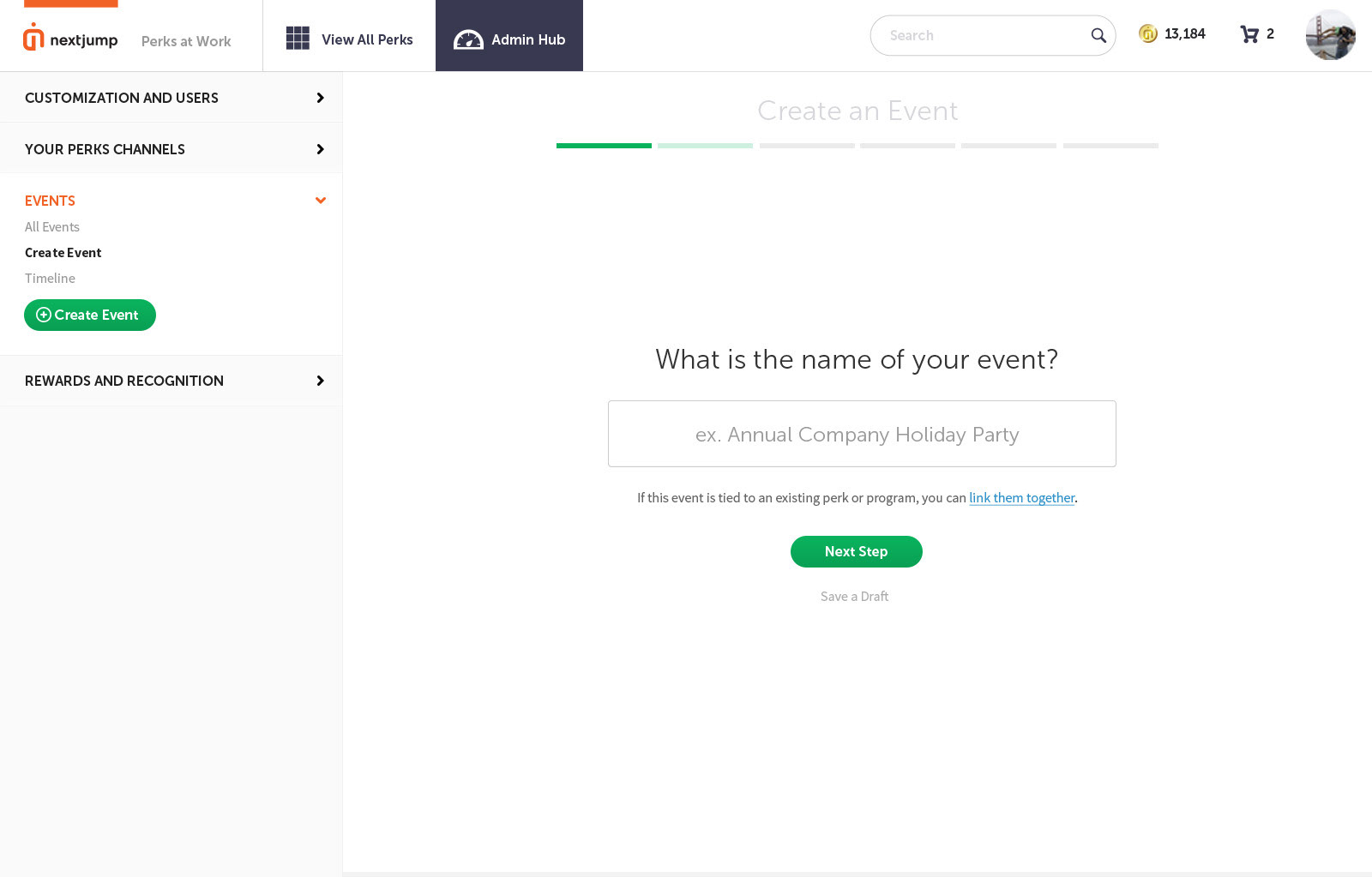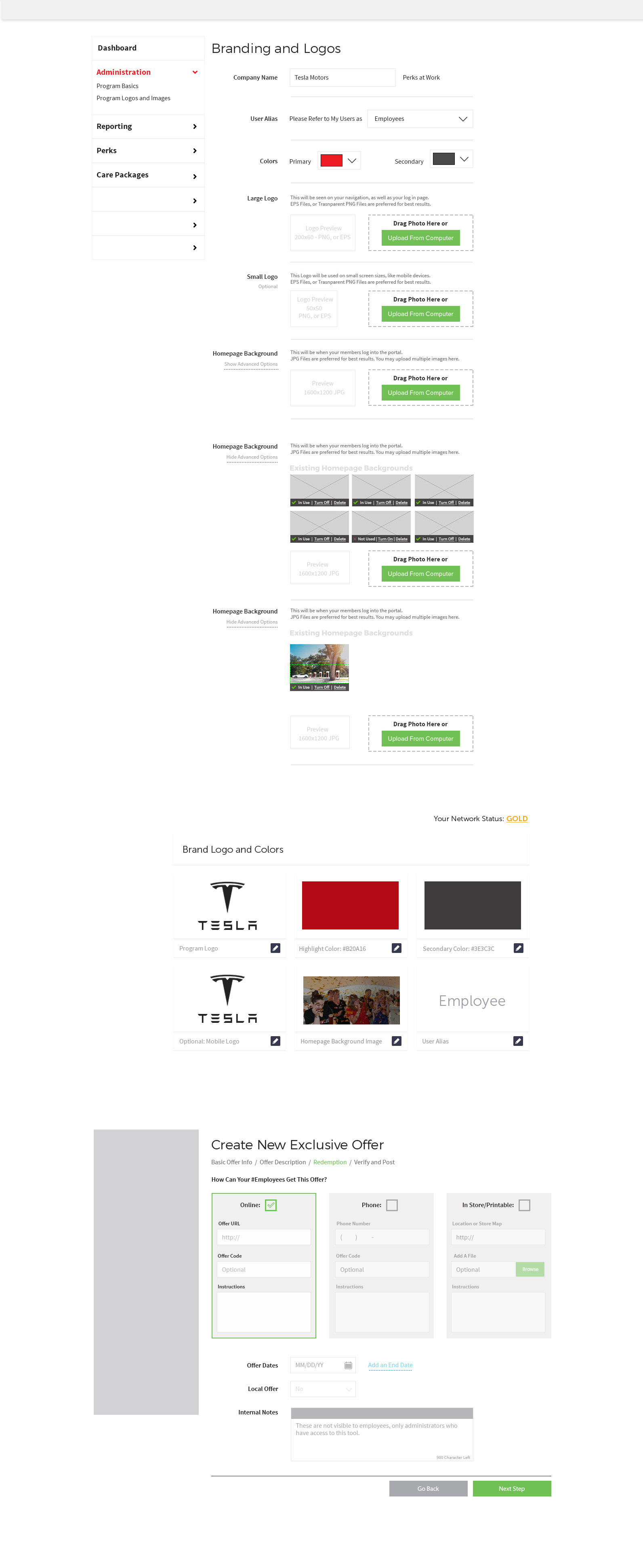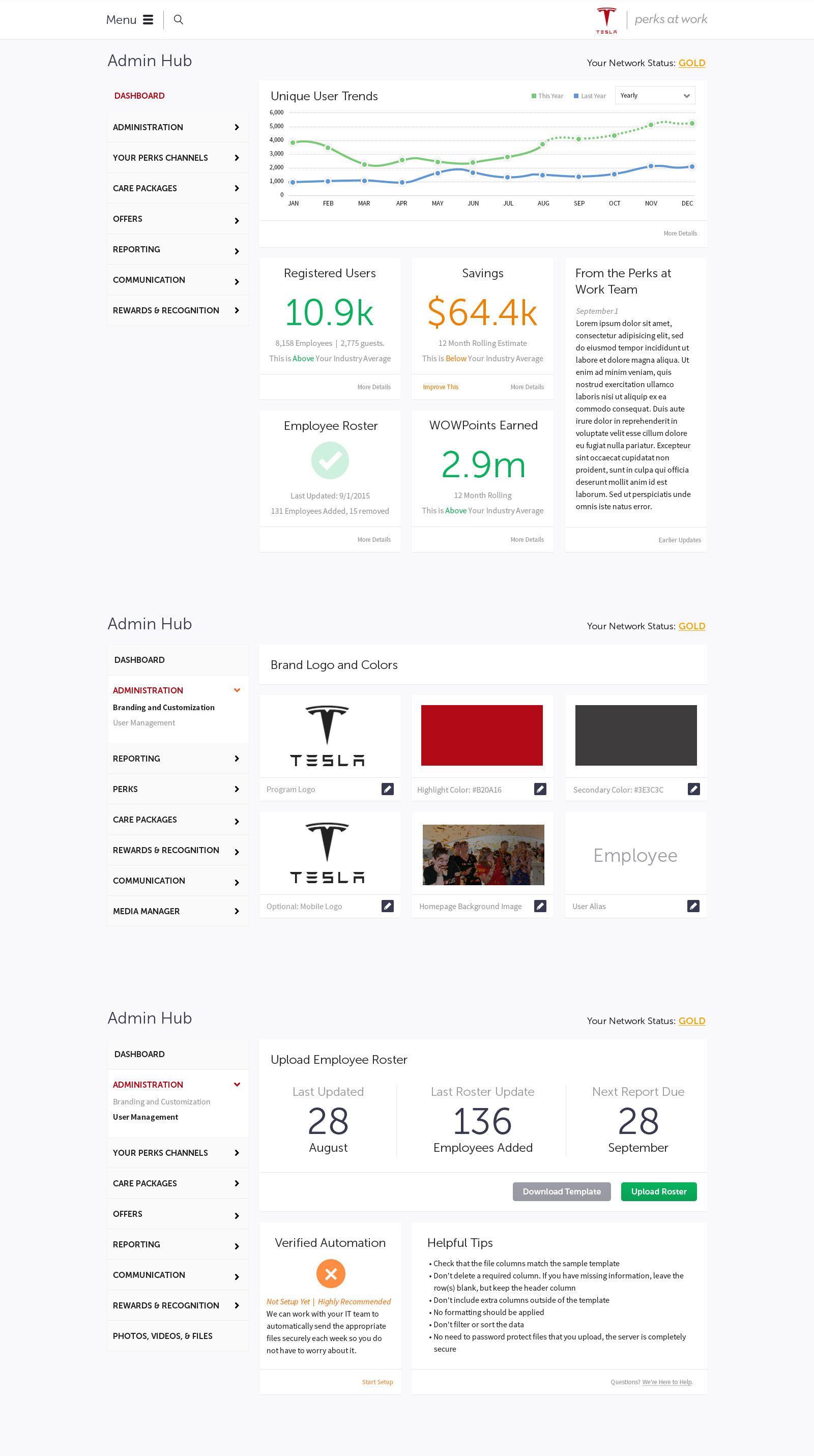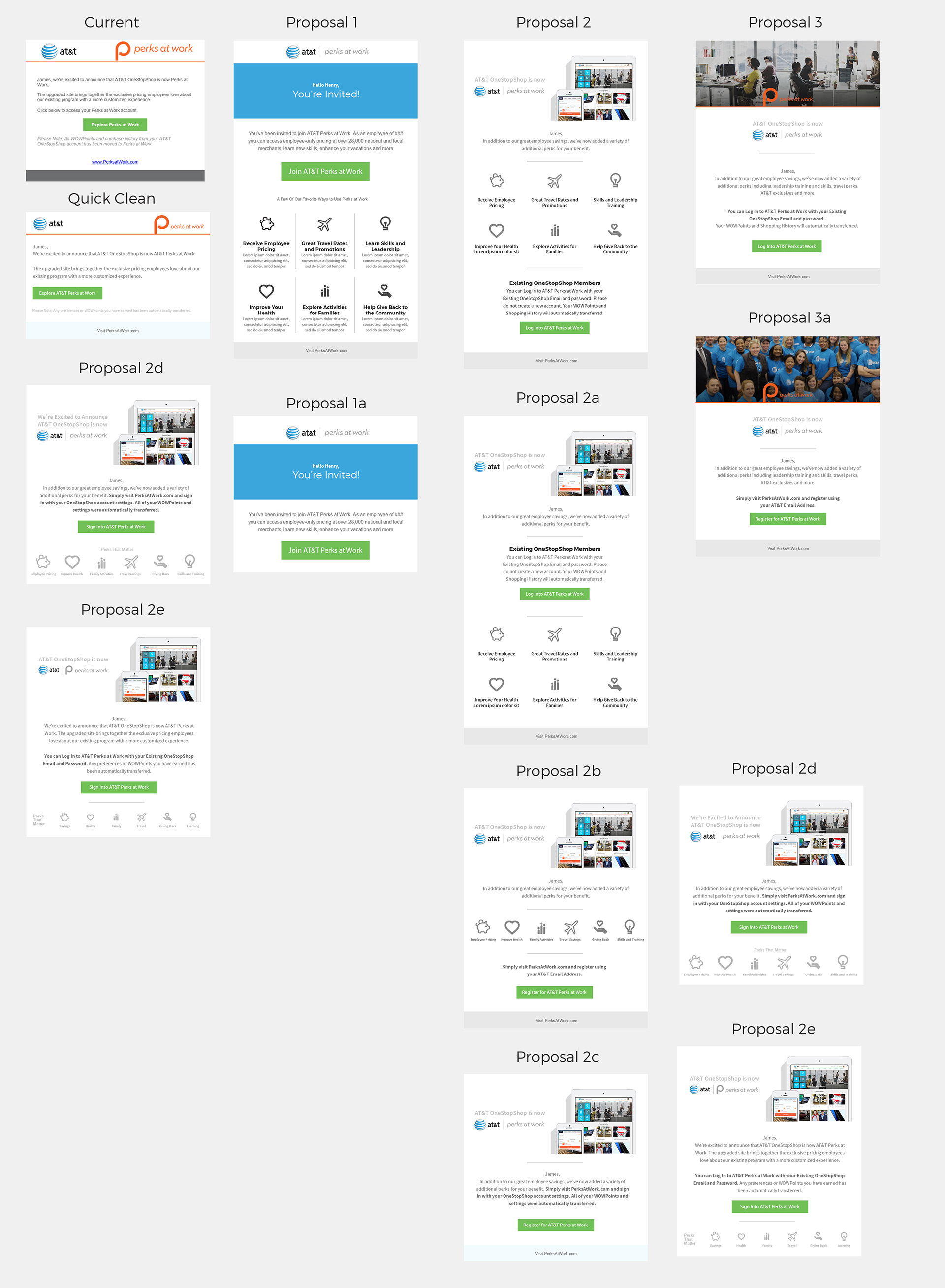 Some Dynamic Data Driven Widgets for Shopping Section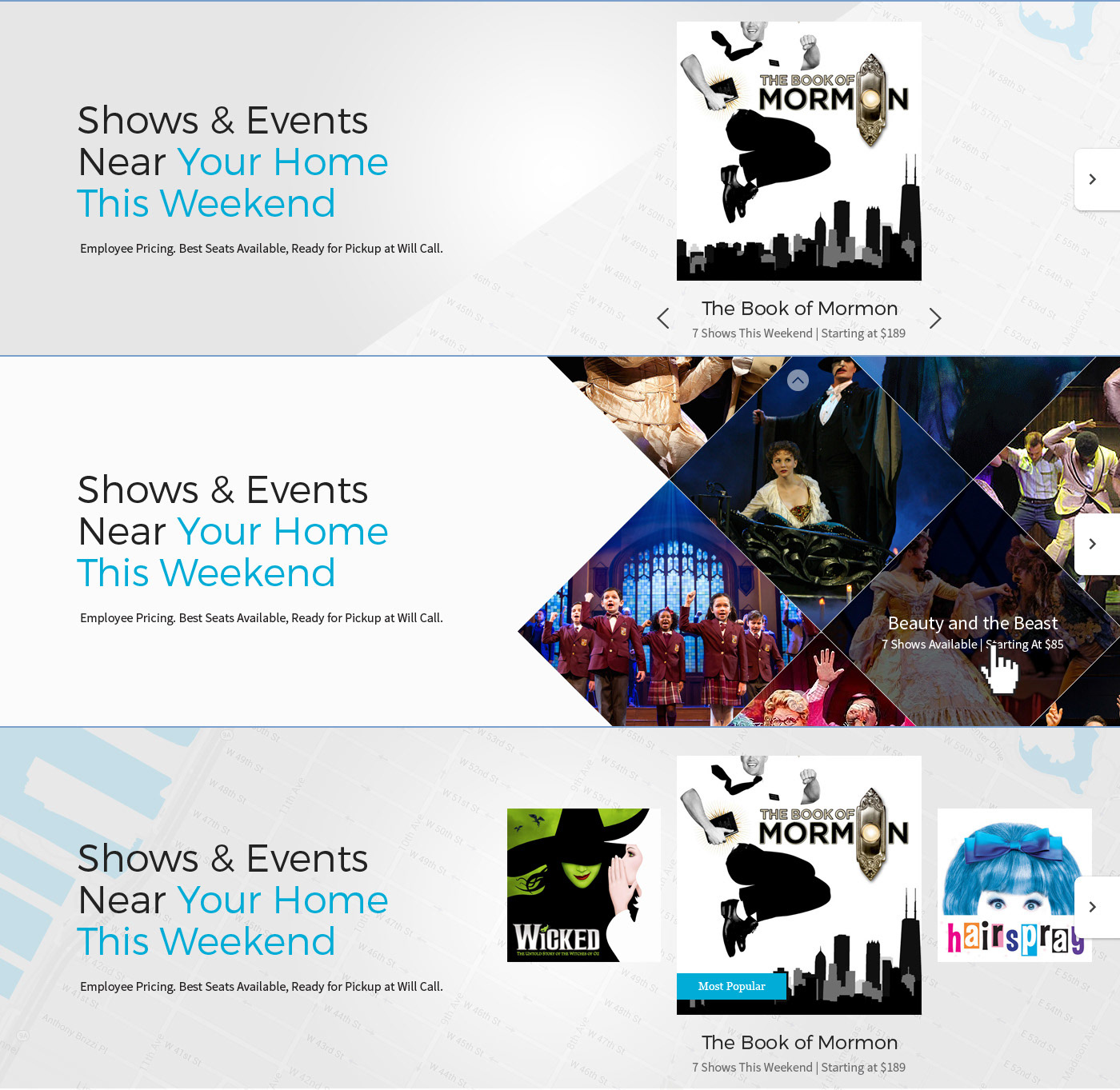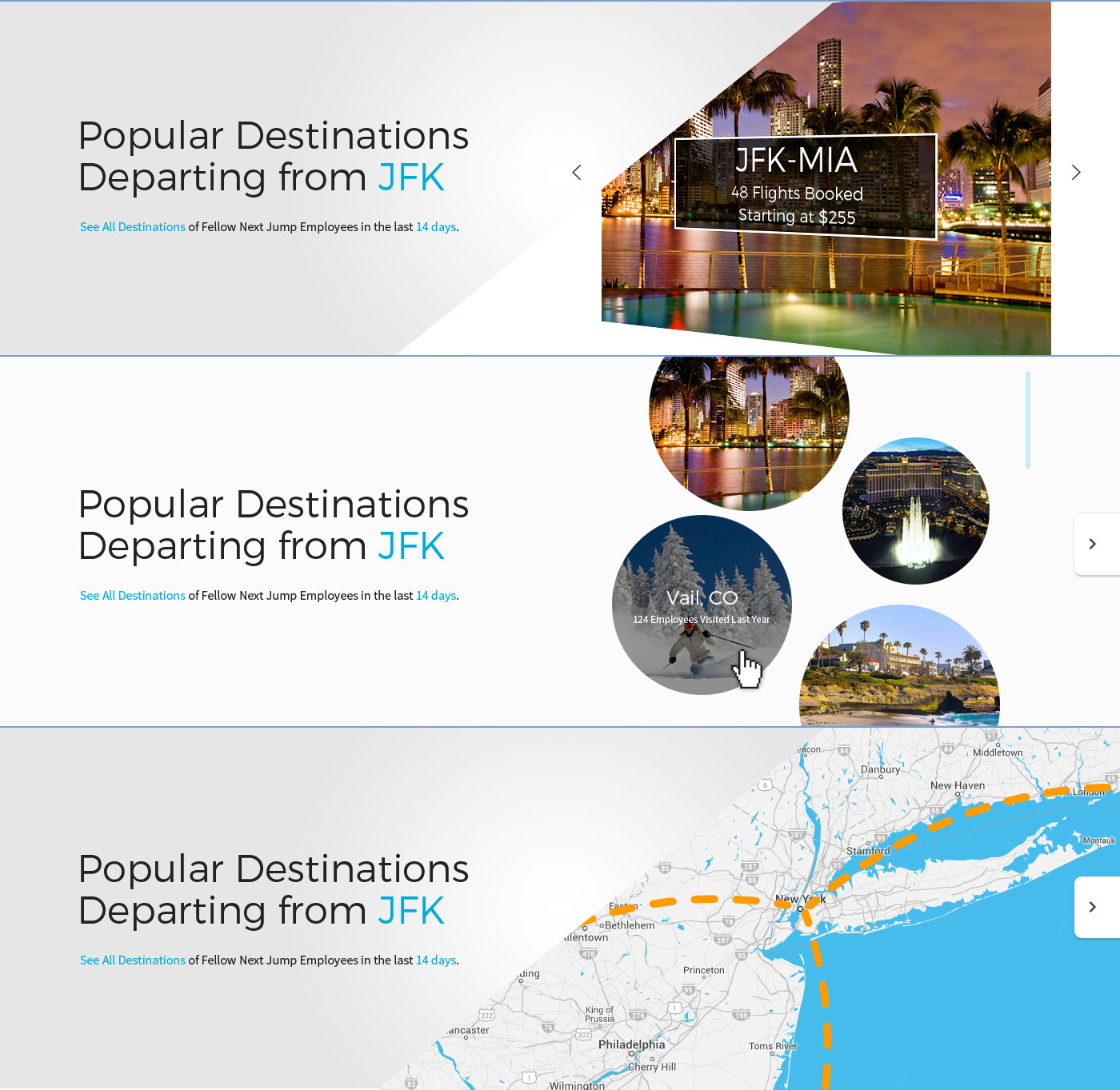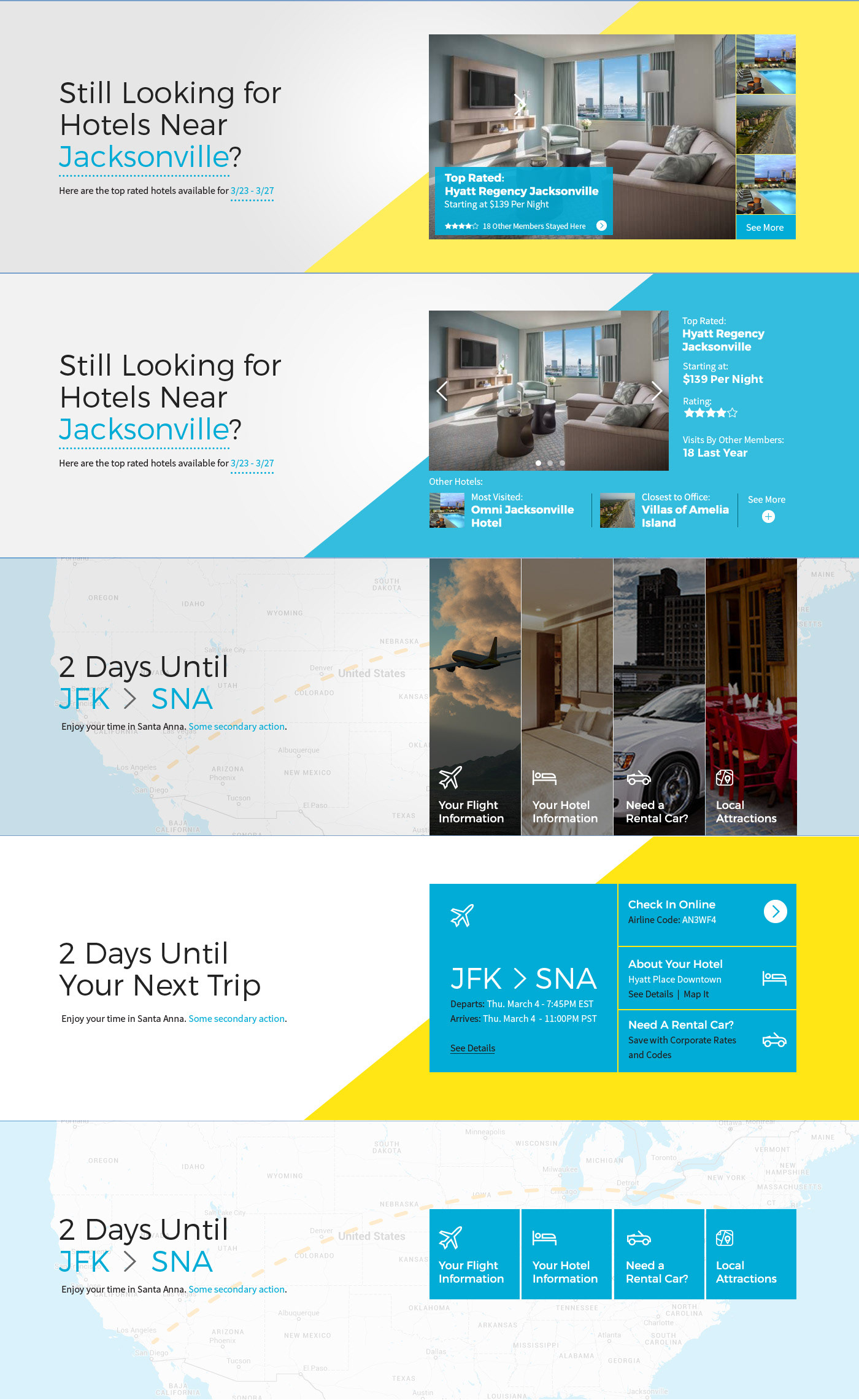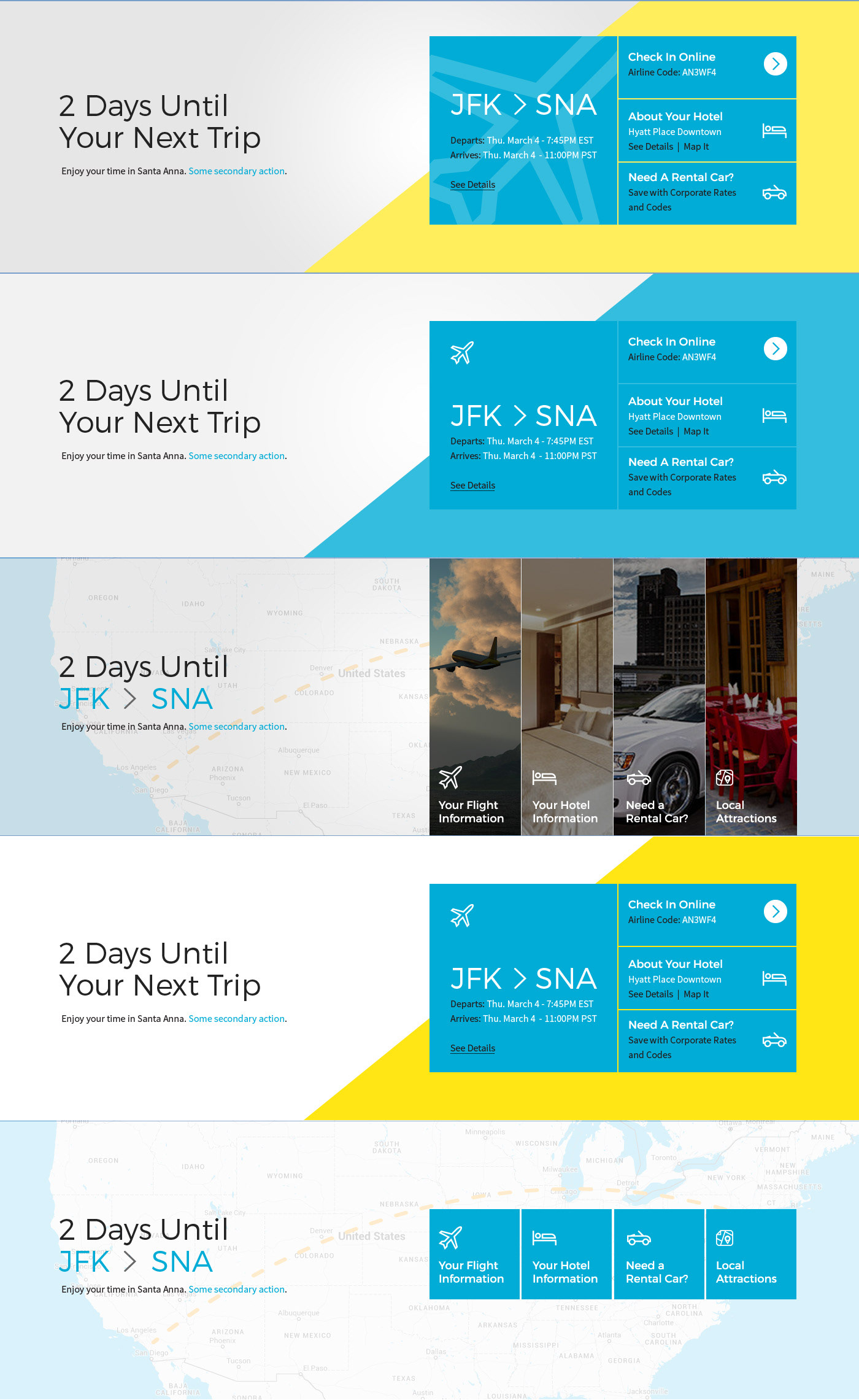 Program Update Pages and Email Contact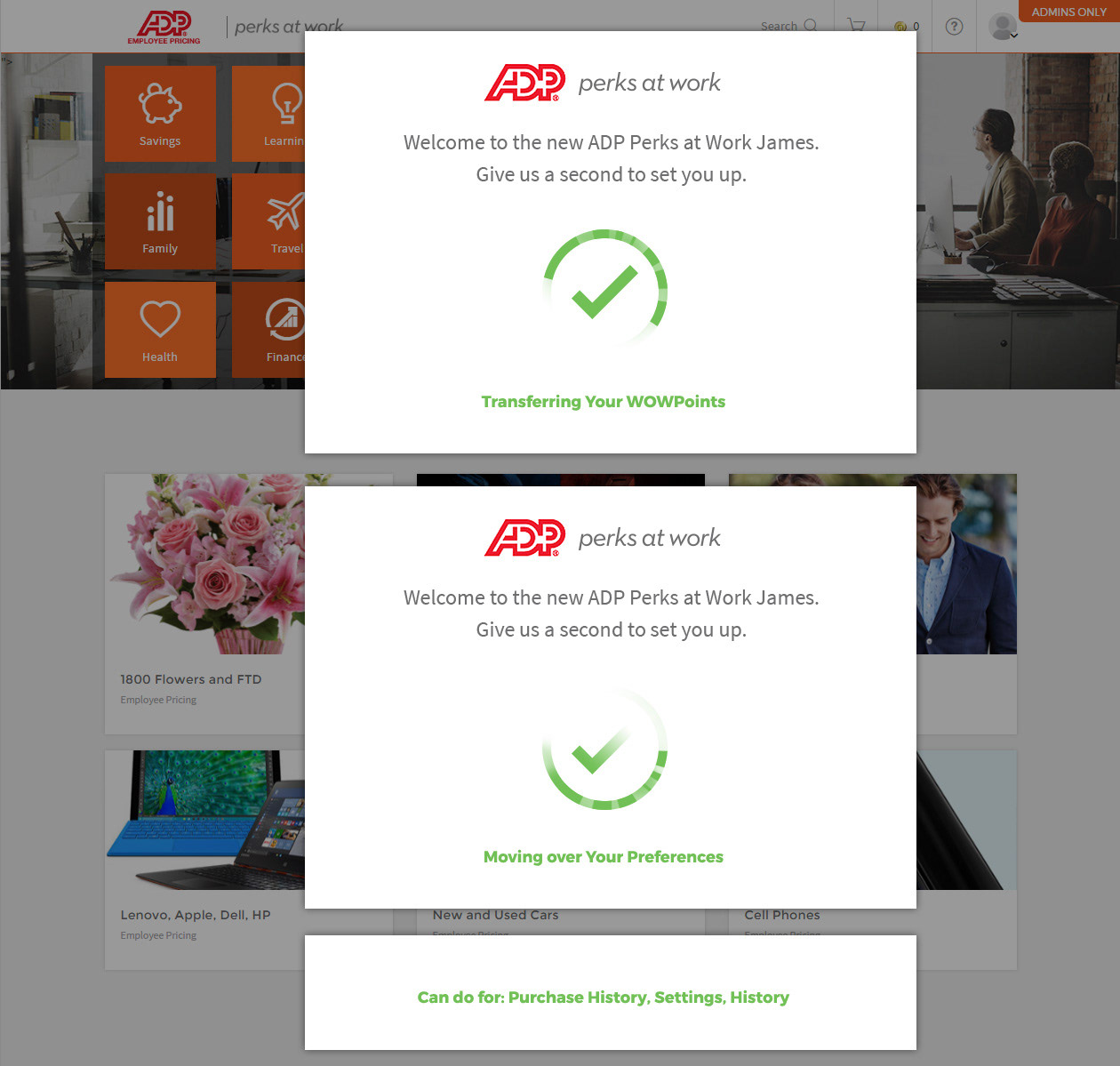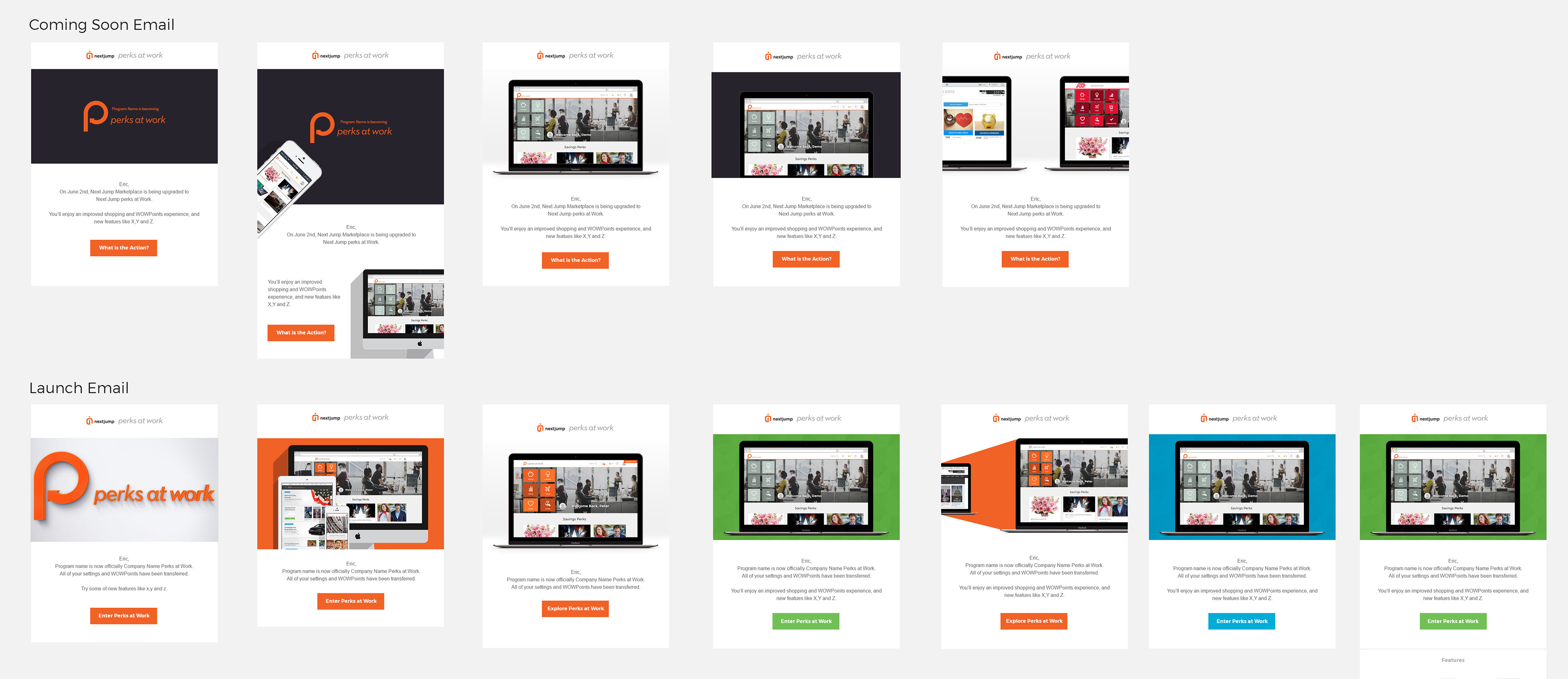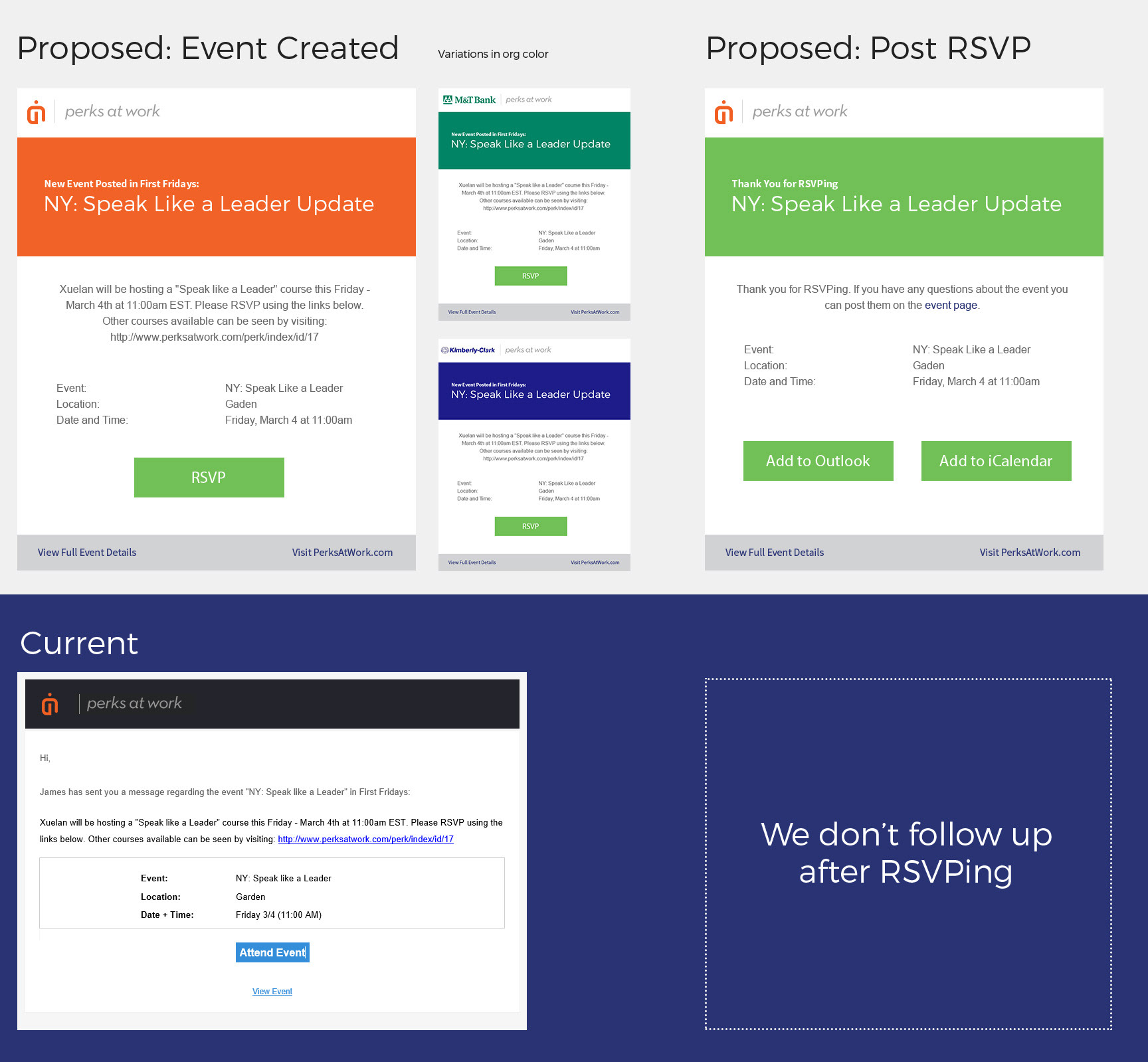 Some Concepts for Pre-Launch Pages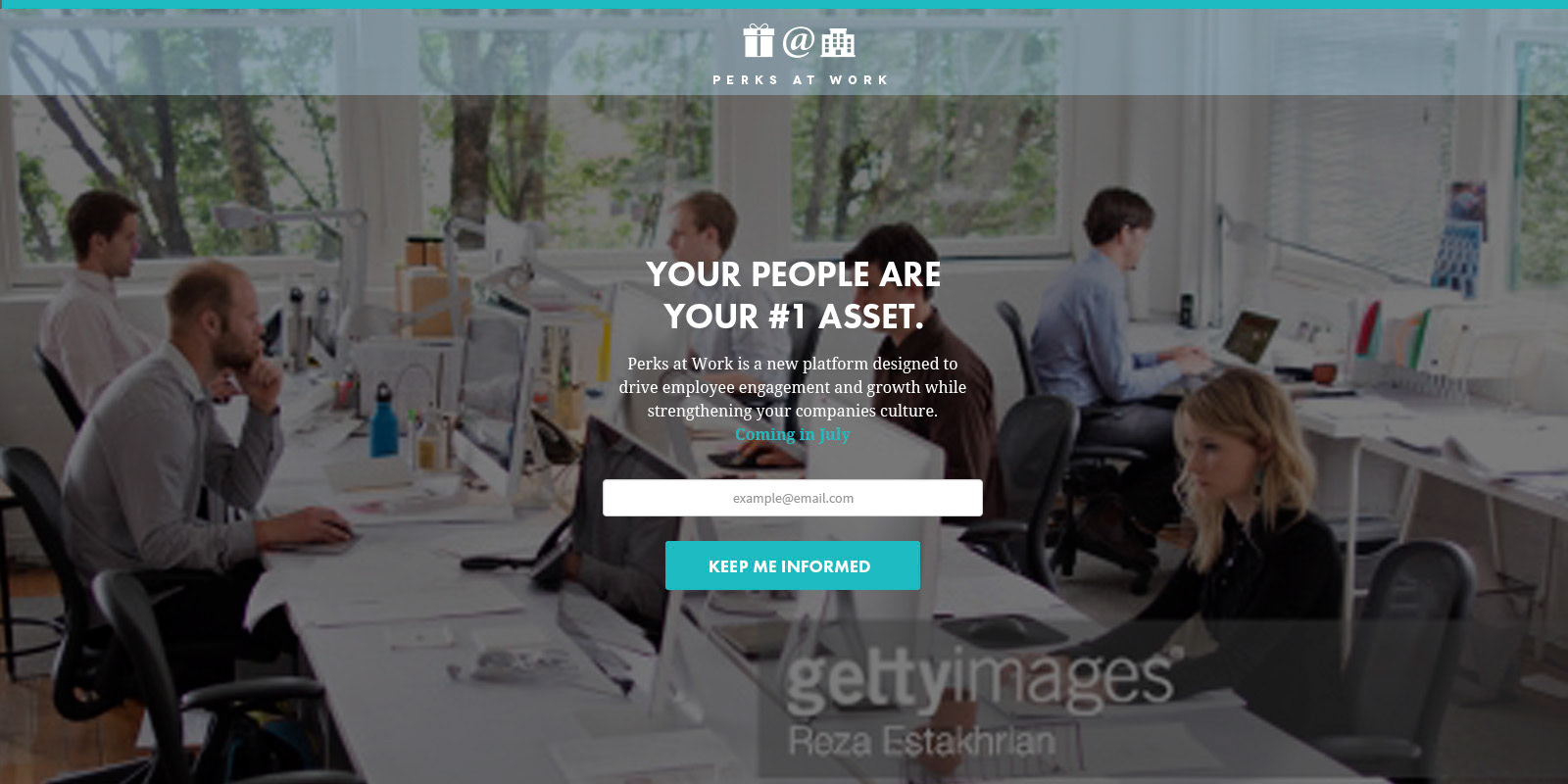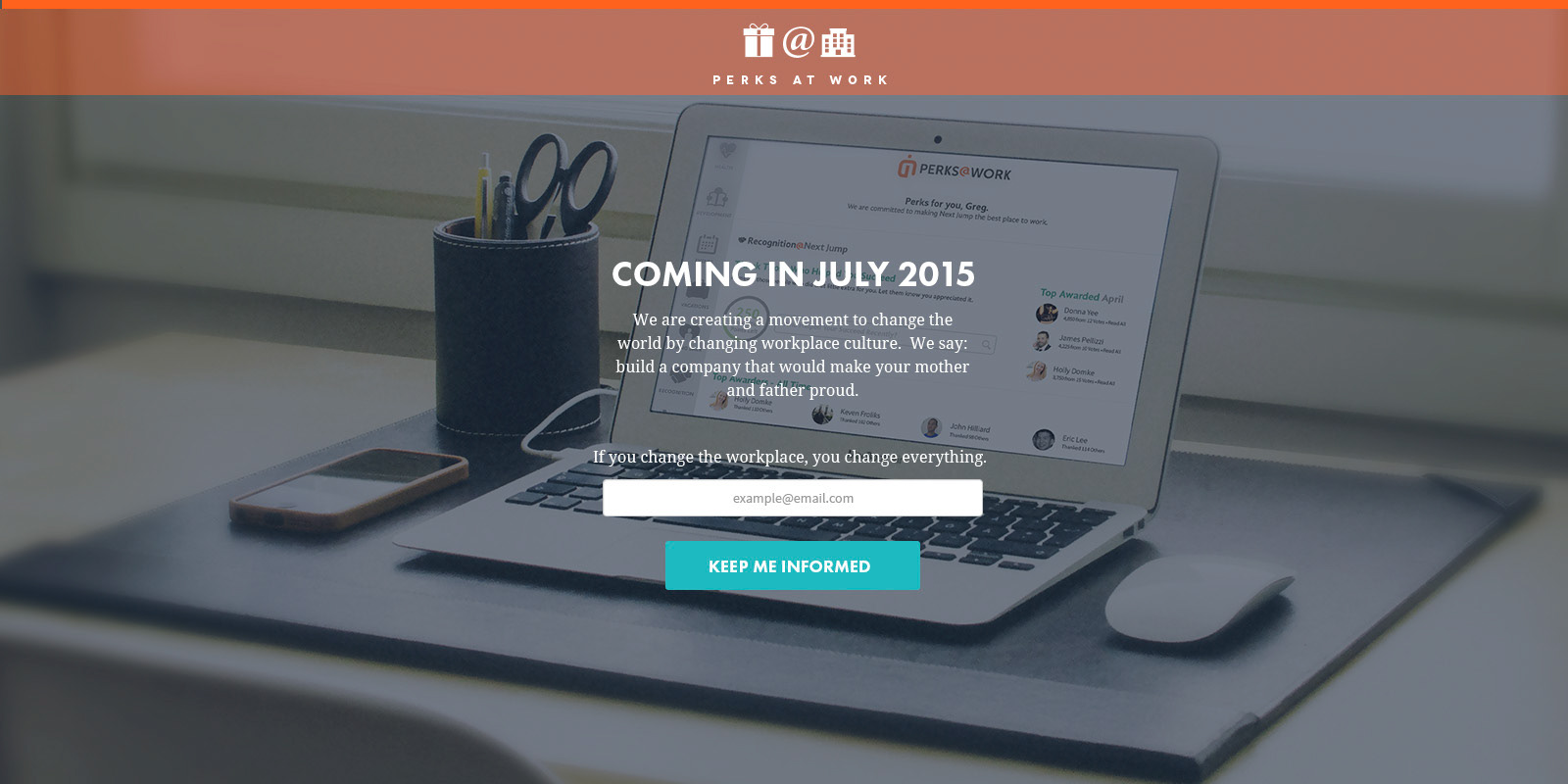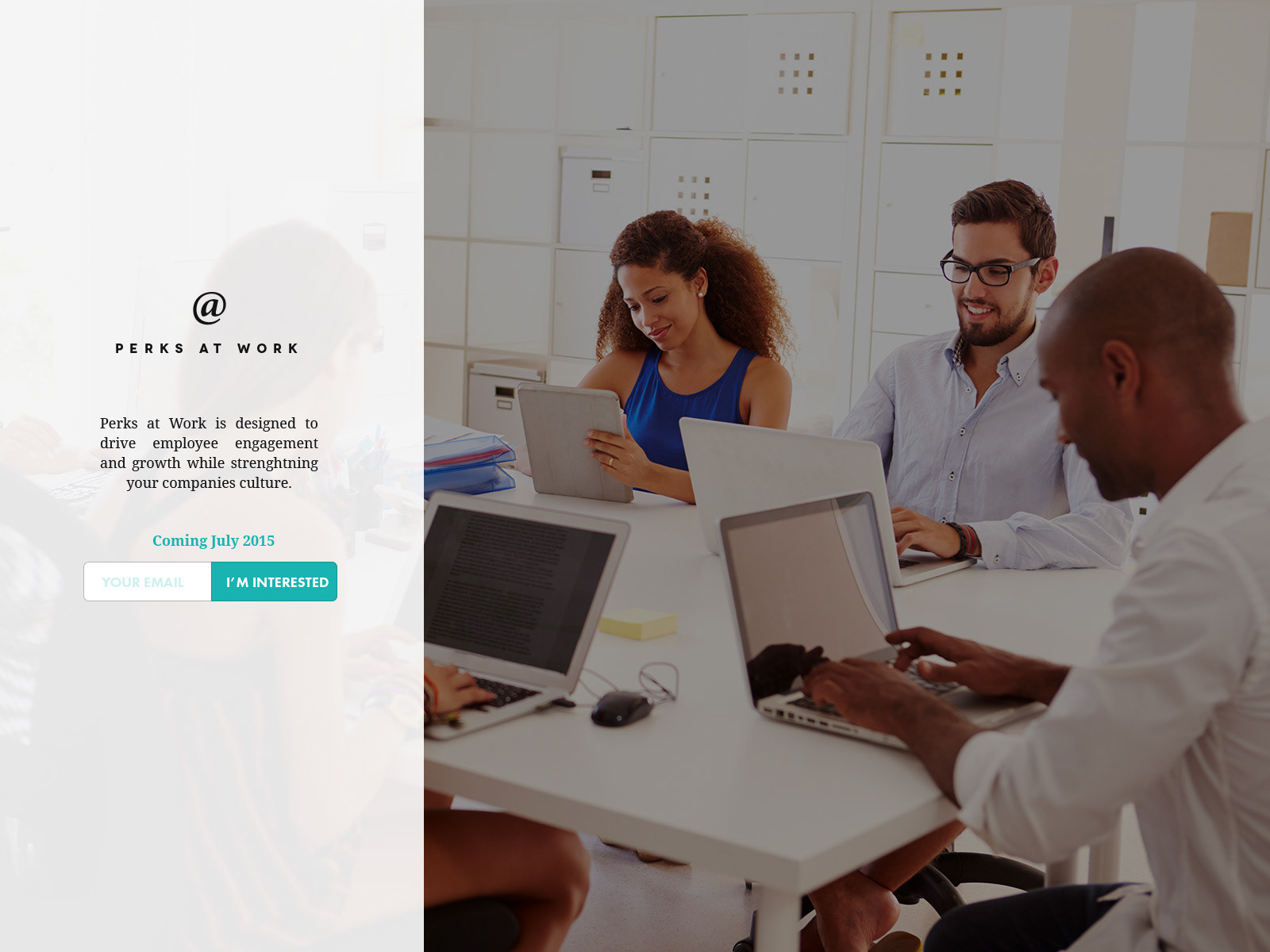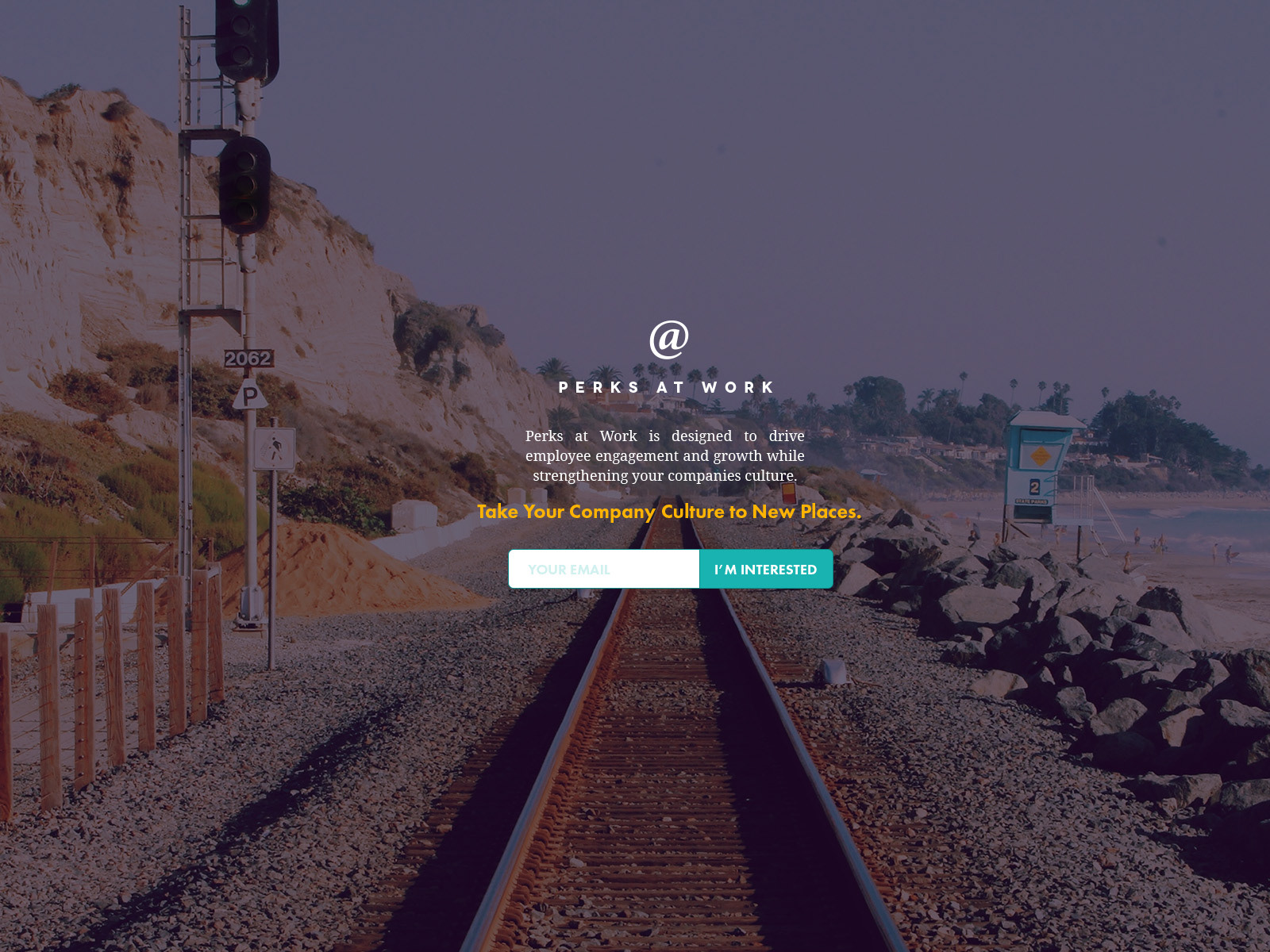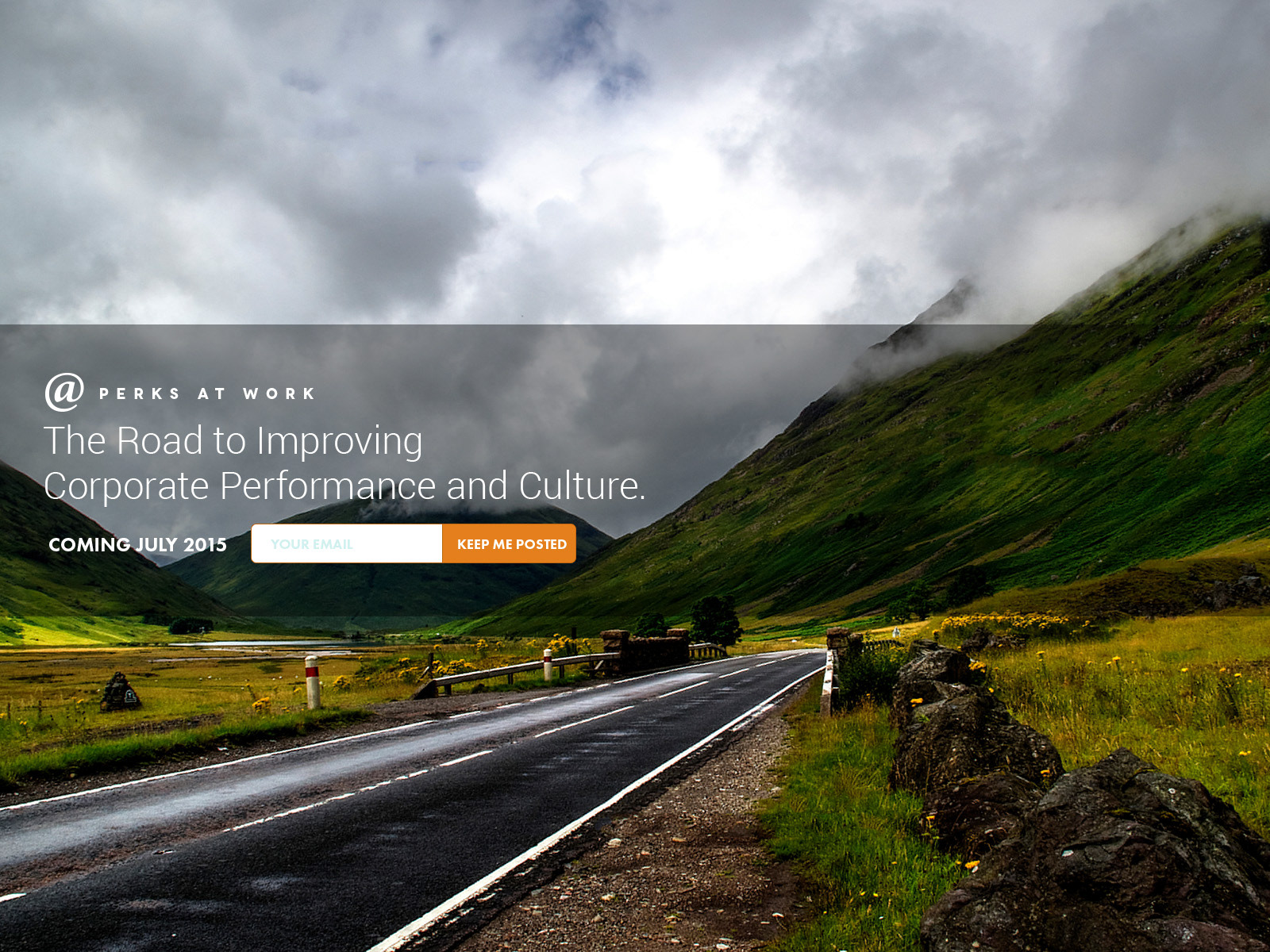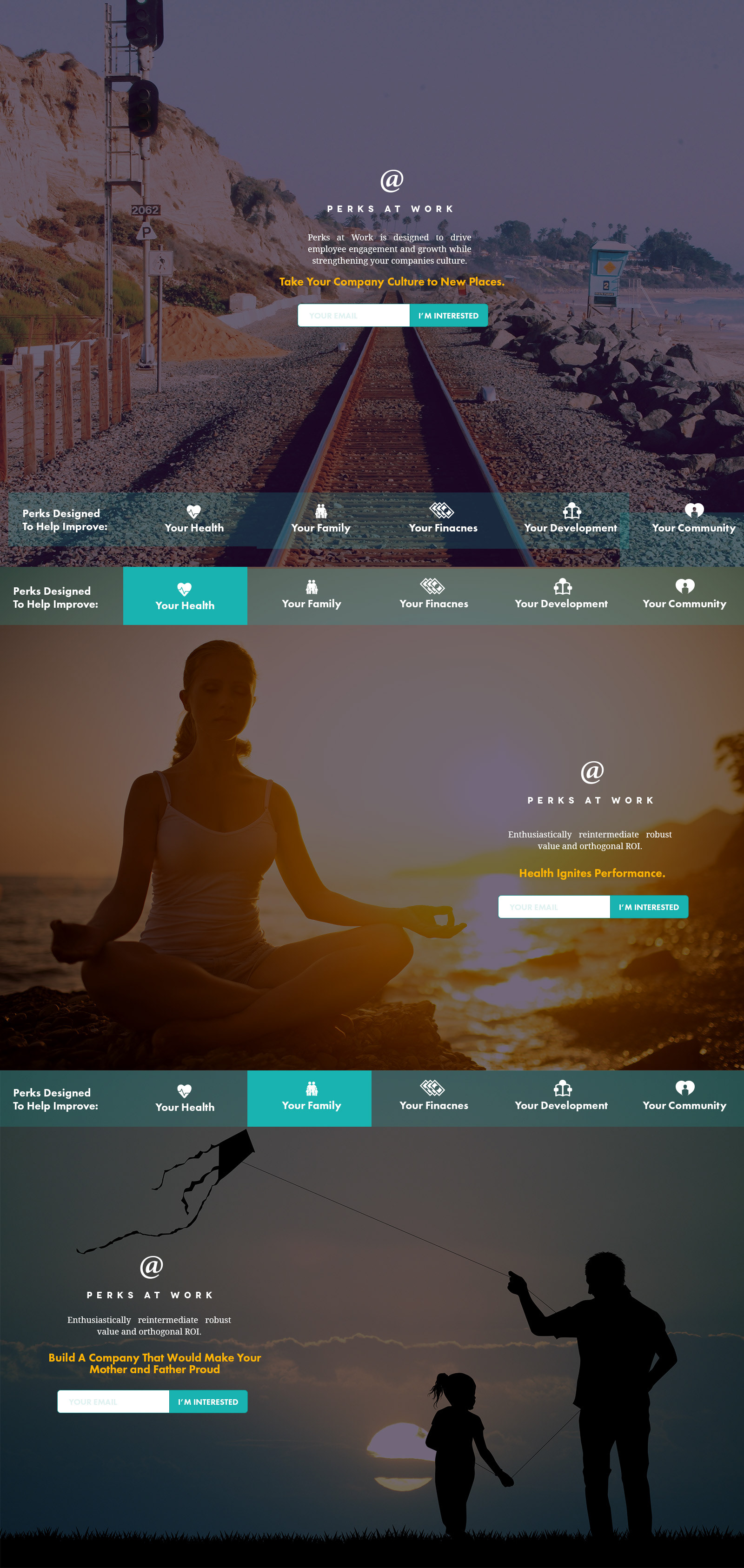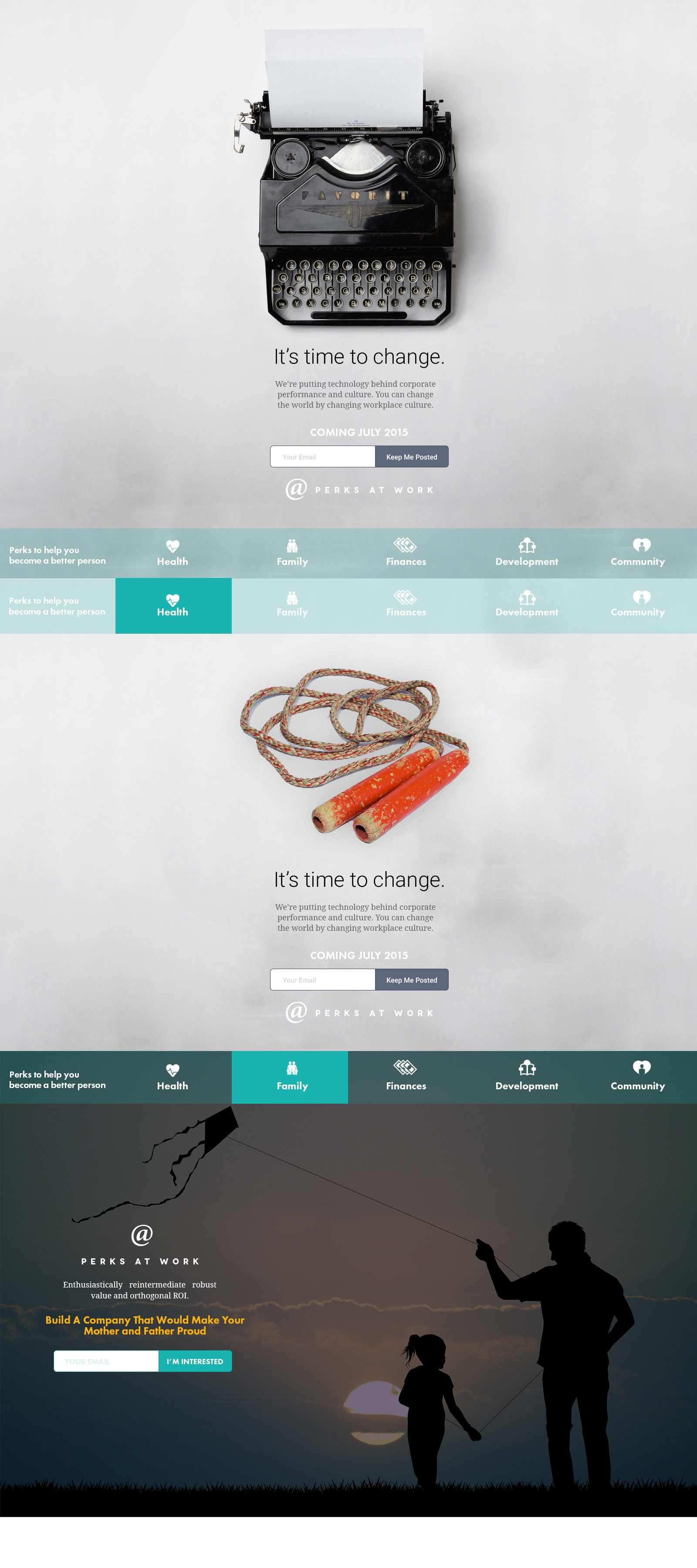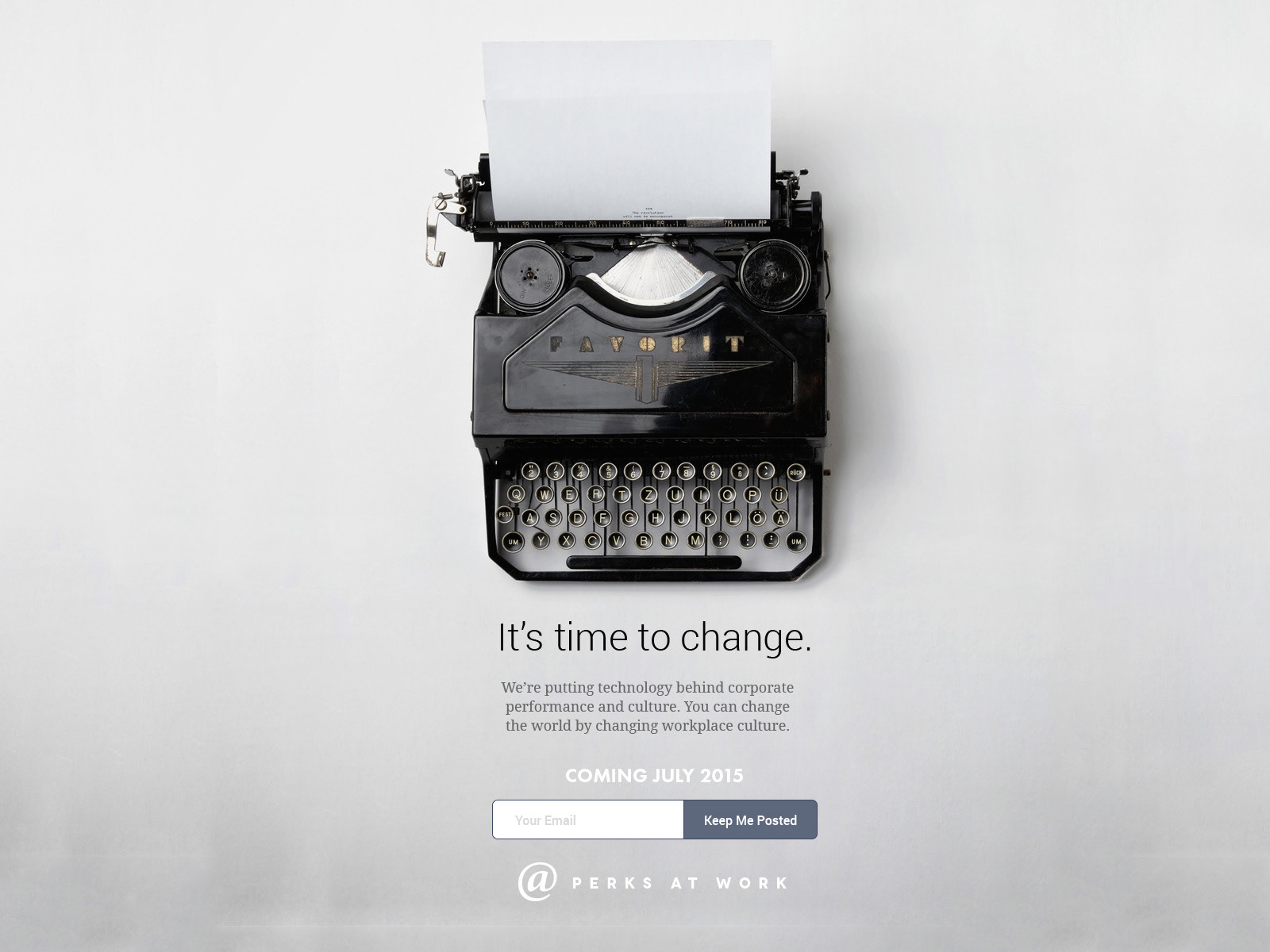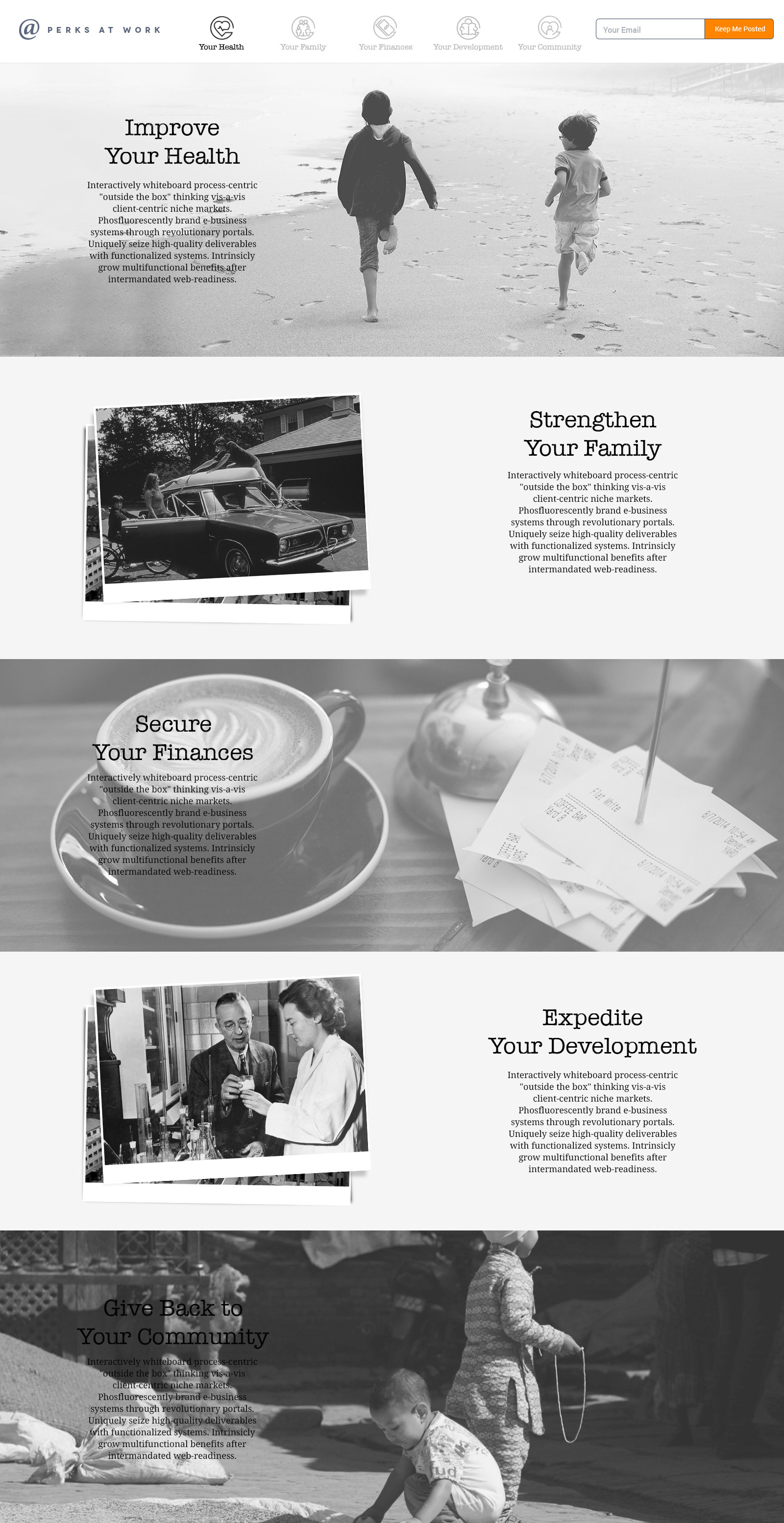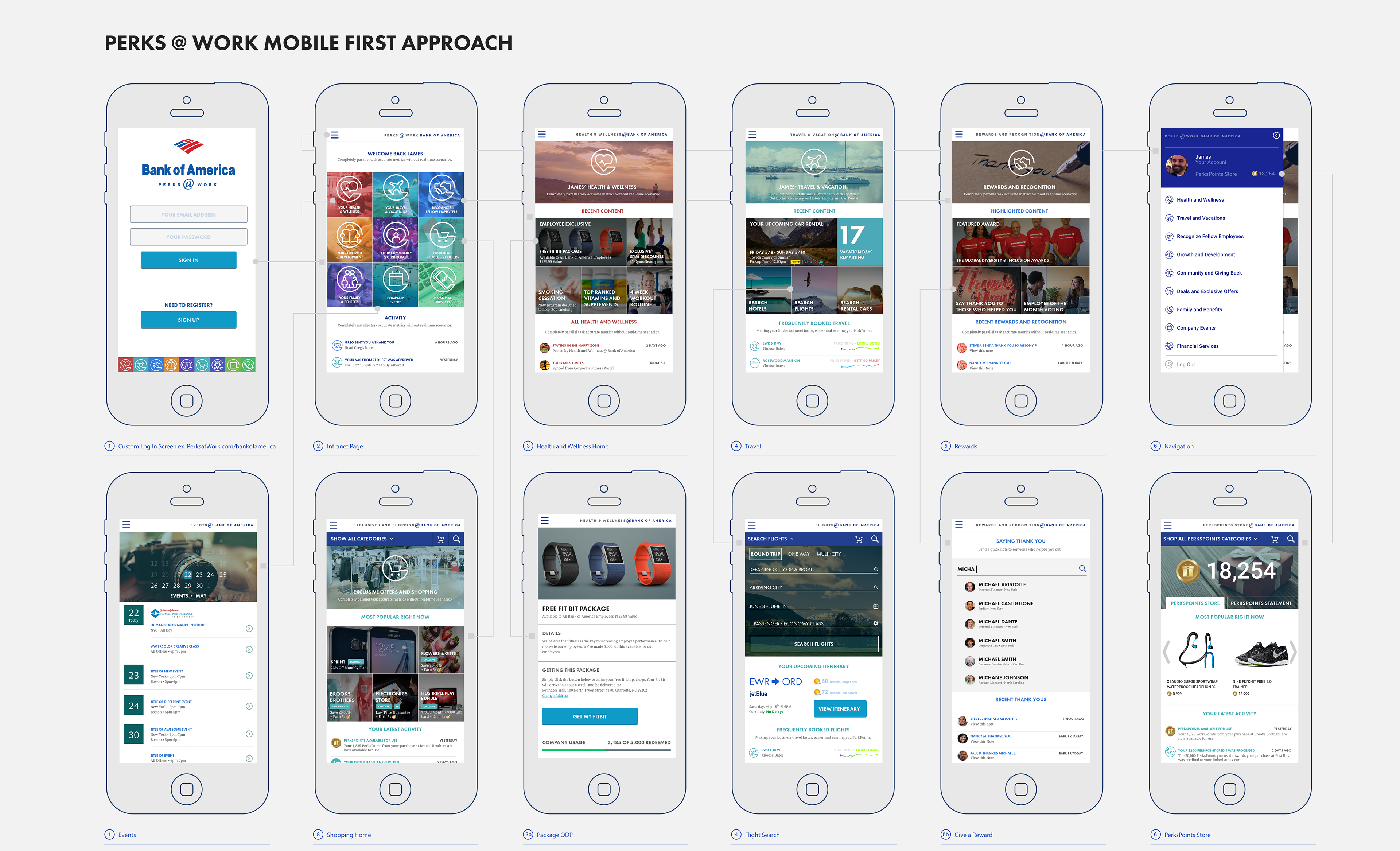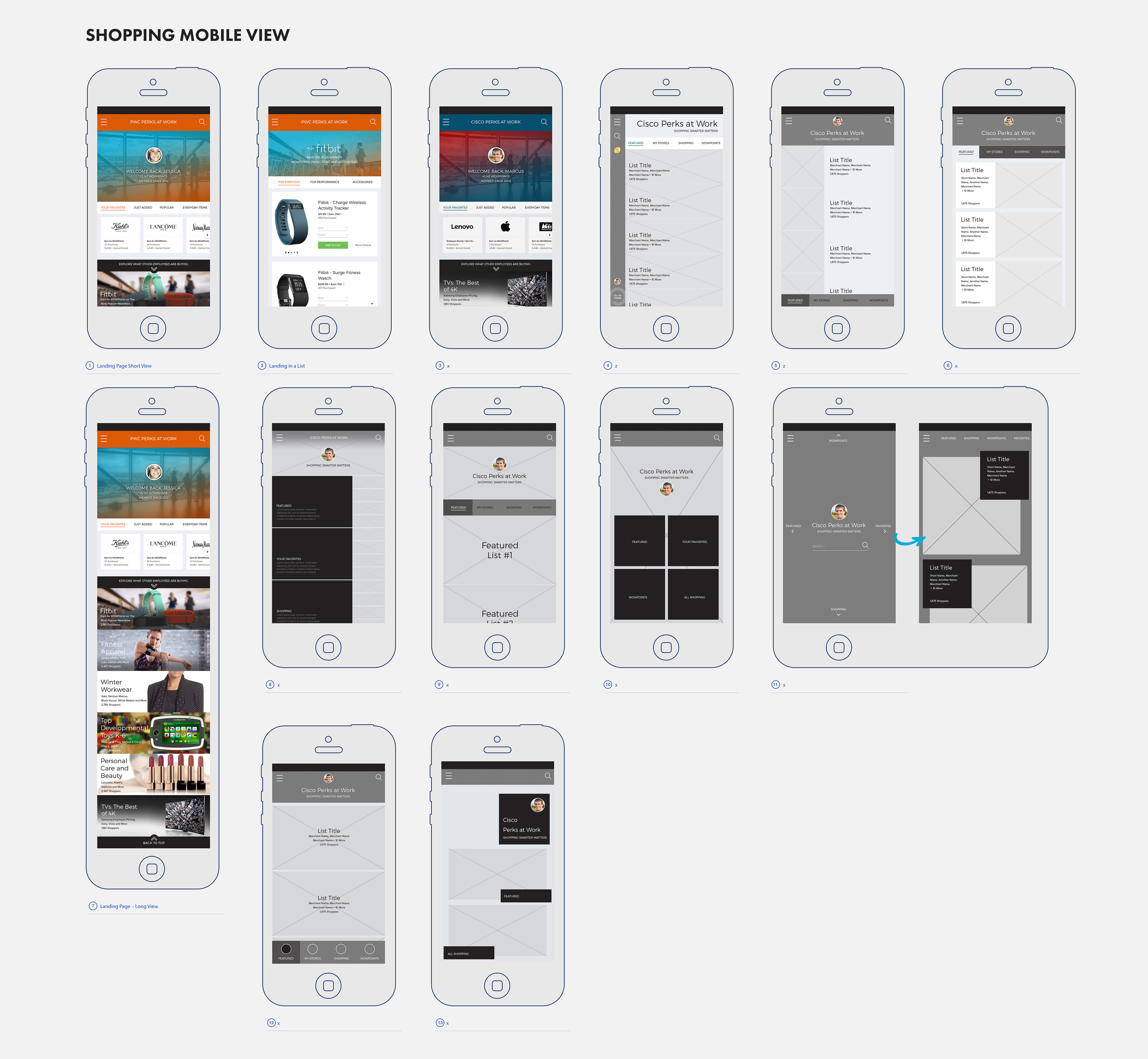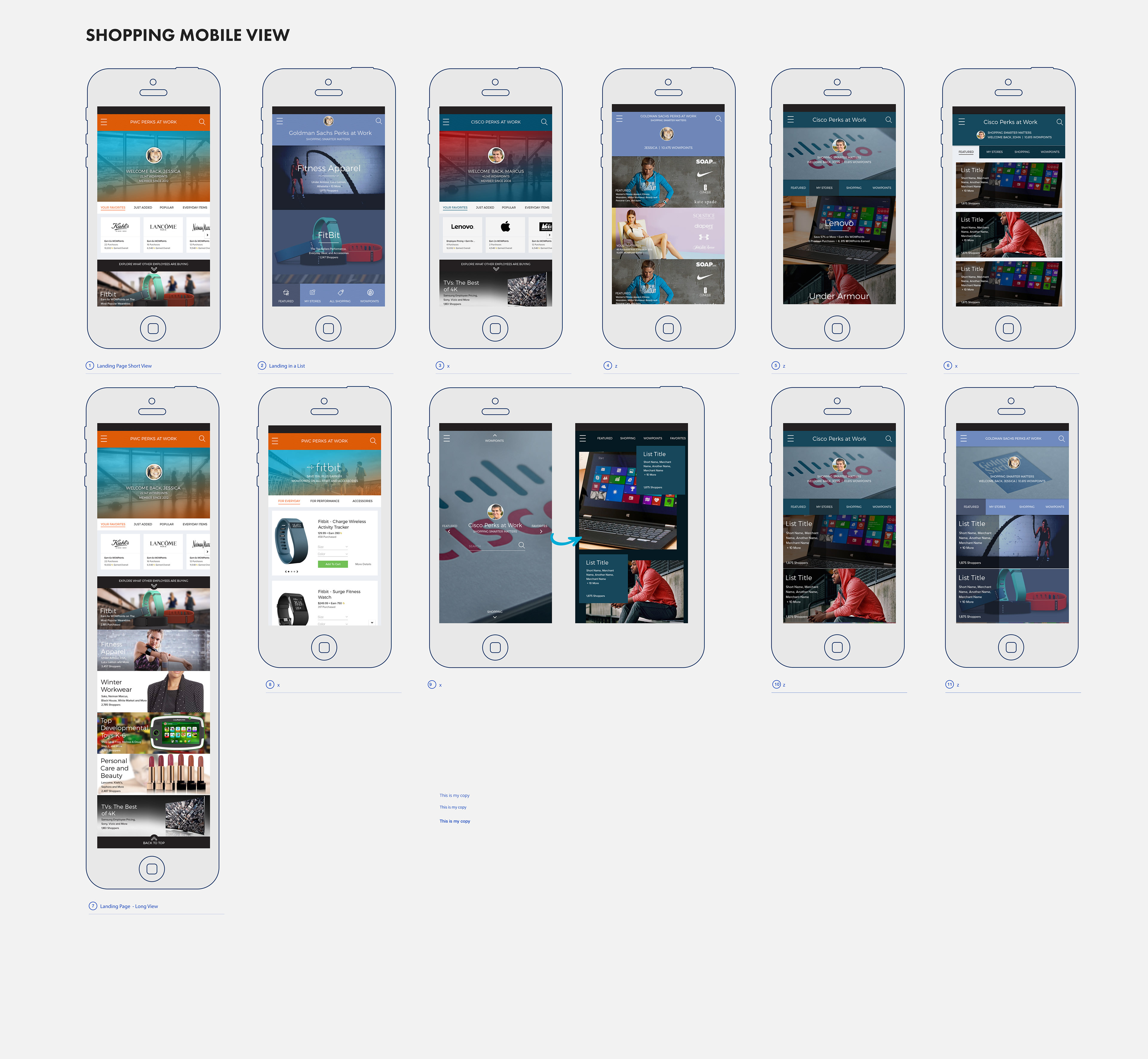 Navigation Studies for PAW. There is a lot of back and forth here as it presents a fundamental change to our businesses. Each LOB Owner had different opinions [and that reflects in the actual implementation unfortunately]. I'm still pushing on changes here.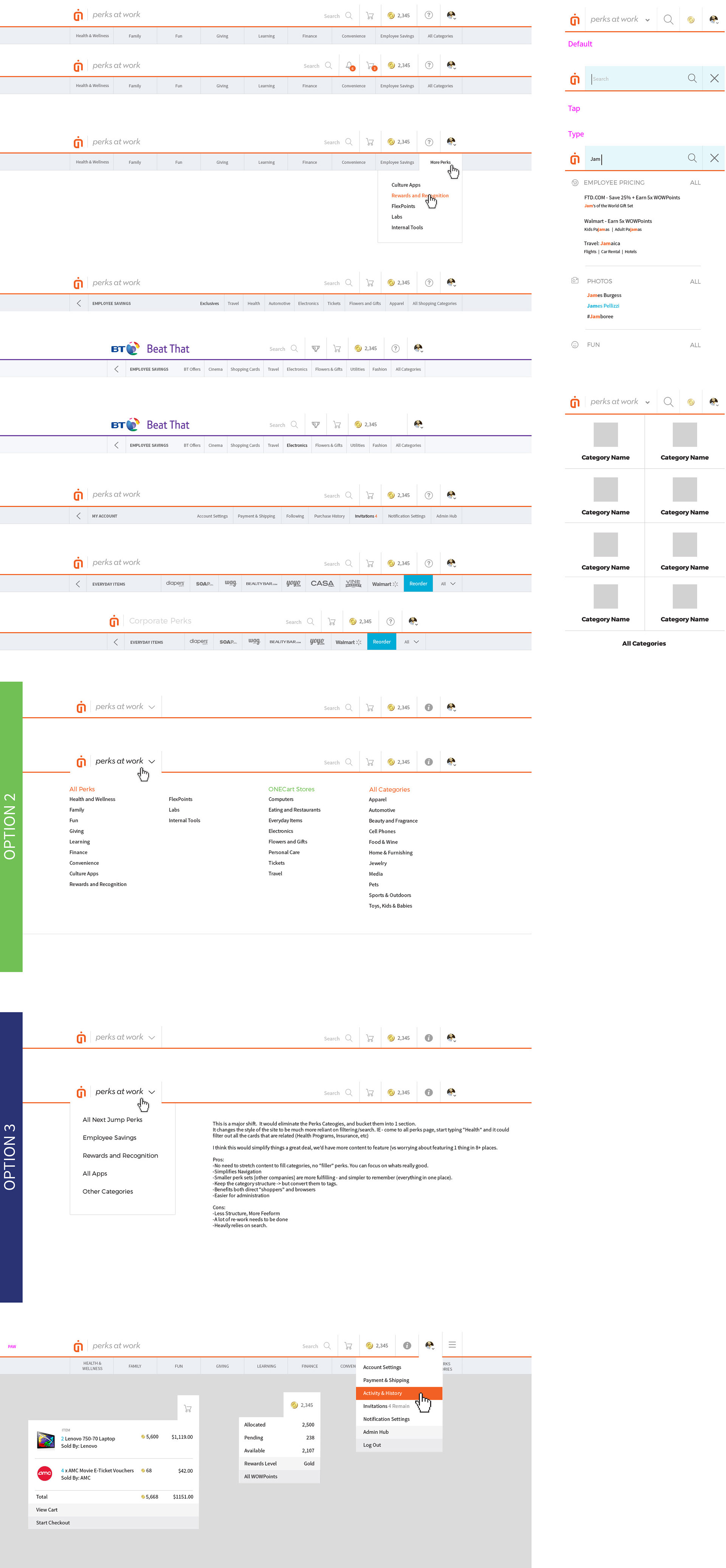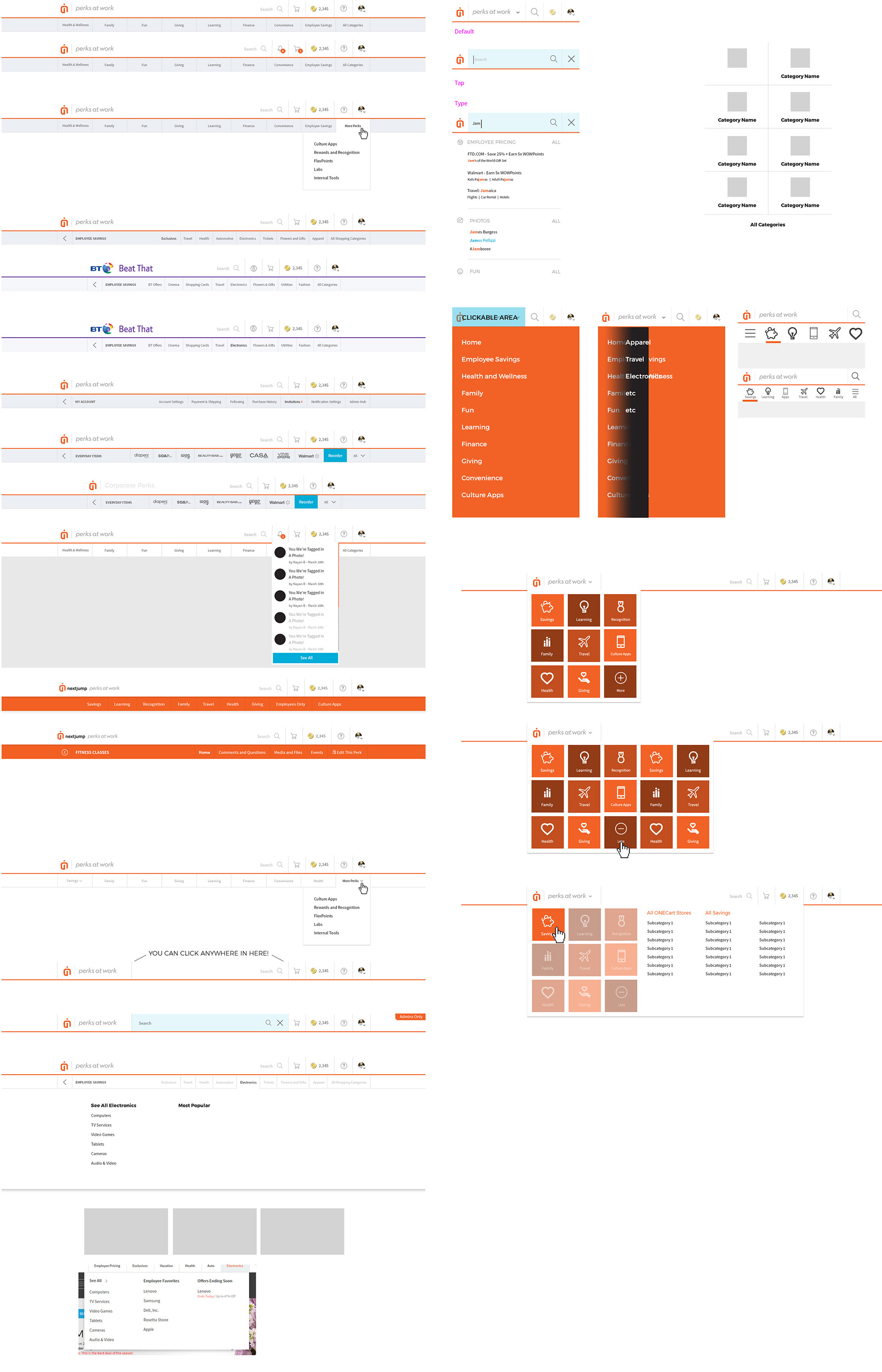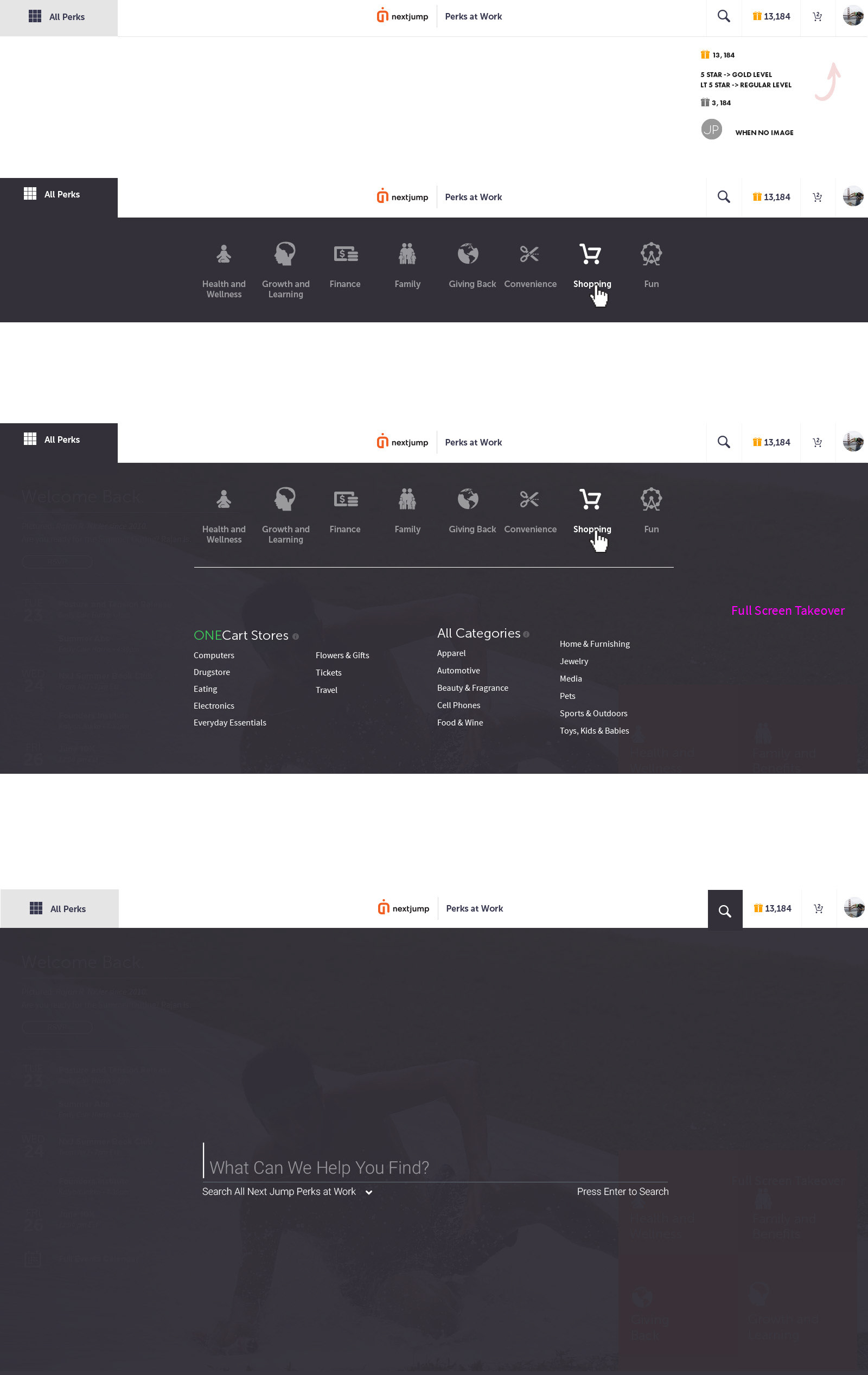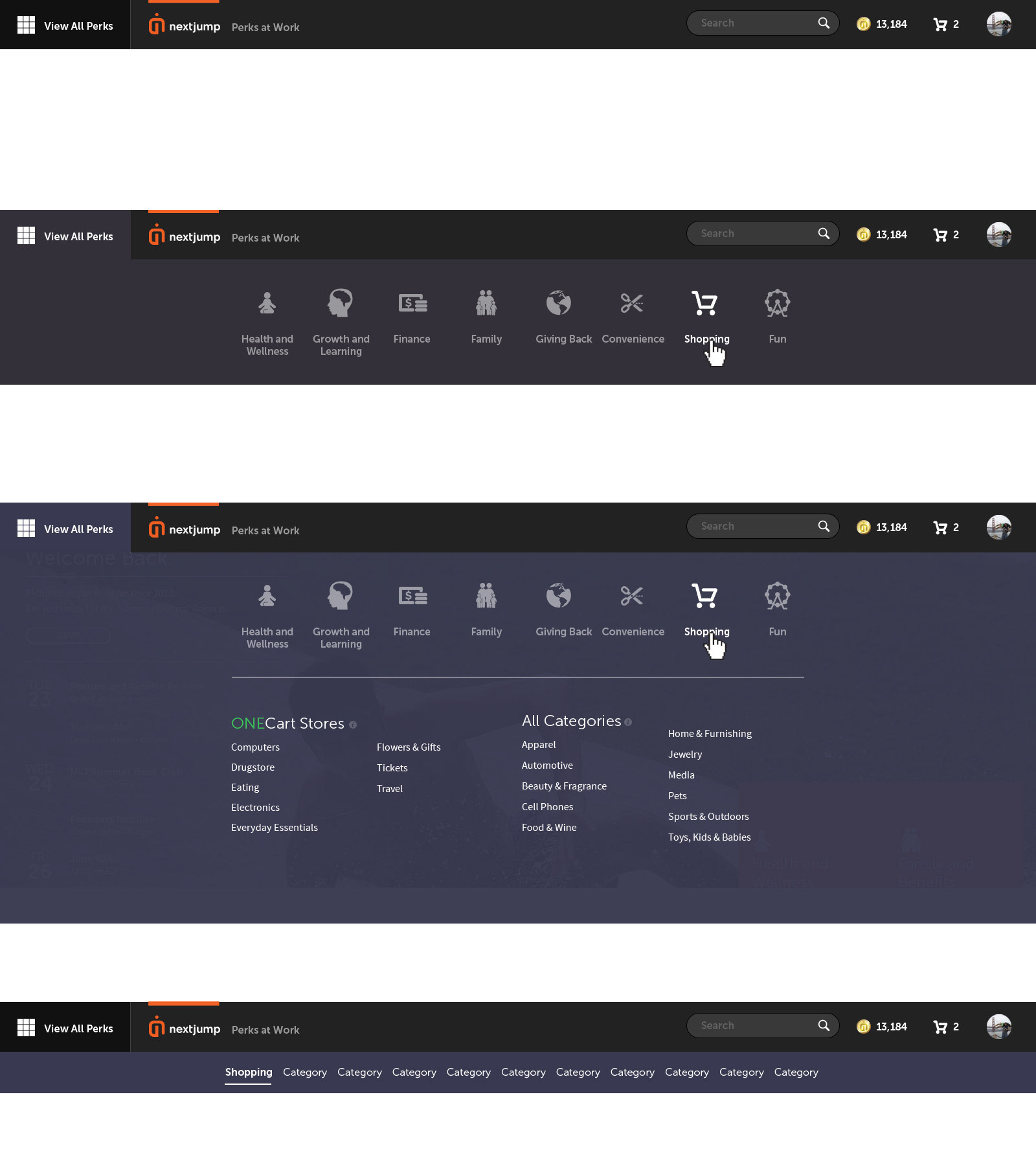 Offer/Perk Detail Page Studies and Concepts