Initial Dashboard, which needed to handle various levels of client engagement, starting with the default use case on top, and heading to a fully customized solution at the end.

Alternate View for Fully Customized Solution

User Account Settings/Information

Event Creation Screens for Administrators

Organization Management for Administrators
Analytics for Administrators 
Email Redesign for Sign Up/Conversion from CorporatePerks (old platform) to Perks at Work (new platform)
Some Dynamic Data Driven Widgets for Shopping Section

Program Update Pages and Email Contact

Some Concepts for Pre-Launch Pages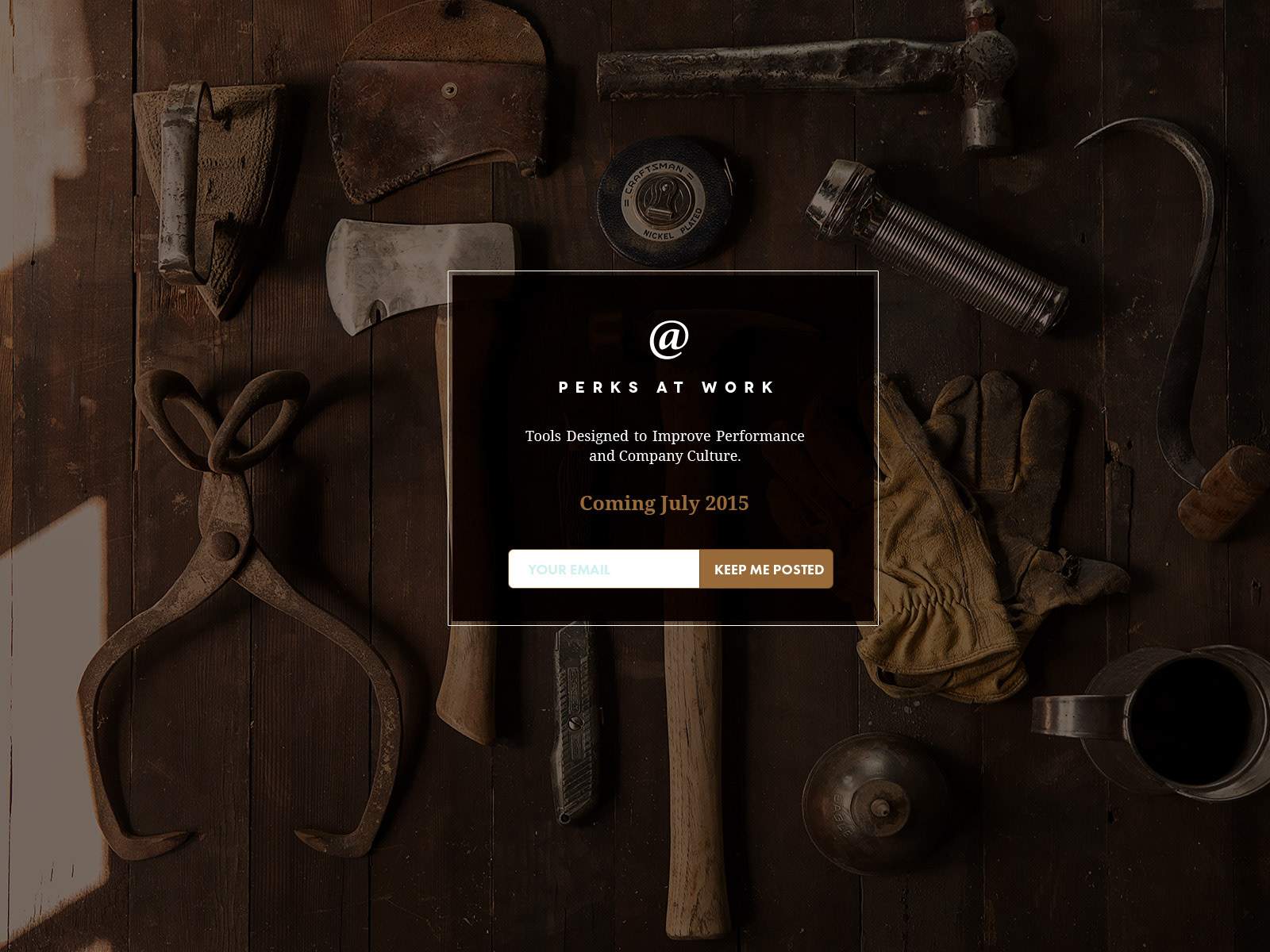 Navigation Studies for PAW. There is a lot of back and forth here as it presents a fundamental change to our businesses. Each LOB Owner had different opinions [and that reflects in the actual implementation unfortunately]. I'm still pushing on changes here.


Offer/Perk Detail Page Studies and Concepts

Travel Section (Internal)
Offer Detail Page and Review Submission
Perk Creation for Administrators

Product Collection Concepts